Meghan Markle's Job Title On Archie's Birth Certificate Raised Some Eyebrows — Find Out Why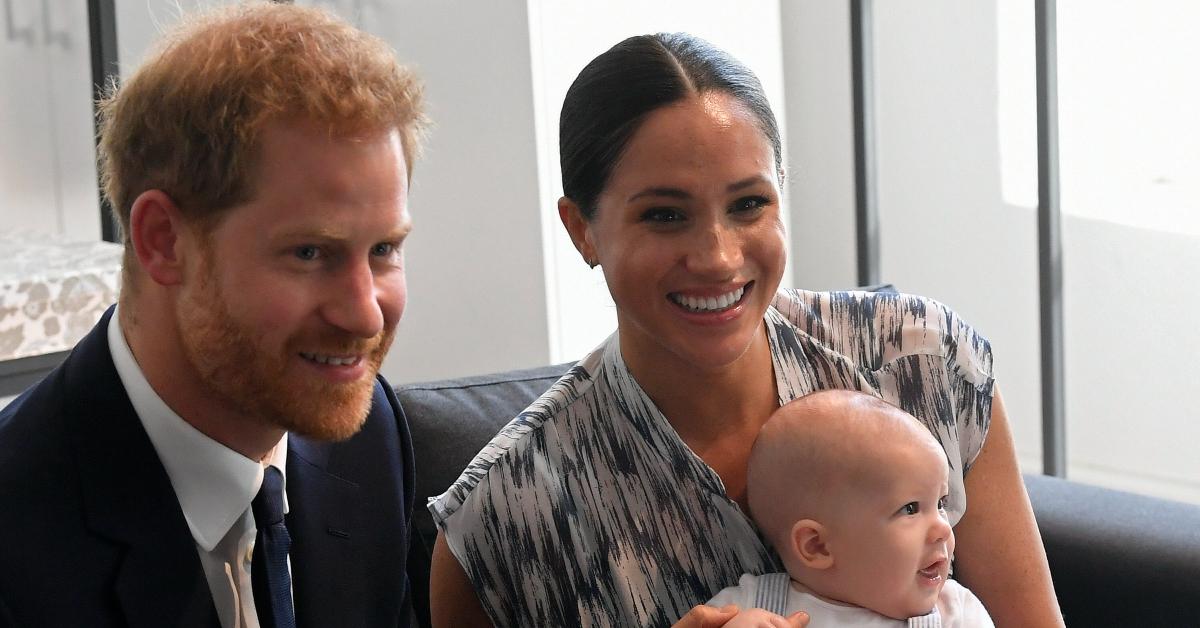 When Meghan Markle gave birth to son Archie in 2019, one important detail stood out from his birth certificate: she was listed as a "Princess of the United Kingdom" under her job title.
Article continues below advertisement
The former actress, 40, joined the royal family in 2017 after she and Prince Harry got engaged. She was given the title of Duchess of Sussex, but royal fanatics were confused why that wasn't on the document.
Though Meghan can't call herself Princess Meghan, she can still be known as a Princess of the U.K.
Article continues below advertisement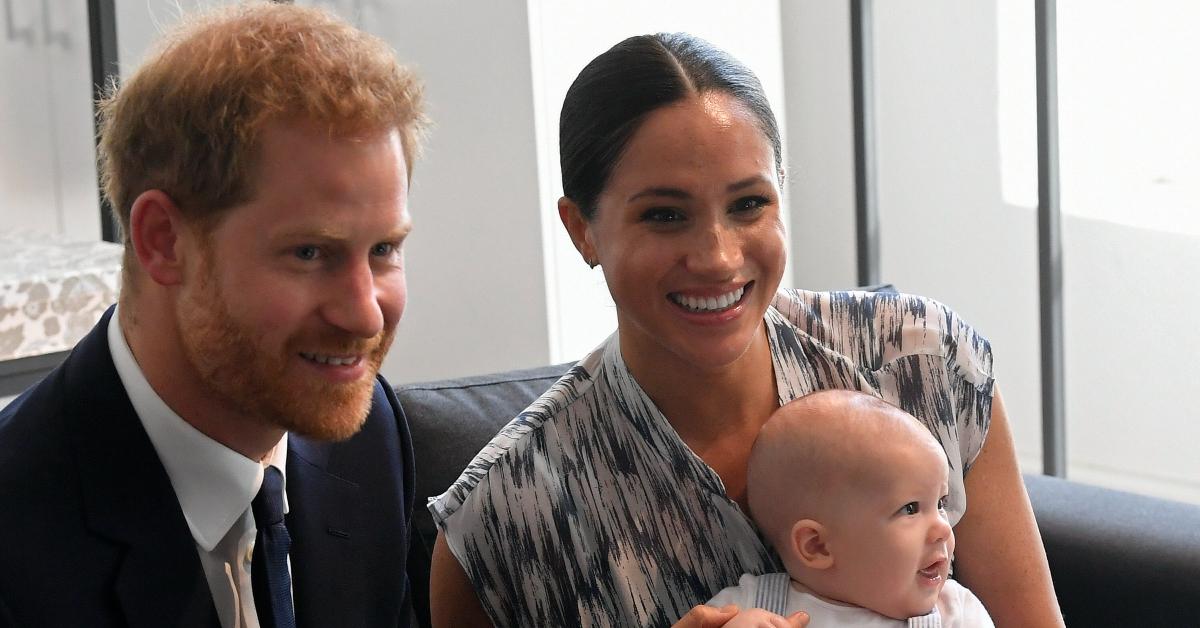 By marrying Harry, 37, she took on the female equivalent of her husband's title, which makes her Princess Henry of Wales.
Article continues below advertisement
"While known as the Duke of Cambridge, he also remains a prince in status as the grandson of the monarch and as second in line to the throne, and it is therefore correct for the Duchess of Cambridge to describe herself as a princess of the United Kingdom," Lucy Hume explained of the situation.
In 2021, the two welcomed their daughter, Lilibet Diana.
"It is with great joy that Prince Harry and Meghan, The Duke and Duchess of Sussex, welcome their daughter, Lilibet 'Lili' Diana Mountbatten-Windsor, to the world," a spokesperson said at the time.
"Lili is named after her great-grandmother, Her Majesty The Queen, whose family nickname is Lilibet. Her middle name, Diana, was chosen to honor her beloved late grandmother, The Princess of Wales," the statement added. "This is the second child for the couple, who also have a two-year-old son named Archie Harrison Mountbatten-Windsor. The Duke and Duchess thank you for your warm wishes and prayers as they enjoy this special time as a family."
Article continues below advertisement
Harry and Meghan left the U.K. in 2020, and since then, they have been enjoying their life on the West Coast. Ahead of the holiday season, they shared Lilibet's face for the first time and wrote a sweet message about their brood.
"Happy Holidays," the card reads. "This year, 2021, we welcomed our daughter, Lilibet, to the world. Archie made us a 'Mama' and a 'Papa', and Lili made us a family. As we look forward to 2022, we have made donations on your behalf to several organizations that honor and protect families – from those being relocated from Afghanistan, to American families in need of paid parental leave."