Mariah Carey Calls Out Meghan Markle During Podcast Discussion: 'You Give Us Diva Moments Sometimes'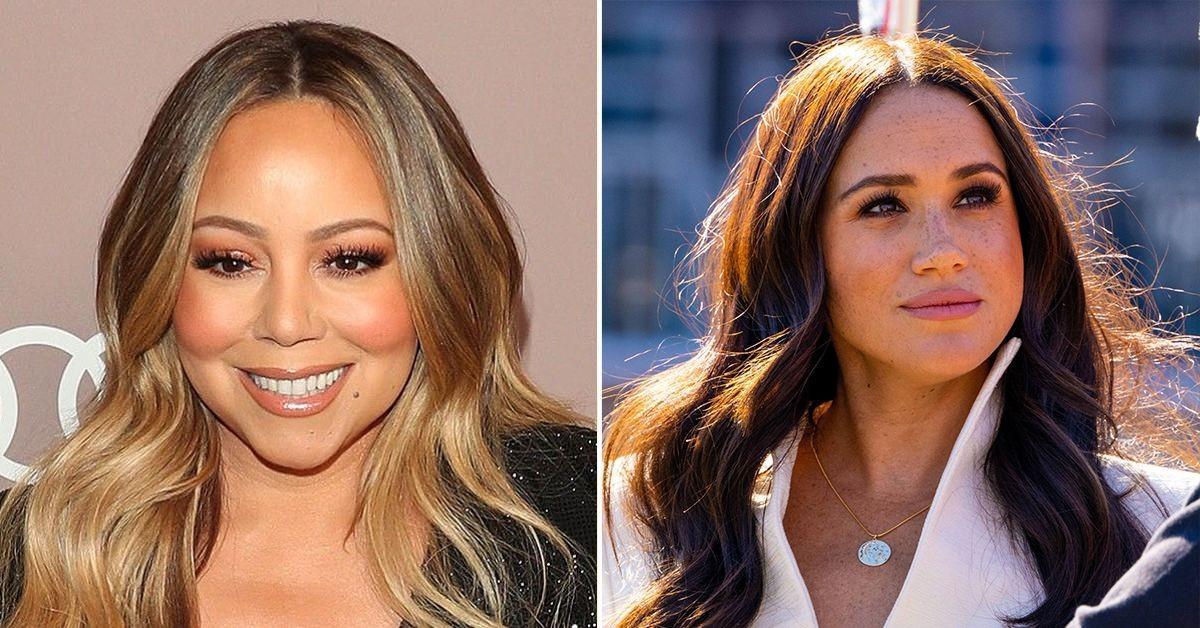 Meghan Markle has been called out by one of the biggest divas in Hollywood! On a new episode of the former actress' new podcast "Archetypes," she was chatting with singer Mariah Carey when Markle insisted that she doesn't "connect" with the "diva persona" — something Carey found laughable.
Article continues below advertisement
"You give us diva moments sometimes, Meghan," noted the "Fantasy" crooner. "Don't act like [you don't]." Markle clearly wasn't expecting that kind of reaction, prompting her to question, "What kind of diva moments did I give you?"
The Grammy winner explained that she was referring to the Duchess of Sussex's appearance and "visuals," not her personality. She soon realized that she caught Markle completely off guard, so she clarified that she was just "playing" around with the Suits star.
Elsewhere in the discussion, the ladies bonded over their shared experience of growing up biracial.
"I didn't fit in. You know, it would be more of the Black area of town or then you could be where my mom chose to live, were the more, the white neighborhoods," Carey expressed. "And I didn't fit in anywhere at all."
Article continues below advertisement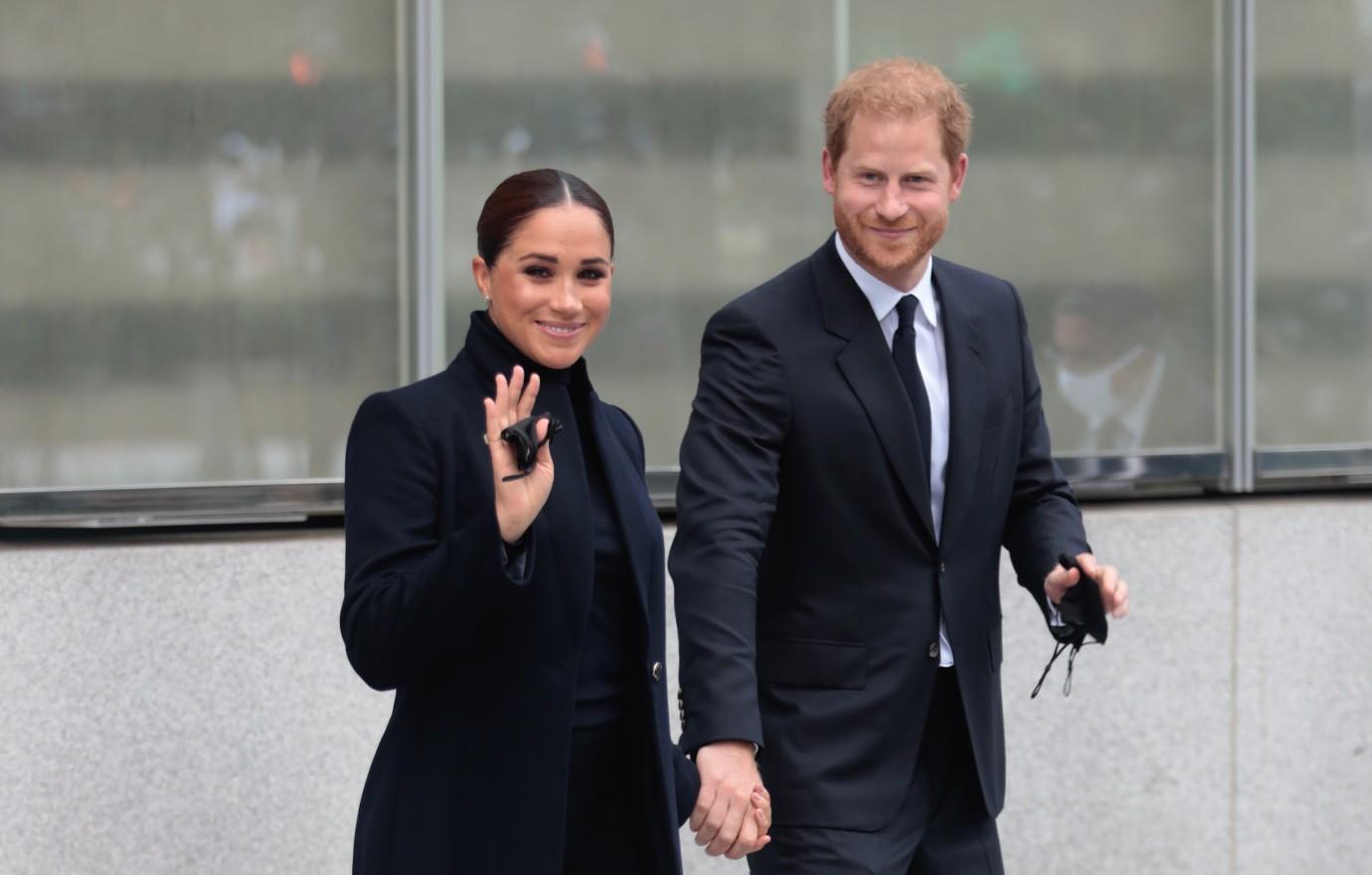 Markle recalled how much she used to look up to Carey and her career.
"You were so formative for me," she gushed. "Representation matters so much. But when you are a woman and you don't see a woman who looks like you somewhere in a position of power or influence, or even just on the screen — because we know how influential media is — you came onto the scene, I was like 'Oh, my gosh. Someone kind of looks like me.'"
Article continues below advertisement
"I mean, if there's any time in my life that it's been more focused on my race, it's only once I started dating my husband [Prince Harry]. Then I started to understand what it was like to be treated like a Black woman," continued the mom-of-two. "Because up until then, I had been treated like a mixed woman. And things really shifted."
For more insight into the ups and downs of the royal family, tune into the new podcast "The Firm: Blood, Lies and Royal Succession." Listen below!