WORLD EXCLUSIVE: Meghan Markle Was Dating Harry & Hunky Chef At Same Time, Claims Sister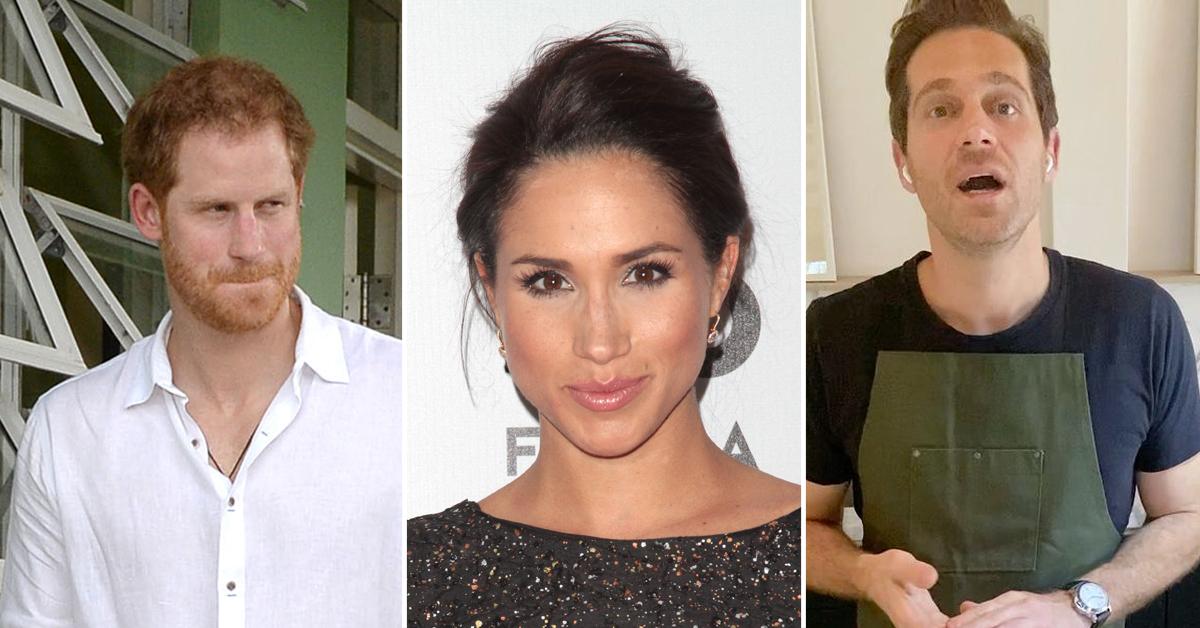 Meghan Markle was already in a relationship when she started dating Prince Harry according to her sister Samantha. The Duchess' half-sister reveals this in her new memoir, along with the fact that Meghan mailed back her engagement ring to her first husband Trevor Engleson after their divorce.

TheRoyalObserver.com obtained an advance copy of The Diary of Princess Pushy's Sister: A Memoir, in which Samantha writes: "What confused me, was that, if [Meghan and Harry] had been dating for six months, that's just that she would've been dating Harry, at the same time she was dating the restaurateur Cory, who seemed like a good fit, because they both have food in that exquisite taste. I imagine that Cory will be devastated by being "dumped" for a prince, or was she dating them both simultaneously? I was sure it could be uncomfortable for either of them."
Article continues below advertisement
Samantha is referring to Cory Vitiello, who Meghan had planned to marry before Harry came along according to friends. She and the Canadian restaurateur and chef met while she was working on Suits in 2014 and were together for two years. Things worked out well for Cory in the end though as his current partner gave birth to their first child two years after he split from Meghan.
Things did not work out so well for Meghan's first husband though, according to Samantha. In fact, she claims the split turned nasty quick due to her sister's callous behavior towards the man everyone in her family seemed to love.
"I had enough of the media news about my sister dating Harry, and I was worried about Trevor. The way she rudely mailed his rings back to him, rather than being a compassionate adult in speaking with him in person, was very representative in regards to people in general," writes Samantha.
"In my opinion. I fluctuate in my feelings and protectiveness, as it became evident that she was avoiding doing the right thing by family and my others."
The memoir is now available in the US and England. Samantha did this so that she could offer up the book to her fans before it became available at retailers including Amazon, who will start shipping the book out this week.