WORLD EXCLUSIVE: Toke-n Of Love: Meghan Markle Gave Wedding Guests Marijuana As A Welcome Gift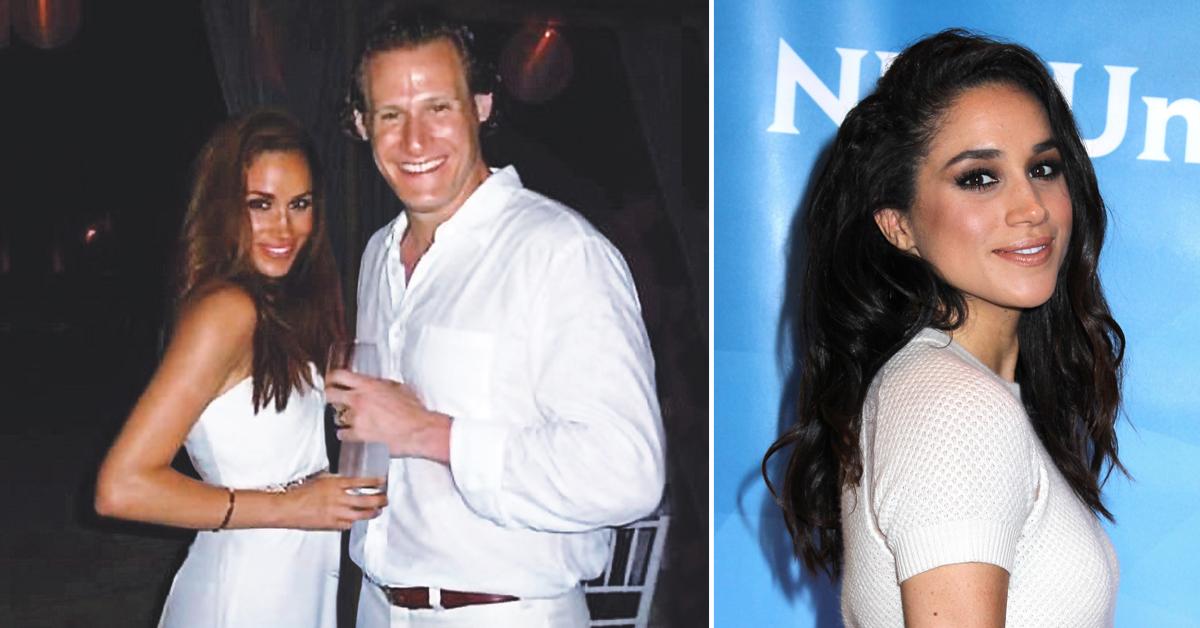 Meghan Markle gave guests at her wedding a bag of marijuana as a wedding favor according to her sister. Samantha Markle writes in The Diary of Princess Pushy's Sister: A Memoir that friends of the Duchess of Sussex were given the drug upon arriving at the days-long celebration she held to celebrate her marriage to her first husband, Trevor Engelson.
"Everyone at the wedding was given a bag of marijuana as a gift bag, which was a common thing in Jamaica," recalls Samantha. "I knew that Doria must've been singing and dancing the entire time."
Article continues below advertisement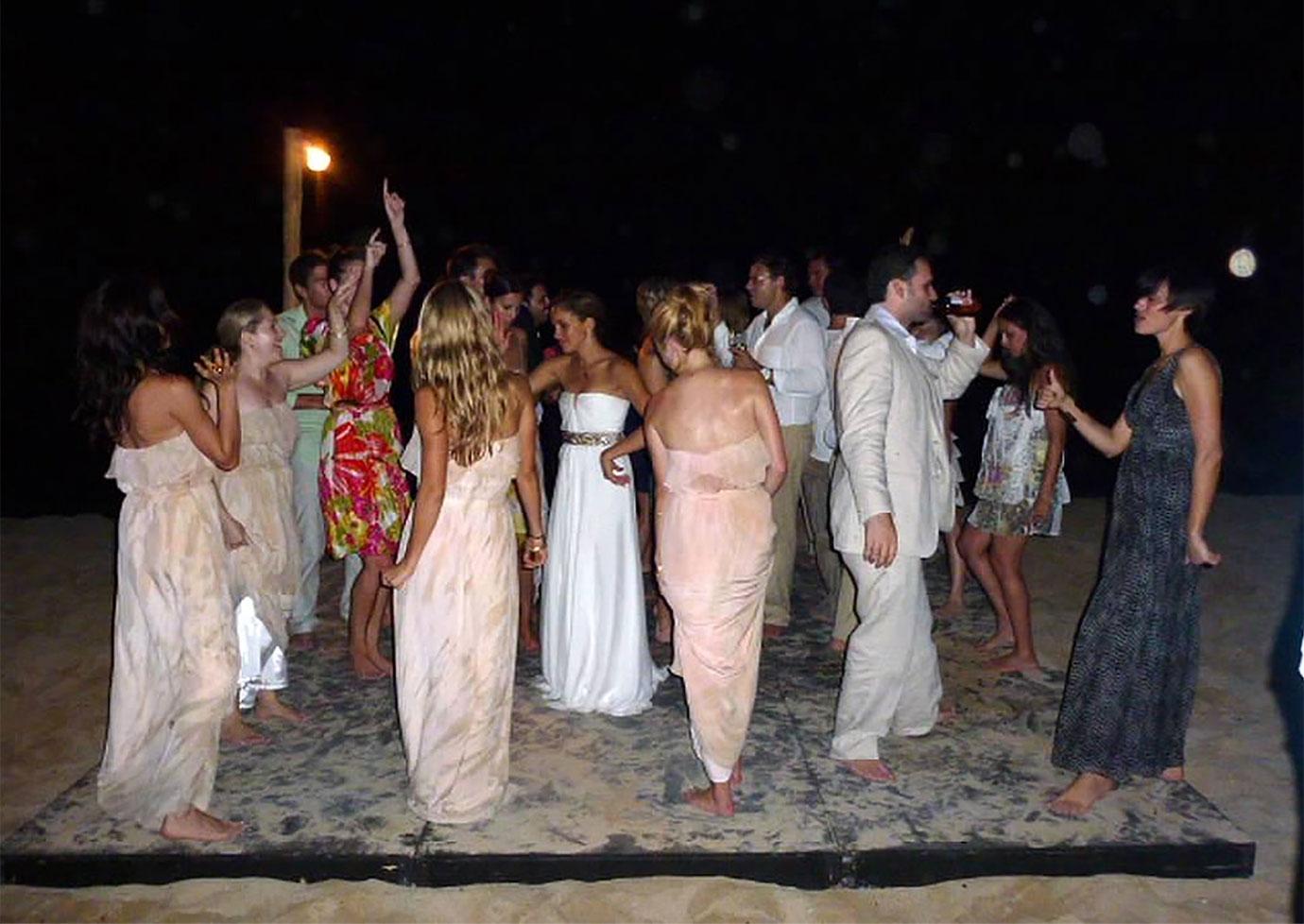 Samantha, who writes that she could not attend the beach wedding on account of her wheelchair, also claims in the book that Markle and first husband Trevor may have parted ways after the actress had an affair with one of her Suits costars. Meghan's half-sister writes about the pair's divorce in the memoir, saying: "We heard through the grapevine that Meg was involved with someone on the show."
Samantha goes on to write that she was devastated, especially for their grandmother who was a big fan of Trevor. "I was in shock because I thought they had a marriage that defied all odds in Hollywood," writes Samantha.
It seems that Meghan may not have been the only one stepping out, however, as Samantha claims Trevor was also in the throes of a new relationship - with Megan's best friend. "It takes two to tango," she notes.
"We didn't really talk about her marital problems and I wish that we could have because I had been through it and felt I could be an experienced source of comfort, and maybe advice," writes Samantha.
The memoir is now available in the US and England after launching with a soft release on Monday. Samantha did this so that she could offer up the book to her fans before it became available at retailers including Amazon, who will start shipping the book out this week.