Meghan Markle Appeared To Be 'Much More Real And At Peace With Herself' During Ellen DeGeneres Interview, Notes Caitlyn Jenner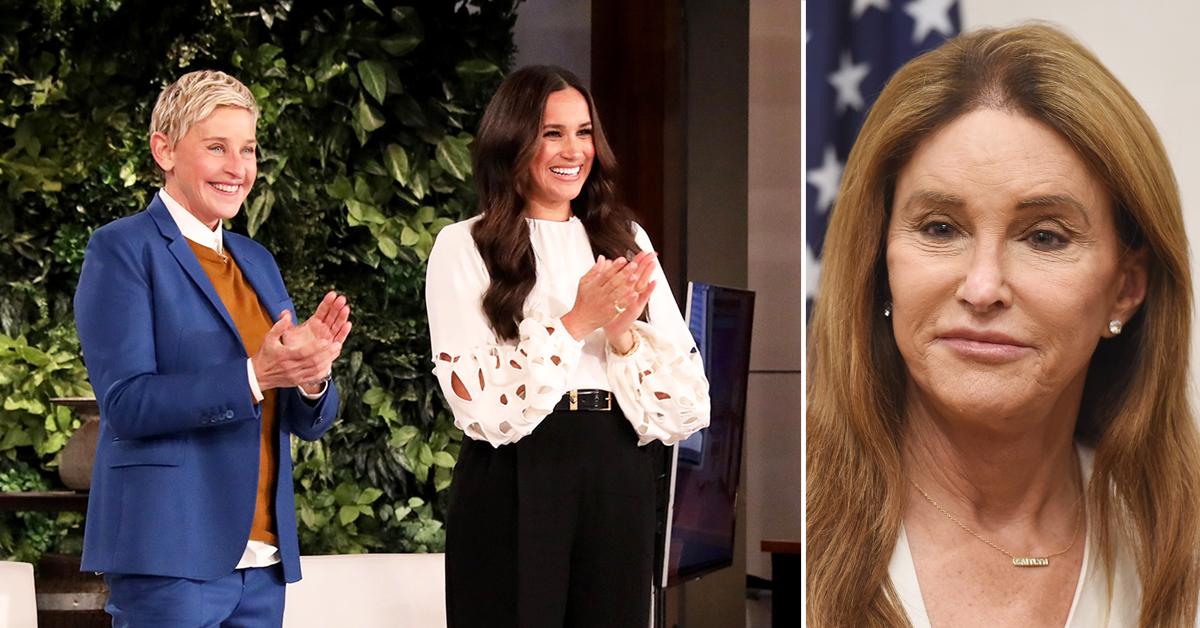 In 2017, Meghan Markle's life changed over night when it was revealed that she and Prince Harry had become engaged. The sudden shift is something Caitlyn Jenner experienced herself after she transitioned, and the reality star touched on the Duchess of Sussex's journey during an appearance on Good Morning Britain.
Article continues below advertisement
"I think Meghan is in an extremely difficult position. She's coming from out here in L.A. and meets the love of her life and goes back there and all of sudden she's in the royal family," shared the former athlete, who competed on Australia's Big Brother VIP alongside the actress' estranged brother, Thomas Markle Jr. "I kind of had a royal family here in California, but nothing of the level she's dealing with. To be honest with you, I just think it takes time to see how you fit in."
Article continues below advertisement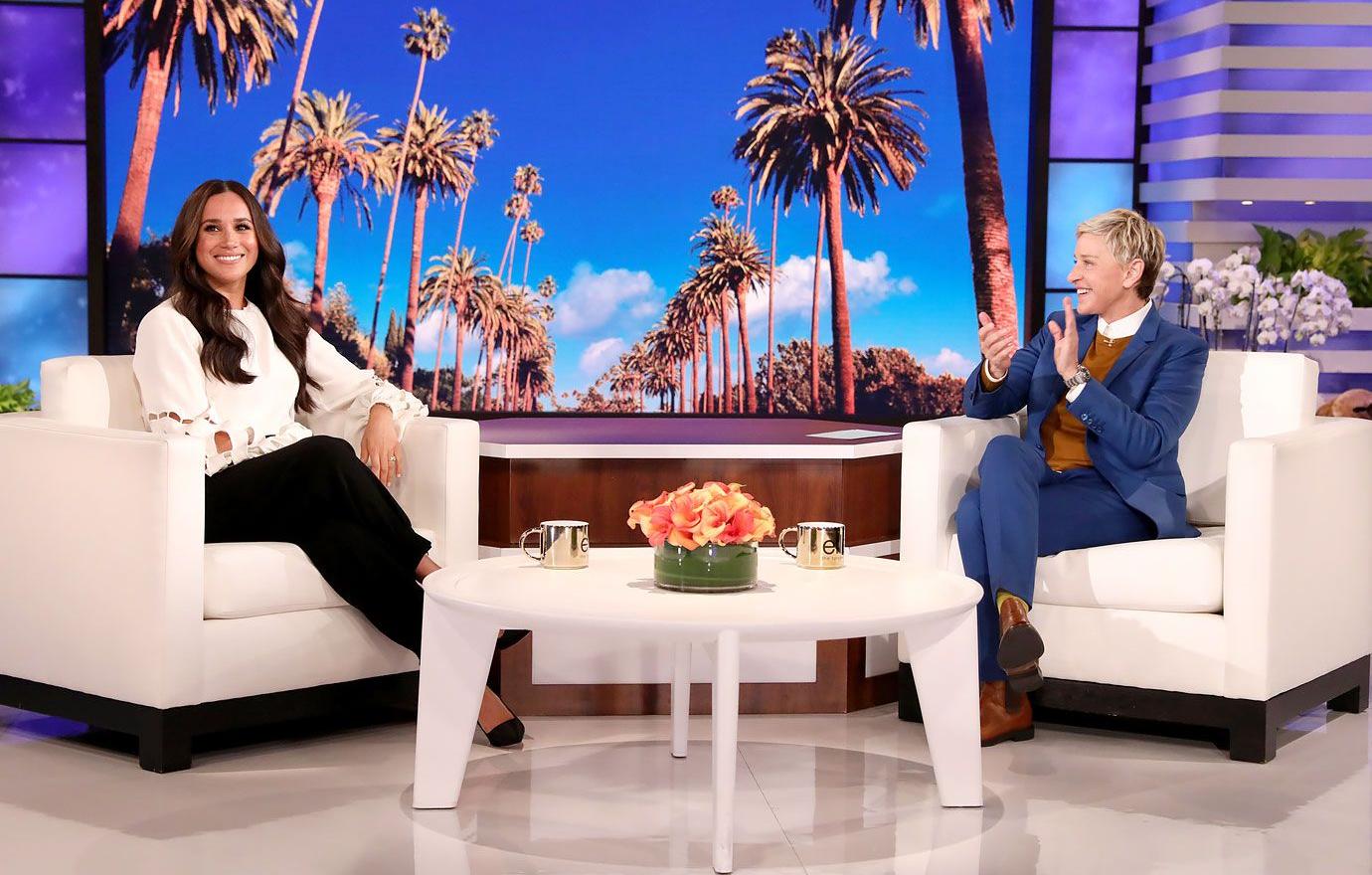 "I thought she was so much more real and at peace with herself in this interview. I thought it was great for her," the Keeping Up With the Kardashians alum said. "You go from basically obscurity to the cameras on you every day, everywhere you go — you're scrutinized. If you're not used to that, that's tough to deal with her. She was kind of herself and that's good for her."
Article continues below advertisement
Meghan's talk show appearance was her first since she and Harry sat down with Oprah Winfrey in March, but her chat with DeGeneres was much more relaxed, and she offered plenty of details on their new life in California and gave an update on their two kids: son Archie, 2, and 5-month-old daughter Lilibet.
Meanwhile, royal commentator Richard Fitzwilliams believes the royals would not have even "bothered" to watch the interview, adding, "The way Ellen handles celebrities, I didn't think the palace had much to worry about, and they didn't because she's cut loose and she's found freedom."