The Palace 'Dreads Everything' Meghan Markle Says 'Because She Can Be So Rude,' Expert Claims: 'She's Ruthless'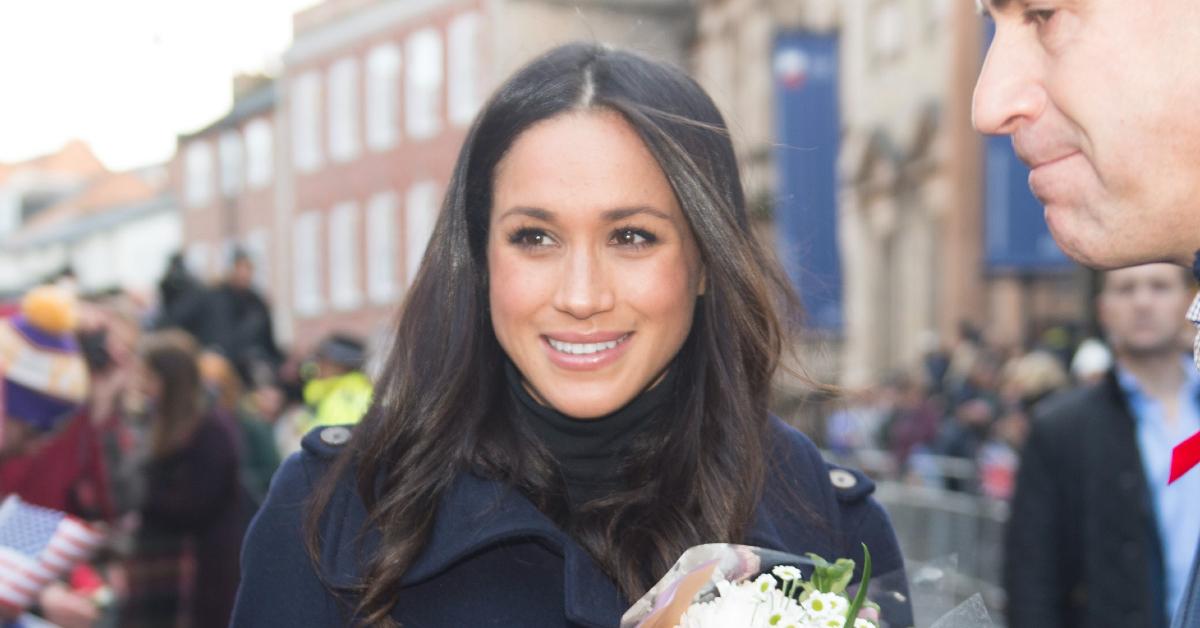 When it was announced that Meghan Markle would be appearing on Ellen DeGeneres' talk show, it's safe to say Prince Harry's family was less than pleased with the news — especially after the former actress, 40, got incredibly candid with Oprah Winfrey earlier this year.
Article continues below advertisement
"I think the palace dread everything she says because she can be so rude," royal expert Angela Levin said. "The interview with Oprah was bad timing. Prince Harry's grandfather was ill. It is all about what is good to her. She's ruthless and she thinks of herself first."
Article continues below advertisement
"Meghan was acting that everything was wonderful and so funny and isn't she sweet and a bit shy. And it's not going to work really," Levin stated. "She's trying to be a really natural ordinary girl. She's desperate for publicity, desperate for people to watch and see her. There's a saying, 'people who go to the opening of an envelope' ... Meghan will interview anywhere people want her."
Article continues below advertisement
The brunette beauty made herself more relatable when she spoke about her old car.
"It had a life of its own. I had this very, very old Ford Explorer Sport, and at a certain point, the key stopped working on the driver's side, so you couldn't get yourself in the door," she explained. "So, I would park in the back of the parking lot, I would open the trunk and climb in and then pull it shut behind me and climb over my seats to get out — that is how I would come to-and-fro."
Article continues below advertisement
"I would be like, 'I was looking for my résumé and my highlighters for my script, maybe it's back there!' and then crawl," she revealed.
Article continues below advertisement
In March, Meghan claimed that someone in the royal family was "concerned" over Archie's skin color and that when she tried to get help about her mental health, she was turned down.
Royal author Tom Quinn claimed that the mom-of-two might have gone too far. "I think the problem for Meghan was that she was angry, she was upset," he noted. "I think that she thought when she entered the Royal Family she could shake them up and they would love it, she would do things Meghan's way."
"When that didn't happen and she came up against what she saw as the forces of reaction it made her so upset that, that interview was her way I think the only way for her to get her revenge and put the case as she saw it," explained Quinn. "But I think later on she will think I shouldn't have burnt my bridges to that extent."