Meghan Markle 'Couldn't Resist Everything That Was Offered On The Celebrity Buffet,' Author Claims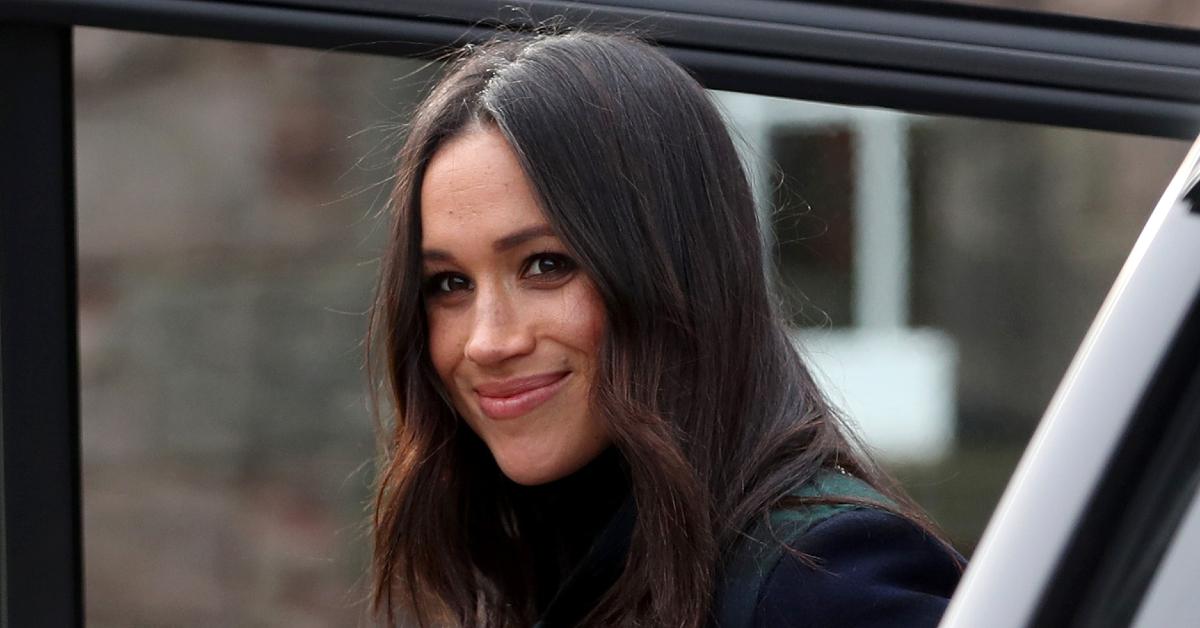 After Meghan Markle and Prince Harry left the royal family in 2020, it seemed like the former was excited for what was on the horizon.
Article continues below advertisement
"Meghan couldn't resist everything that was on offer on the celebrity buffet," Tina Brown, who wrote The Palace Papers, said in a new interview. "They wanted to be able to have a commercial arm to their activities. Meghan certainly saw deals that were there to be made that they had to leave on the table because they were royals."
In fact, shortly after heading to California, the duo made multi-million dollar deals with Spotify and Netflix. "She understood the world of agents and deals. I mean this wasn't Harry's world, but suddenly he had in Meghan a very worldly strategist who he decided to trust above all the other advisors," the author shared.
Article continues below advertisement
Though people were quick to blame Meghan for wanting to return to the U.S., Brown "really thinks Harry wanted out, himself. Meghan gave Harry the tools to leave."
But Brown believes "they both complete underestimated what it was going to be like without the palace platform."
"However much the hated, and I think they really did, the constraints and the pettiness, essentially they conceived, of the Palace and the advisors — trying doing it without the Palace advisors, right?" she continued
"Because what the Palace does, of course, it has an amazing convening power, there's no one who won't take a phone call from Buckingham Palace or Kensington Palace, they've got a huge convening power," she stated. "Every invitation in the world comes through that conduit and private secretaries can just sift and say what about appearing this, or why don't you do this? All of that is now gone and they have to have PRs do that for them and their judgement is not necessarily the best judgement."
Article continues below advertisement
Though the two returned to the U.K. earlier this month, it remains to be seen if they will be back in June for the Platinum Jubilee. "I don't know yet. There's lots of things: security issues and everything else. So this is what I'm trying to do, trying to make it possible that, you know, I can get my kids to meet her," he said.