Meghan Markle's Bullying Report Is Complete — But Will Not Be Made Public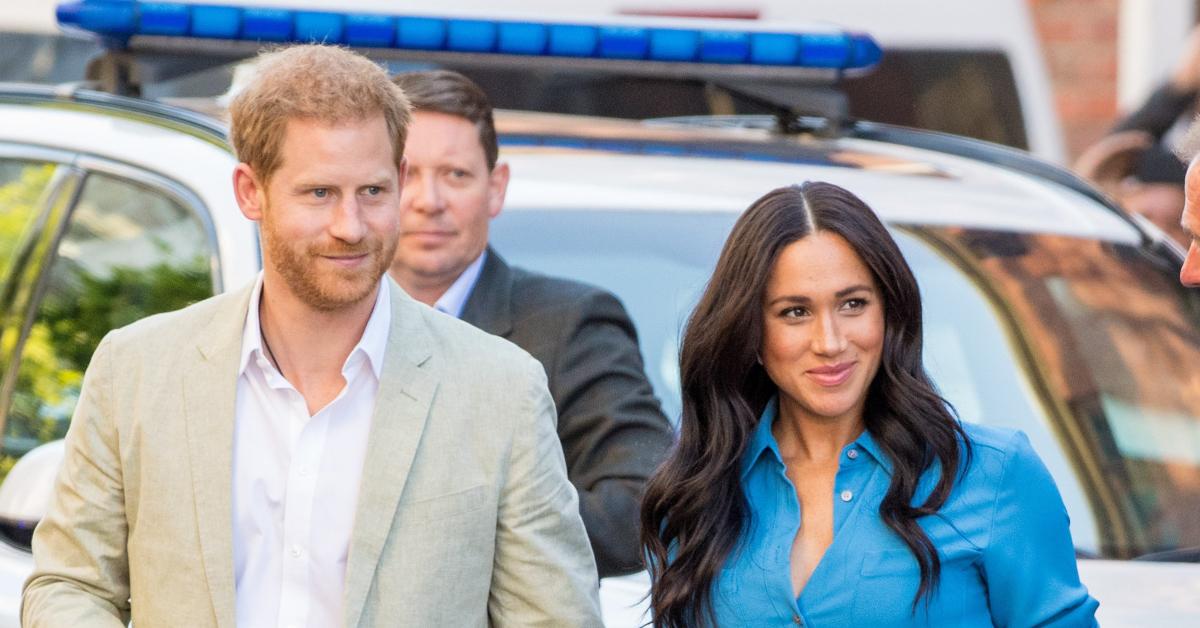 After Meghan Markle was accused of bullying staff members at the palace, an examination into the handling of the situation began, but the public will never see the results.
On Wednesday, June 29, a senior palace aide said that the findings will not be disclosed and new regulations have been put in place at the palace. Going forward, staffers and members of the royal family "will be aware of what the policies and procedures are," a source said.
Now, staffers will need to say something if they have any complaints about "inappropriate" practices.
"It is not limiting in any way whatsoever — there is a procedure for how you would raise a concern," the source said.
Article continues below advertisement
According to E! News, Meghan, 40, and Prince Harry, 37, are "disappointed" that they won't ever get to see the results.
In March 2021, several staffers claimed that the former actress was rude to them during her stay.
"We are clearly very concerned about allegations in The Times following claims made by former staff of The Duke and Duchess of Sussex," Buckingham Palace said at the time. "Accordingly our HR team will look into the circumstances outlined in the article. Members of staff involved at the time, including those who have left the Household, will be invited to participate to see if lessons can be learned. The Royal Household has had a Dignity at Work policy in place for a number of years and does not and will not tolerate bullying or harassment in the workplace."
Article continues below advertisement
Shortly after, the TV star responded to the rumors.
"It's no coincidence that distorted several-year-old accusations aimed at undermining The Duchess are being briefed to the British media shortly before she and The Duke are due to speak openly and honestly about their experience of recent years," the statement said.
"The Duchess is saddened by this latest attack on her character, particularly as someone who has been the target of bullying herself and is deeply committed to supporting those who have experienced pain and trauma," the message continued. "She is determined to continue her work building compassion around the world and will keep striving to set an example for doing what is right and doing what is good."