Meghan Markle's Brood Will Never 'Forget' Prince Harry's Remark From A Previous Interview Where He Said The Former Actress Spent Christmas With 'The Family She Never Had'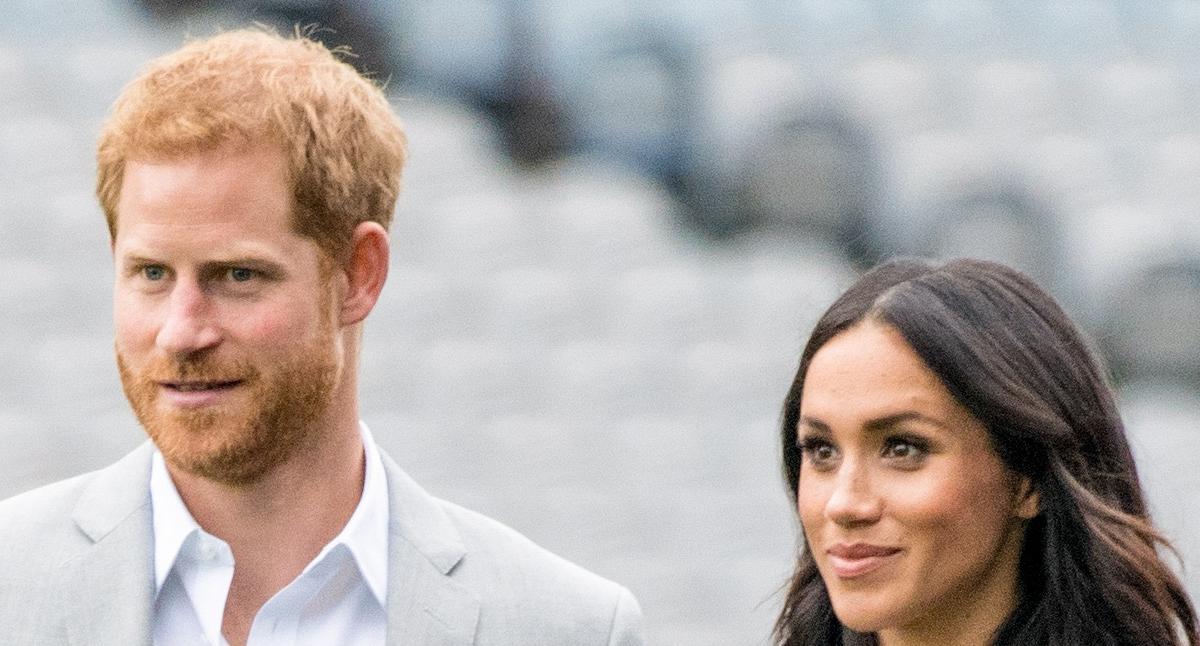 Meghan Markle's family hasn't liked Prince Harry off the bat, and in 2017, he did an interview where he dissed the former actress' brood, which didn't sit well with them.
Article continues below advertisement
"Harry was guest-editing the Today program on Radio 4 shortly afterwards and he said they had had a lot of fun at Christmas," BBC's former royal correspondent Jennie Bond said in the documentary Secrets Of The Royal — The Markles vs. The Monarchy. "Then he made a rather unfortunate remark, he said 'I suppose it's the family she never had,' meaning Meghan. Well, that went down like a lead balloon with the Markle family obviously and it's a remark they have never forgotten."
When asked what Harry, 36, was doing for Christmas, he said," We've got one of the biggest families that I know of and every family is complex as well. She's done an absolutely amazing job. She's getting in there and it's the family that I suppose, she's never had."
Article continues below advertisement
At the time, Meghan's half-sister, Samantha Markle, clapped back at the statements, saying, "Actually she has a large family who were always there with her and for her. Our household was very normal and when dad and Doria divorced, we all made it so it was like she had two houses. No one was estranged, she was just too busy. Read my book complete with facts and photos."
Article continues below advertisement
"This is a very different situation than my dad — when you talk about betrayal, betrayal comes from someone that you have a relationship with, right? I don't feel comfortable talking about people that I really don't know," she said.
Article continues below advertisement
"The last time I saw [Samantha] was [about] 19 years ago, and before that, 10 years [previously]," she continued. "She changed her last name back to Markle I think ... only when I started dating Harry. So I think that says enough."