Meghan Markle & Prince Harry 'Called Into Question' After Netflix Axes 'Pearl'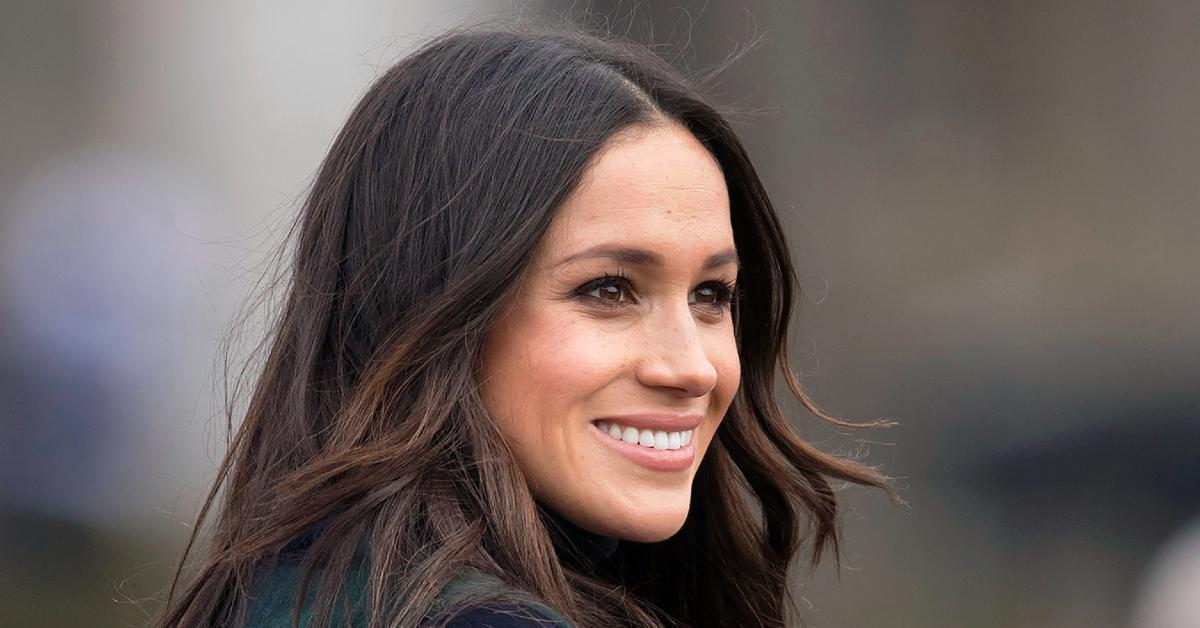 Now that Netflix has canceled Meghan Markle's animated series, Pearl, it seems like she and Prince Harry have a lot of explaining to do!
"So whilst Prince Harry's Invictus documentary is carrying on, there is nothing for Meghan to show for it and it's really calling into question whether they can walk the walk — they're good at talking the talk," commentator Rafe Heydel-Mankoo said.
Article continues below advertisement
Over the weekend, it was announced that the 40-year-old's series would no longer appear on the streaming platform.
"Netflix has quietly dropped Pearl, the working title of an animated series that was created by Meghan Markle through Archewell Productions, the shingle the Duchess of Sussex and Prince Harry set up at Netflix in fall of 2020 to create scripted series, docuseries, documentaries, features and children's programming. Pearl was to be Archewell's first animated series," Deadline reported.
The announcement was first made less than one year ago.
"Like many girls her age, our heroine Pearl is on a journey of self-discovery as she tries to overcome life's daily challenges," the Suits star said on July 14. "I'm thrilled that Archewell Productions, partnered with the powerhouse platform of Netflix, and these incredible producers, will together bring you this new animated series, which celebrates extraordinary women throughout history."
"David Furnish and I have been eager to bring this special series to light, and I am delighted we are able to announce it today," added the mom-of-two.
Article continues below advertisement
Now, Matthew Lynn, who wrote an article for The Telegraph, said that Pearl is a "perfect example" of how Netflix has "been captured by a brand of preachy, politically correct, woke programming that is at risk of driving away audiences."
Article continues below advertisement
Lynn added, "Dull, worthy, preachy, and sermonising (what were the chances that the inspiring female leaders featured would include an animated Mrs. Thatcher discussing the importance of controlling inflation, or indeed a CGI Queen Elizabeth I on the making of the modern world in Tudor England? I am just taking a wild guess here, but possibly not very high), it embodied the worst of Woke-flix. But it goes a lot deeper than that. Very soon the entertainment industry will have to get back to being what it should have always remained: an entertainment industry. Its values should be neither right or left of centre, and with a few obvious boundaries such as preventing racism or sexism, it shouldn't promote any political agenda."