Martin Bashir Is Reportedly Still Earning Almost $3,000 A Week From The BBC After He Stepped Down From His Job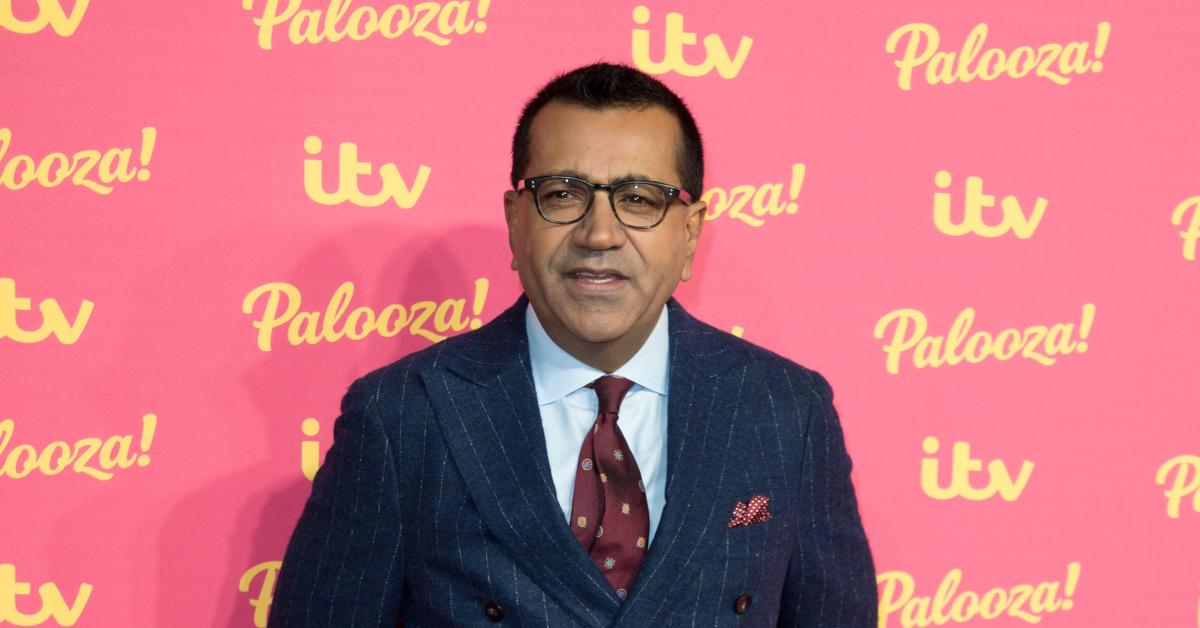 Article continues below advertisement
The outlet reported that since the BBC accepted Bashir's resignation, he will be getting his salary of £100,000 (about $142,000 USD) until July, when his notice ends.
On May 14, it was revealed that Bashir would no longer be employed by the network.
"Martin Bashir has stepped down from his position as the BBC's religion editor and is leaving the corporation," BBC's Head of Newsgathering, Jonathan Munro, told the staff. "He let us know of his decision last month, just before being readmitted to hospital for another surgical procedure on his heart."
Article continues below advertisement
"Although he underwent major surgery toward the end of last year, he is facing some ongoing issues and has decided to focus on his health," Munro added. "We wish him a complete and speedy recovery."
Article continues below advertisement
"I have also concluded that, without justification, the BBC covered up in its press logs such facts as it had been able to establish about how Mr Bashir secured the interview and failed to mention the issue at all on any news programme and thereby fell short of the high standards of integrity and transparency which are its hallmark," former High Court judge Lord John Dyson said in the report.
Article continues below advertisement
Lord Dyson also found that Bashir forged two bank statements, which he showed to Diana in order to gain her trust and have her do the interview.
Article continues below advertisement
"I never wanted to harm Diana in any way and I don't believe we did," he told The Sunday Times. "Everything we did in terms of the interview was as she wanted, from when she wanted to alert the palace, to when it was broadcast, to its contents."
Article continues below advertisement
The journalist also defended his tactics, saying: "Even in the early 1990s, there were stories and secretly recorded phone calls. I wasn't the source of any of that. I don't feel I can be held responsible for many of the other things that were going on in her life, and the complex issues surrounding those decisions."
Ultimately, Bashir said he hopes "that people will allow me the opportunity to show that I am properly repentant of what happened."