Prince Harry & Prince William Helped Identify Princess Diana's Handwriting In A Letter She Wrote About Martin Bashir's Interview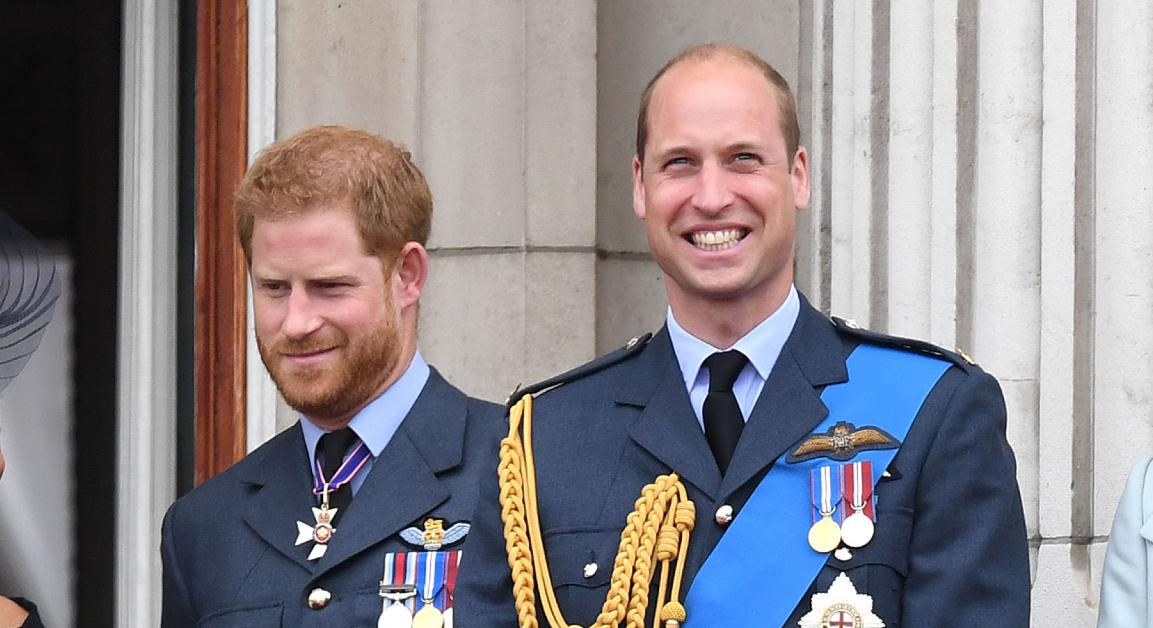 Prince Harry and Prince William worked together after former High Court judge Lord John Dyson tried to find out if Princess Diana was really manipulated by Martin Bashir in 1995.
Article continues below advertisement
"Martin Bashir did not show me any documents, nor give me any information that I was not previously aware of," the note said. "I consented to the interview on Panorama without any undue pressure and have no regrets concerning the matter."
Article continues below advertisement
Lord Dyson said that he is "satisfied" the note was real. "Harbottle & Lewis, solicitors representing the Duke of Cambridge and the Duke of Sussex, have told me that the handwriting, notepaper and signature would appear to indicate that the author was Princess Diana."
Article continues below advertisement
"The independent investigation is a step in the right direction," William said last year. "It should help establish the truth behind the actions that led to the Panorama interview and subsequent decisions taken by those in the BBC at the time."
Article continues below advertisement
Article continues below advertisement
"The report demonstrates, I believe, that this has been the thorough and fair investigation I set out to do," Dyson said. "All key individuals gave comprehensive testimony and I am grateful for their cooperation. It enabled my investigation to establish facts based on evidence and for me to draw the detailed conclusions that have been set out today."
Meanwhile, BBC Director-General Tim Davie apologized for Bashir's actions.
Article continues below advertisement
"Although the report states that Diana, Princess of Wales, was keen on the idea of an interview with the BBC, it is clear that the process for securing the interview fell far short of what audiences have a right to expect. We are very sorry for this. Lord Dyson has identified clear failings," Davie said.
He continued, "While today's BBC has significantly better processes and procedures, those that existed at the time should have prevented the interview being secured in this way. The BBC should have made greater effort to get to the bottom of what happened at the time and been more transparent about what it knew. While the BBC cannot turn back the clock after a quarter of a century, we can make a full and unconditional apology. The BBC offers that today."