Majority Of Brits Are 'Not Interested At All' In Reading Prince Harry's Upcoming Memoir, New Survey Reveals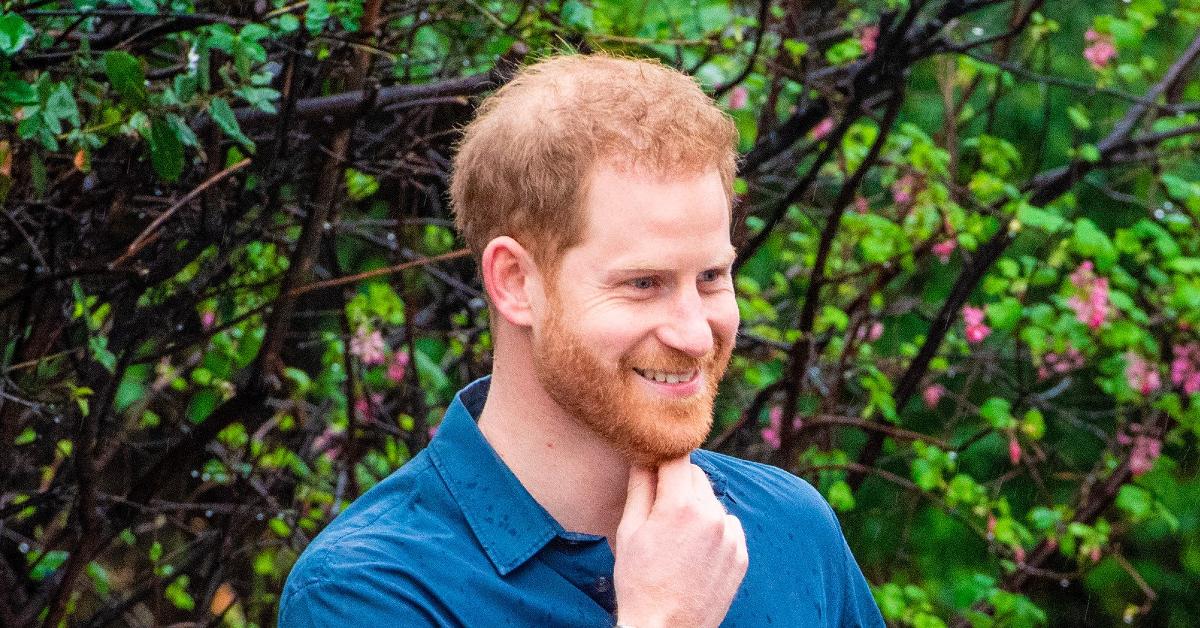 A loss for Prince Harry? According to a new poll, just 14 percent of Brits were "very interested" or "fairly interested" in reading the red-headed royal's upcoming memoir, which will be released in 2022.
Article continues below advertisement
But 80 percent of people said they were "not very interested" or "not interested at all" in picking up a copy of the tome.
Of the 5,808 adults in the U.K. who were surveyed, nearly four in 10 felt that it was "very inappropriate" of Harry to publish a memoir as he only left the royal family not too long ago. Meanwhile, 15 percent of respondents said it was "fairly appropriate" for him embark on this new endeavor.
Article continues below advertisement
Article continues below advertisement
"I'm writing this not as the prince I was born but as the man I have become. I've worn many hats over the years, both literally and figuratively, and my hope is that in telling my story — the highs and lows, the mistakes, the lessons learned — I can help show that no matter where we come from, we have more in common than we think," he said in a press release. "I'm deeply grateful for the opportunity to share what I've learned over the course of my life so far and excited for people to read a firsthand account of my life that's accurate and wholly truthful."
Article continues below advertisement
"The royal family is shaken up about the book," a source told Us Weekly, adding that Prince Charles and Prince William are "particularly concerned about what Harry will reveal."