Queen Elizabeth Was 'Distressed' Over Prince Charles, Princess Anne & Prince Andrew's Divorces, Author Says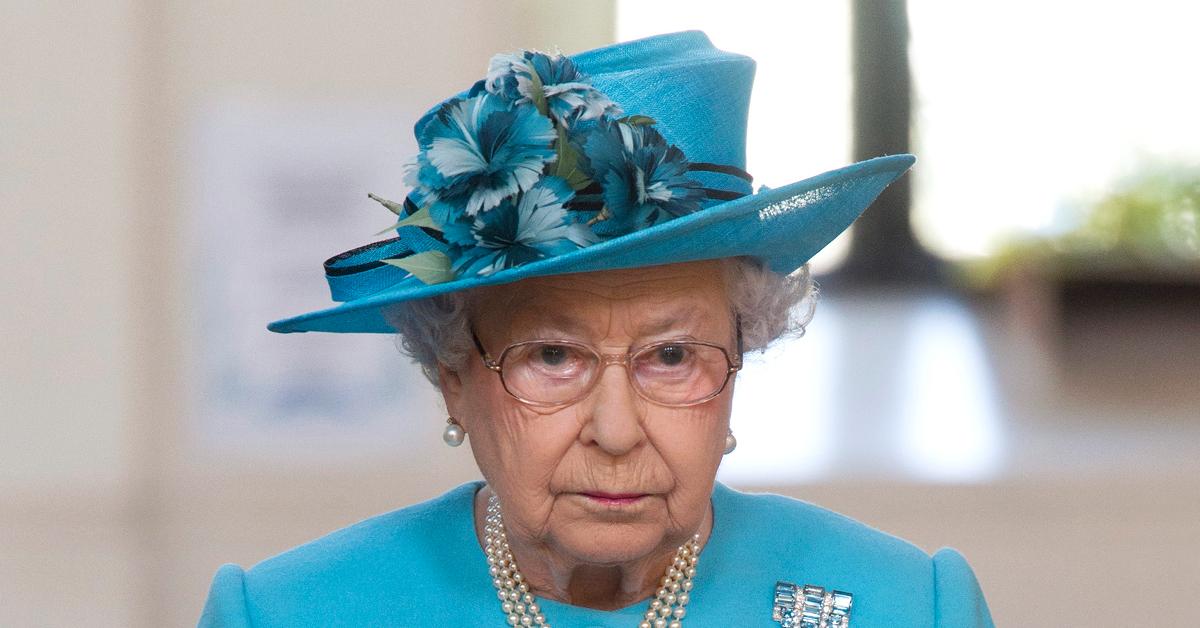 When Prince Charles, Princess Anne and Prince Charles all decided to end their marriages, Queen Elizabeth was less than thrilled with the news.
Article continues below advertisement
"Outwardly stoical, as ever, the Queen was finding the divorce talks deeply upsetting," author Robert Hardman wrote in his biography Queen of Our Times: The Life of Queen Elizabeth II. "Another former member of the Household recalls that, every now and then, there would be a glimpse of her despair."
"It distressed her much more than she let on," a former staffer told Hardman. "I said, 'Ma'am, it seems to be happening everywhere. This is almost common practice.' But she just said, 'Three out of four!' in sheer sadness and exasperation. One shouldn't underestimate the pain she's been through."
Article continues below advertisement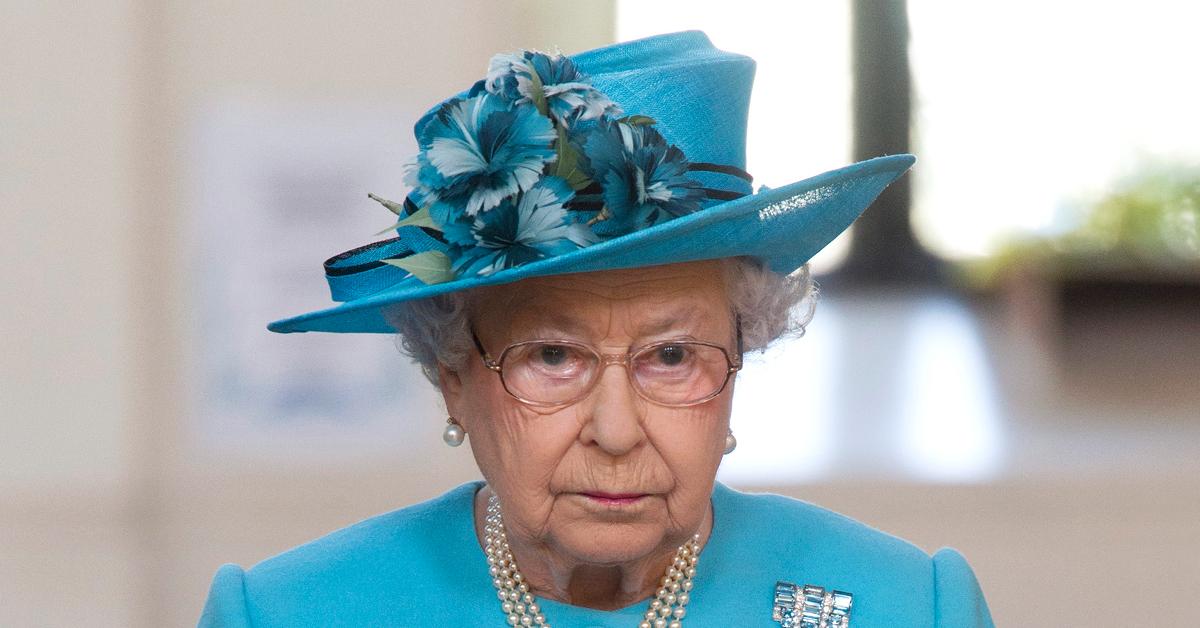 Article continues below advertisement
After Prince Charles and Princess Diana split, she tried to remain calm.
"Her mother's strategy in these situations — to carry on as if they were not happening — had earned her the nickname 'imperial ostrich' among royal staff," Hardman wrote. "The Queen's response, as ever, was to follow the example of her father, absorbed from his days at sea, and to treat adversity like the ocean."
These days, Queen Elizabeth has had a lot on her plate — from Prince Andrew's sexual abuse lawsuit, which was later settled, to contracting COVID-19, she hasn't been able to catch a break.
Article continues below advertisement
"It's a drip-feed of negativity for the monarchy," a palace source told PEOPLE. "I've not known such a tumultuous time as this."
"It just feels to be one thing after another for the Queen. It's going to take a toll," another insider added.
When Prince Philip died in April 2021, she was forced to focus on her royal duties at hand.
"Her family will step up and be by her side, but she will carry on," a former royal aide dished. "She understands that she has a job to do, and [Philip] would have wanted her to crack on. She did do so when he retired from public life."