Kristen Stewart Shares What It Was Like To Portray Princess Diana As A Bride In 'Spencer': 'That Was A Spooky Day'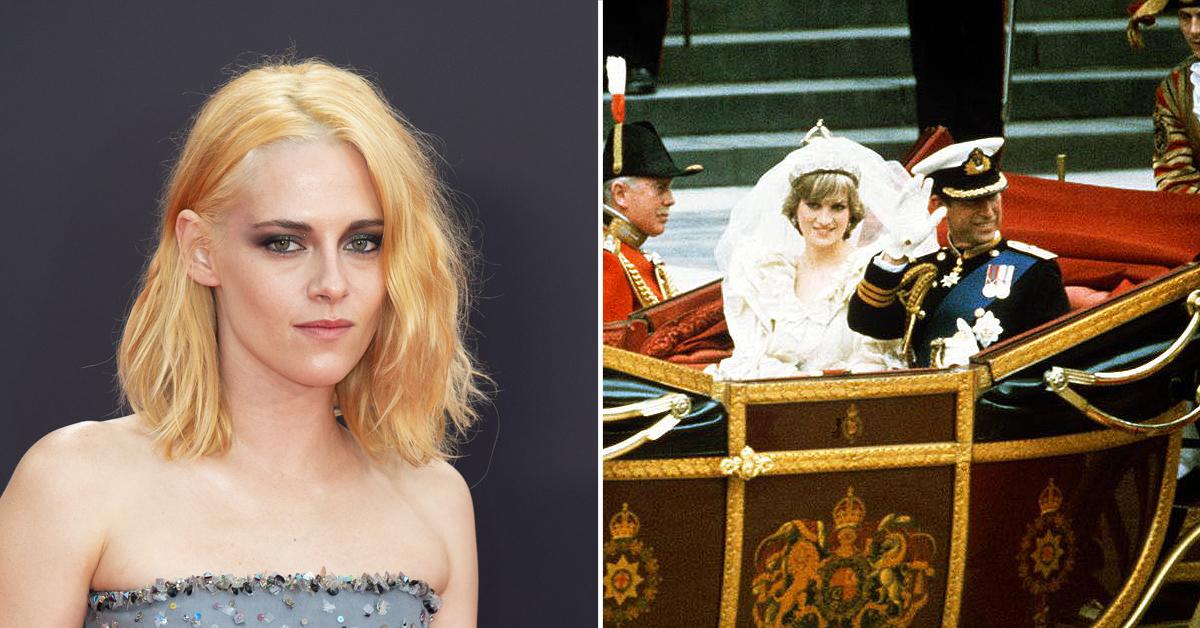 Article continues below advertisement
Because it was such a "precise" moment, the director told Stewart to "'take everything you learned about that day, all of your emotional responses that you've accumulated and put them all right here. What does it feel like to believe in an ideal that then becomes very, very apparently farcical. It's kind of just like, let your heart break in a moment.'"
Article continues below advertisement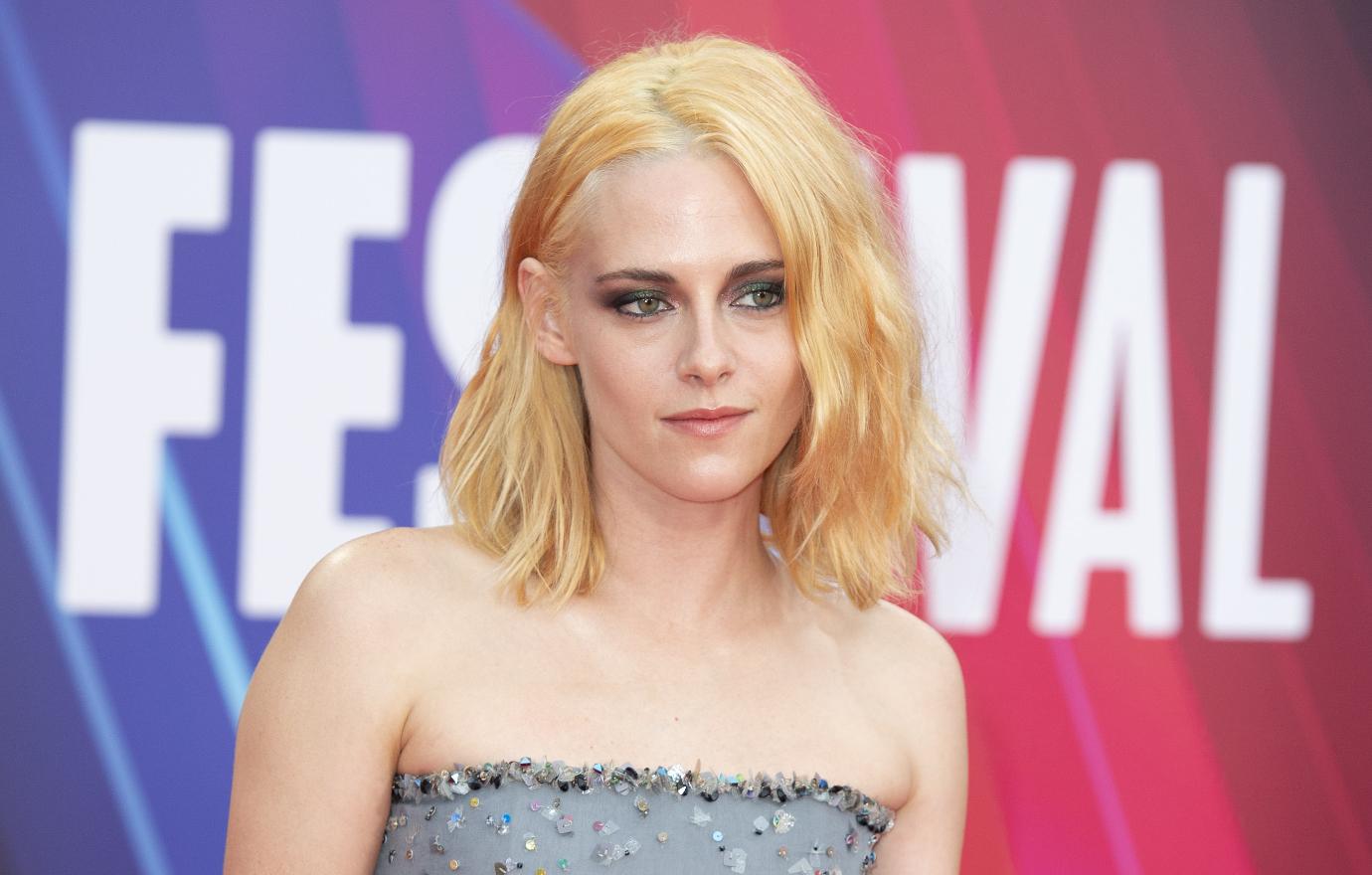 Stewart revealed that she did tons of research to portray the late mom-of-two, revealing that it was "intimidating" to try and perfect Diana's voice and accent, but she still enjoyed every second of filming.
Article continues below advertisement
"I took more pleasure in my physicality making this movie than I have on anything," she said. "I felt more free and alive and able to move — and taller, even."
And while Diana was known for her style, the star said it "didn't really matter what she was wearing."
"I look at her, the pictures and fleeting video clips, and I feel [like] the ground shakes and you don't know what's going to happen. [She] sticks out like a sparkly house on fire," the California native continued. "The really sad thing about her is that as normal and casual and disarming in her air [as she is], immediately she also felt so isolated and lonely. She made everyone else feel accompanied and bolstered by this light and all she wanted was to have it back."