King Charles 'Will Never Not Invite Prince Harry' to Royal Events Despite Duke's Damaging Tell-All's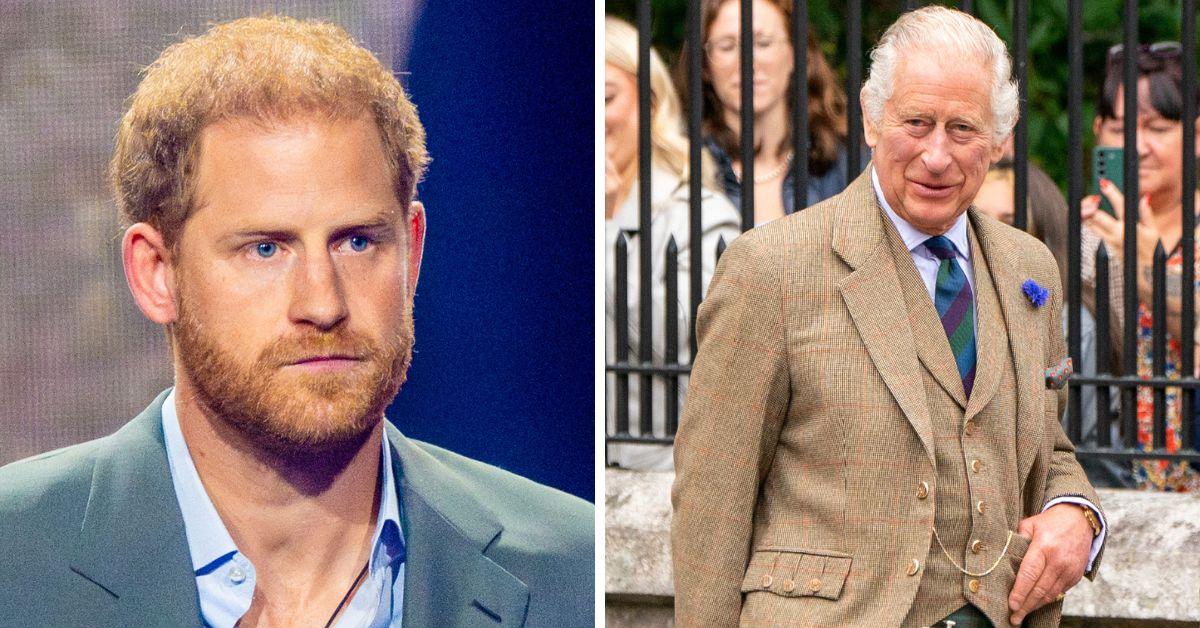 King Charles III will always make it a point to invite Prince Harry and Meghan Markle to royal events and family celebrations, including his upcoming 75th birthday.
"He'll never not invite his son to a family gathering, because that's not who he is," a friend of the monarch told an outlet.
Article continues below advertisement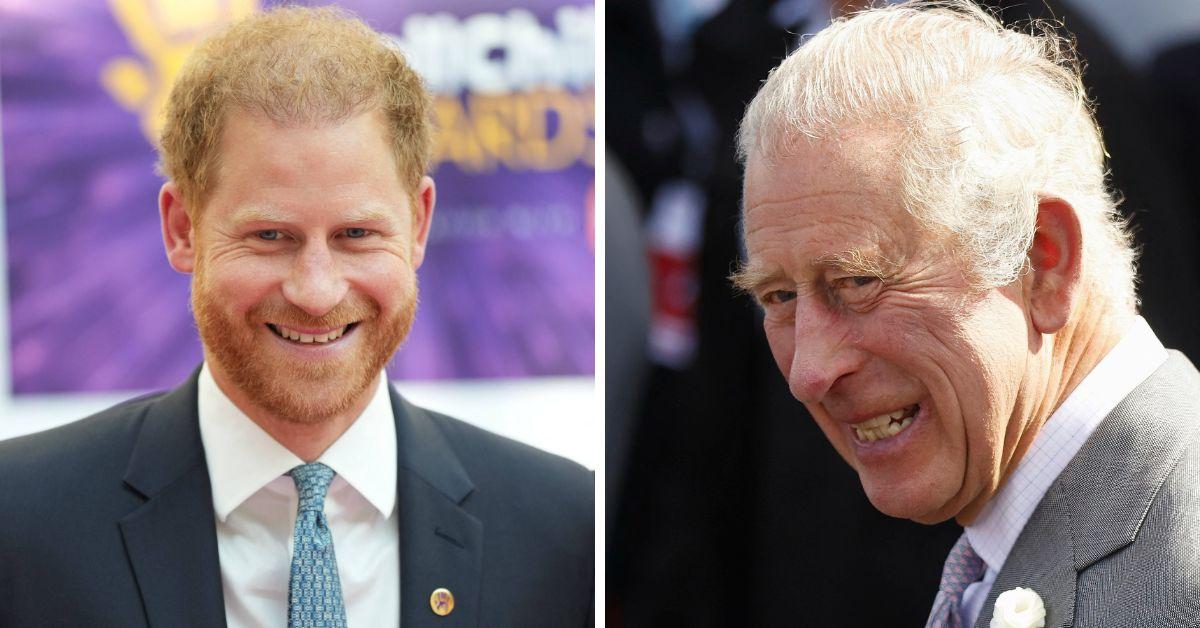 "When he gets to the end of another successful work day and thinks of his family, there will always be a twinge in his heart about a problem that he hasn't been able to solve yet, but he will be taking the long-term view," Charles III's pal added. "The current act is a challenging one, there are issues that aren't resolved, and there won't be a rapprochement any time soon. There is the sense of a cooling-off period from the family that is underway after the aftershocks of the book and the interviews. But that doesn't change the King's love for his son."
Although this would make it clear that the sovereign invited his youngest son to his birthday festivities, the Sussex Team is shooting down this alleged invite.
"In response to U.K. media headlines, there has been no contact regarding an invitation to His Majesty's upcoming birthday," a spokesperson for Prince Harry dished. "It is disappointing the Sunday Times has misreported this story."
Article continues below advertisement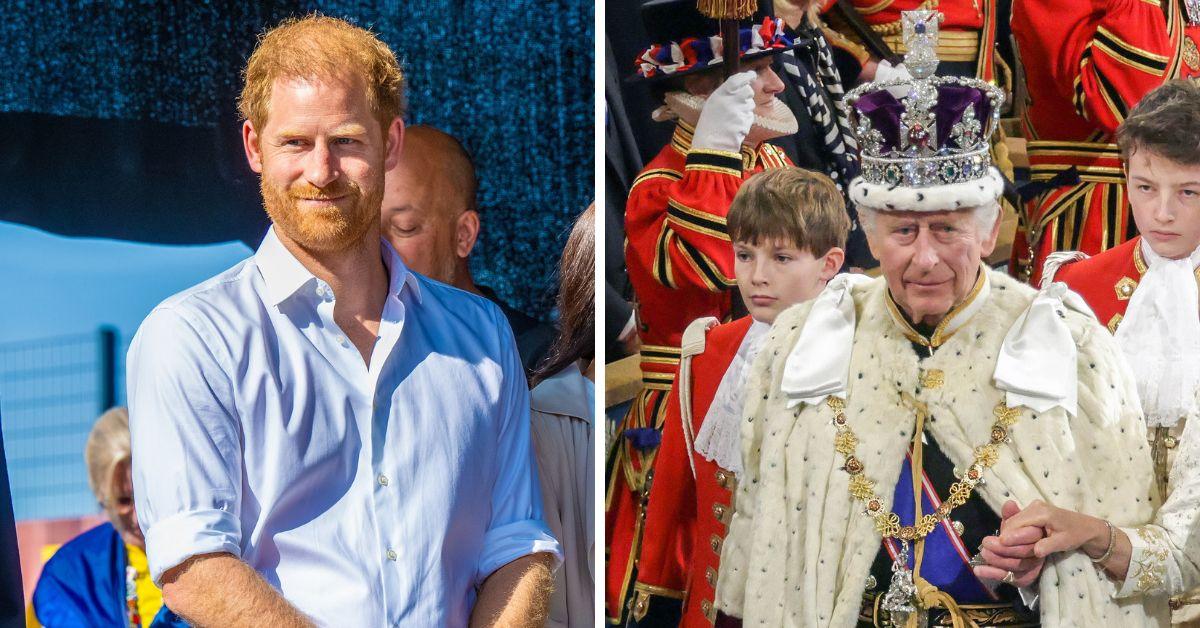 The did he/did he not back and forth has overshadowed a busy week for the King, which saw him open his first session of the British parliament since acceding to the throne in September 2022. He will also lead the nation for the second time during Remembrance Sunday on November 12 — two days before he turns 75.
The monarch has arranged for his birthday to focus on charitable initiatives, including the Coronation Food Project, which was named after his crowning earlier this year and seeks to eliminate food waste across Britain, as well as a grand reception to celebrate the 75th anniversary of the National Health Service (NHS).
Since 75 is considered a milestone birthday, there was speculation that the King would allow a huge national celebration in his honor but has instead chosen to shift the day's focus to good deeds.
Article continues below advertisement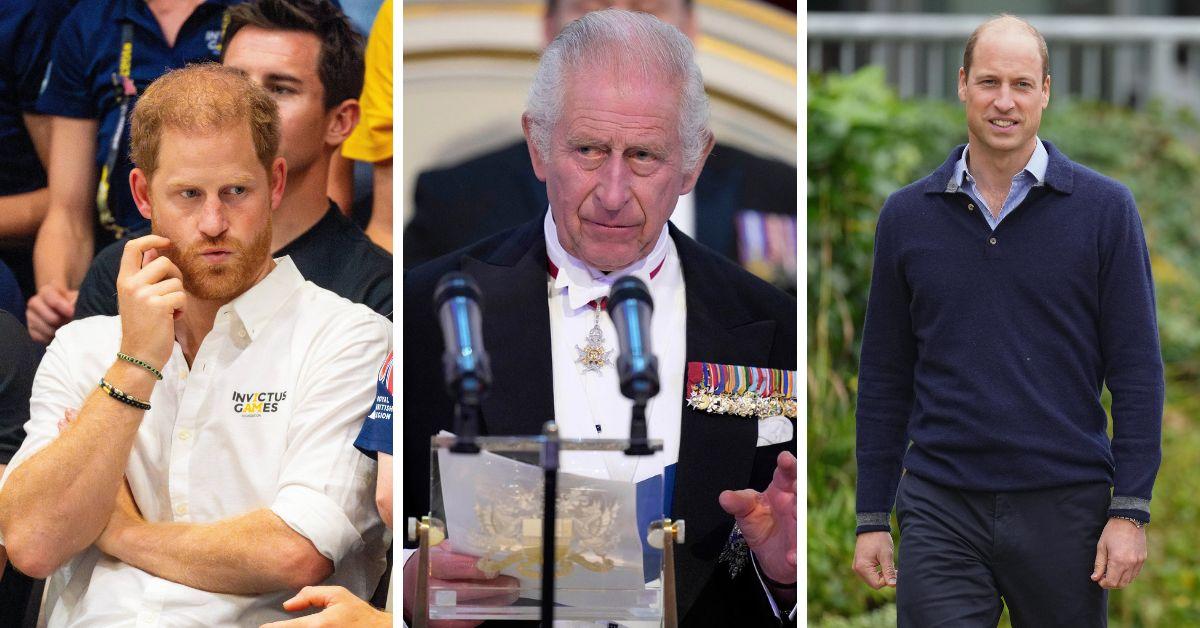 Regardless of which side is correct about Harry's attendance at his father's milestone celebration, the Montecito prince did manage to upstage the monarch and his brother, Prince William, on the day the King opened parliament.
"For years, the Sussexes have famously gone rogue in this department," royal commentator Richard Fitzwilliams told an outlet. "He should not be doing this at the same time as his brother at the Earthshot Prize and his father's historical speech."
He continued: "Joking about gingers and standing up for heroes is splendid, but the timing is deplorable. No one could possibly argue with the sentiments expressed. He has done a great deal for veterans, including the Invictus Games, but the timing is no accident because the Sussexes know what they are doing. The impression it gives is that he is definitely making a splash to gain attention," the author added.
Article continues below advertisement