Prince Harry 'Doesn't Care': Duke Is Likely to Ignore King Charles III's Birthday Invite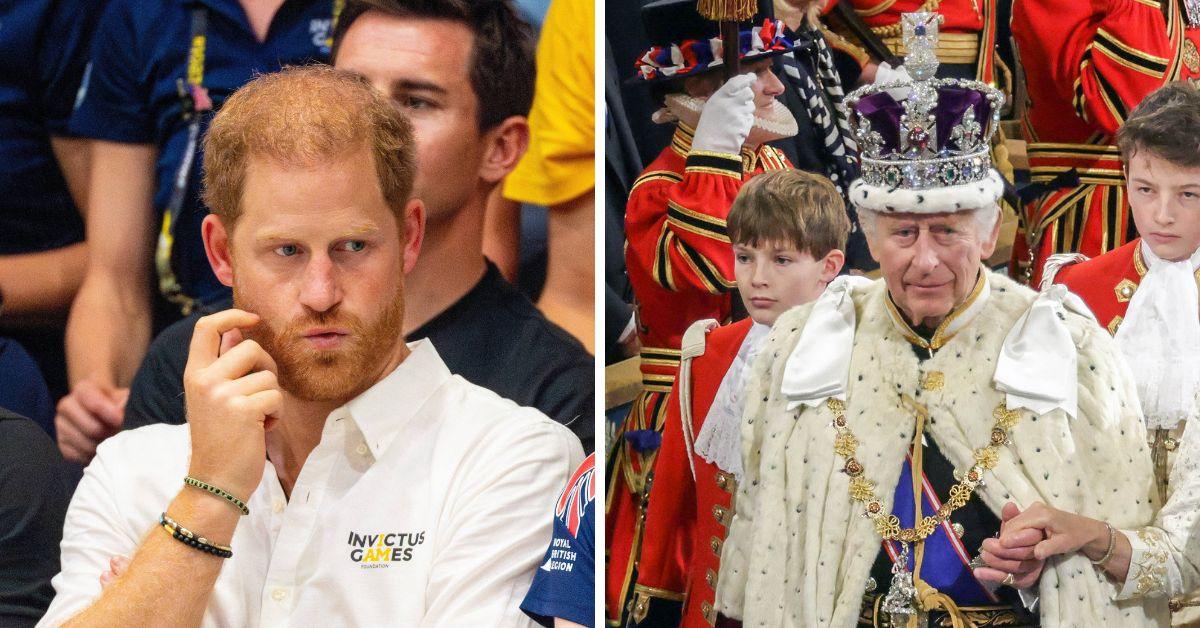 King Charles III turns 75 on November 14, but it is unlikely that his youngest son, Prince Harry, will even accept an invitation to a celebration if given.
"It could certainly take years for a reconciliation to happen between Prince Harry and the royal family," royal expert Richard Fitzwilliams observed when talking about the animosity between Harry and the monarchy.
Article continues below advertisement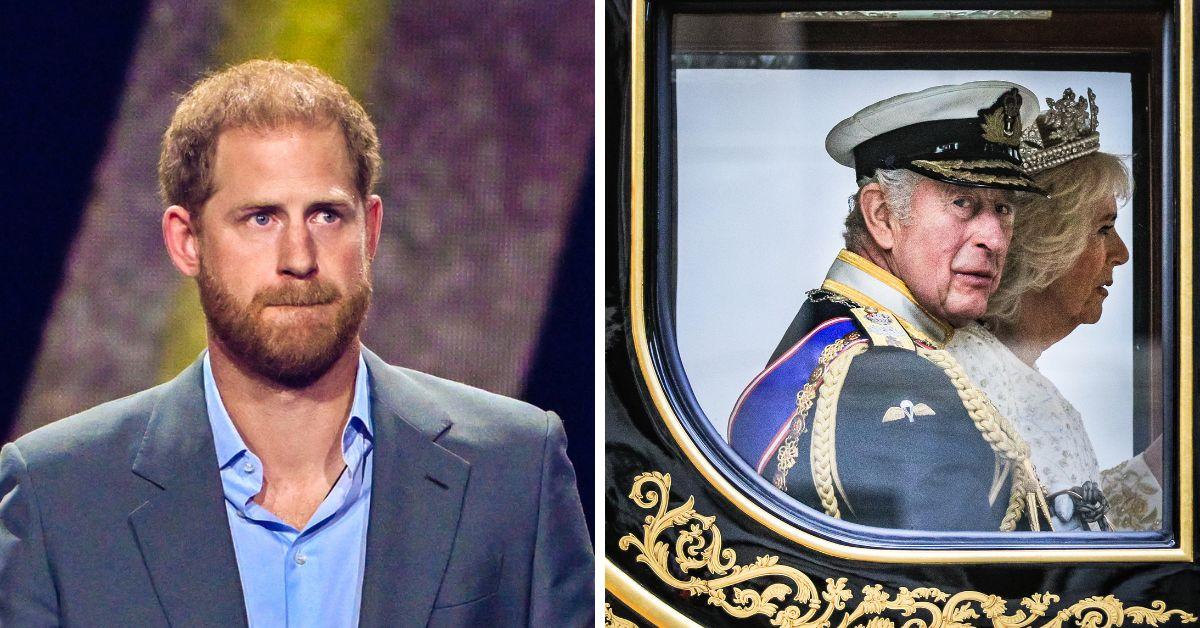 "Who would trust Harry and Meghan, especially after their timing releasing the news about not hearing anything about an invite to King Charles' 75th birthday celebrations hours before the King's first speech opening Parliament as monarch," Fitzwilliams added.
He continued: "The Sussexes have previously disrupted royal plans in this way, and obviously it is deeply resented by the royal family and by courtiers. I really don't think Harry cares about not being invited to his father's 75th. The rift runs deep. The Sussexes reportedly still want an apology from the royal family. What the future holds is uncertain. It is not a pleasant prospect for King Charles to deal with."
This news comes after several months of both Harry and Meghan Markle being invited to royal events but turning down or outright ignoring the invitations. The Duke of Sussex attended his father's historic coronation on May 6 but has not mingled with his family despite returning to Britain a few times since then. The Duchess of Sussex has not been in her father-in-law's kingdom since the state funeral of Queen Elizabeth II in September 2022.
Article continues below advertisement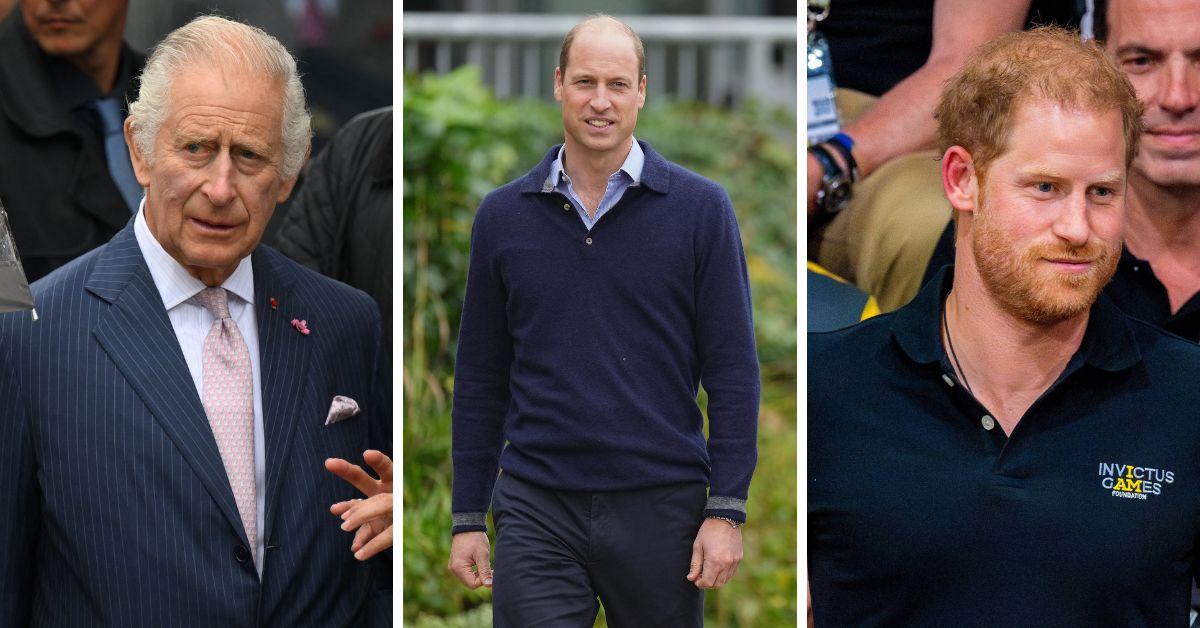 A source close to the Sussex duo shared that there has been "no contact regarding an invitation" for the King's youngest child to be near him as he celebrates his birthday.
If reports are to be believed, Harry's bitterness against his elderly father could stem from his being denied an apartment in Windsor Castle or one of London's numerous royal homes. The fifth in line to the throne went so far as to upstage his dad on Tuesday, November 7, by releasing a comedy video as the King opened parliament for the first time as the reigning monarch.
Some analysts pointed out how this was a sort of two-for-the-price-of-one upstaging by the fiery-haired prince, as Prince William was also making headlines in Singapore that day.
Article continues below advertisement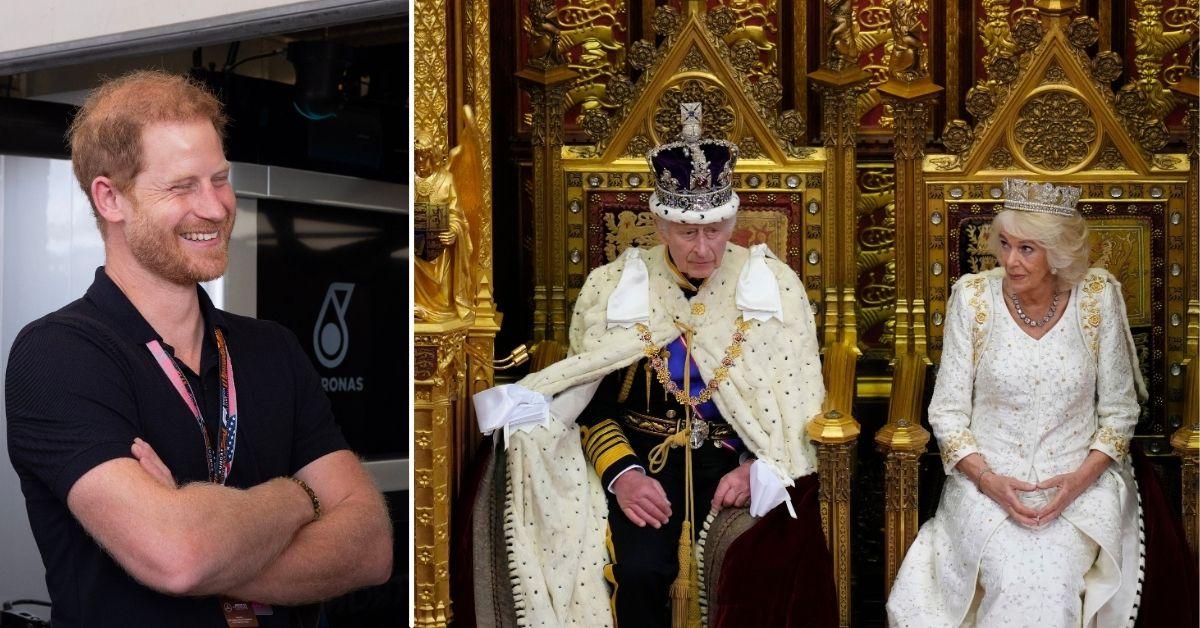 As The Royal Observer previously reported, an anonymous source close to Buckingham Palace chimed in to explain the latest on the Sussex/monarchy rift.
"There are issues that aren't resolved, and there won't be a rapprochement any time soon," the source stated. "There is the sense of a cooling-off period from the family that is underway after the aftershocks of the book and interviews."
"But that doesn't change the King's love for his son," they added. "He'll never not invite his son to a family gathering, because that's not who he is."
Article continues below advertisement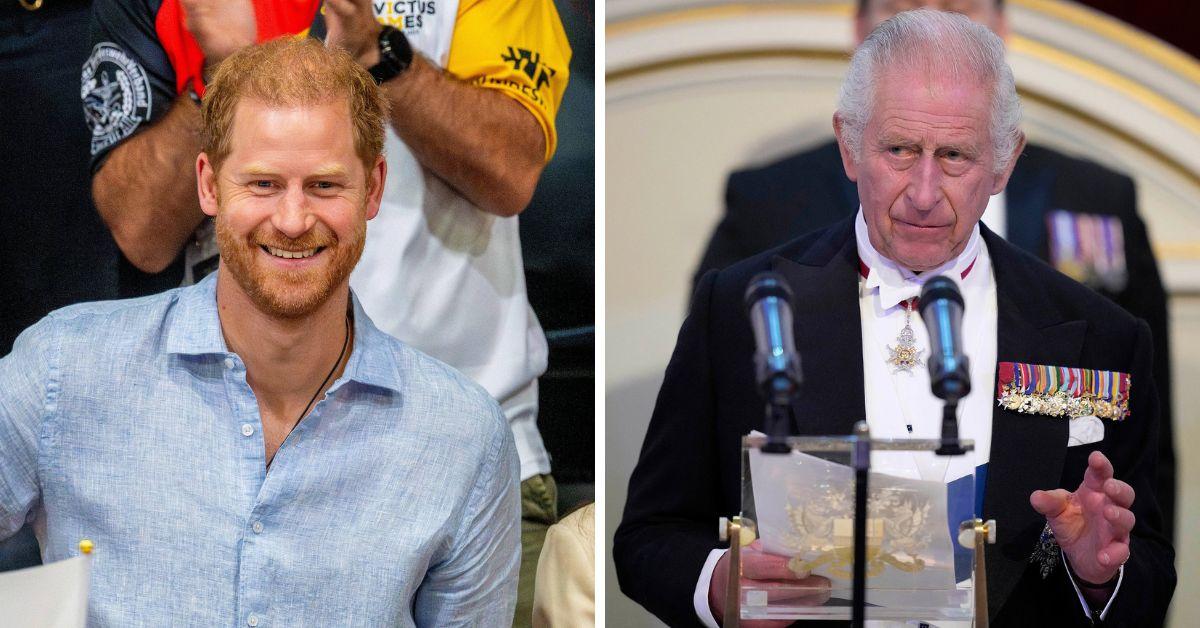 Daily Express reported on expert opinions and the insider revelation.