A Royal Overhaul Is Coming: King Charles III's Promotion of Princess Anne Is a Clear Sign He's 'Changing the Monarchy'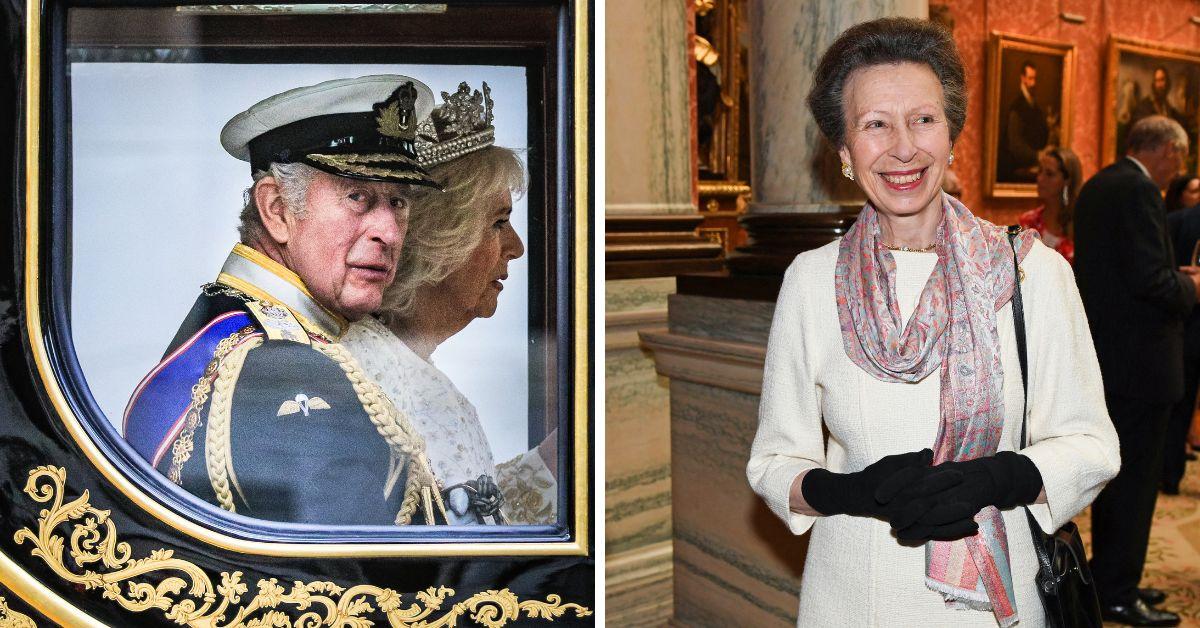 King Charles III opened Britain's parliament for the first time as monarch on Tuesday, November 7, which included a significant new role for his sister, Princess Anne, during the ancient ceremony. By choosing to keep his family close to him during the annual state occasion, the sovereign appointed the Princess Royal as one of his official bodyguards throughout the colorful ceremony.
Article continues below advertisement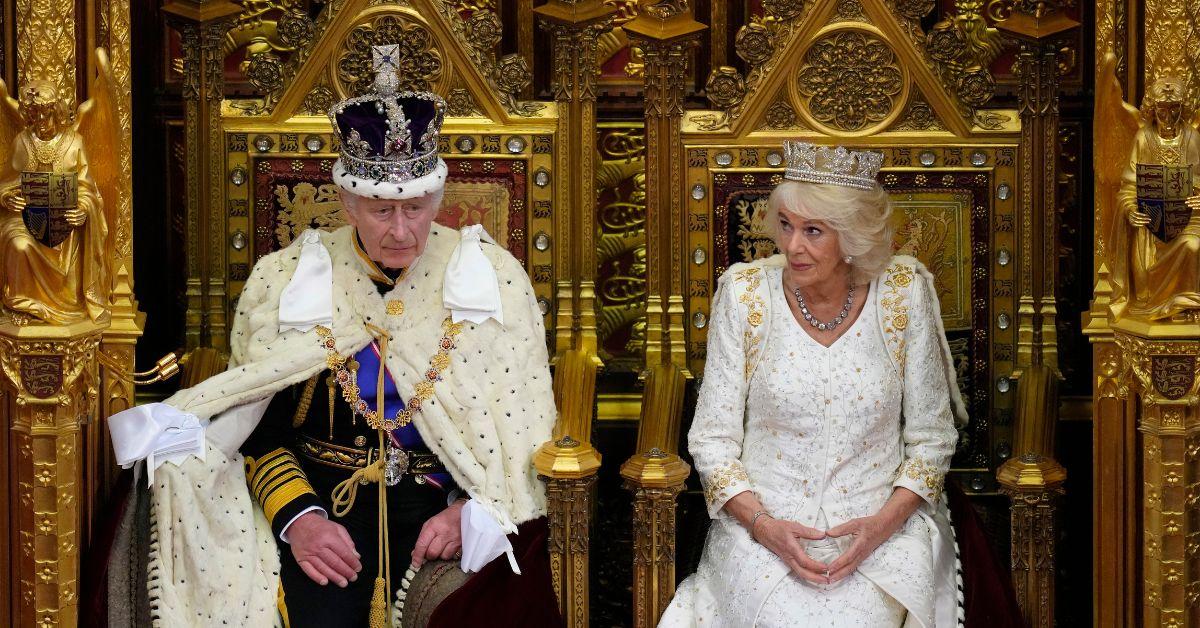 Anne was allowed to wear her full uniform as "Gold Stick in Waiting," where she escorted the King and Queen Camilla on horseback as their carriage rode from Buckingham Palace to the Palace of Westminster. She also stood near her monarch during the reading of the King's Speech, which was the first time she attended an opening of Parliament since 1985, when she escorted her mother, Queen Elizabeth II.
The Princess Royal's role dates back to the era of the Tudor monarchs in the sixteenth century and allows her to maintain a front-and-center presence during state occasions. The hardworking princess also fulfilled this duty at Charles III's coronation on May 6, which allows her to wear an official military uniform during royal events.
Article continues below advertisement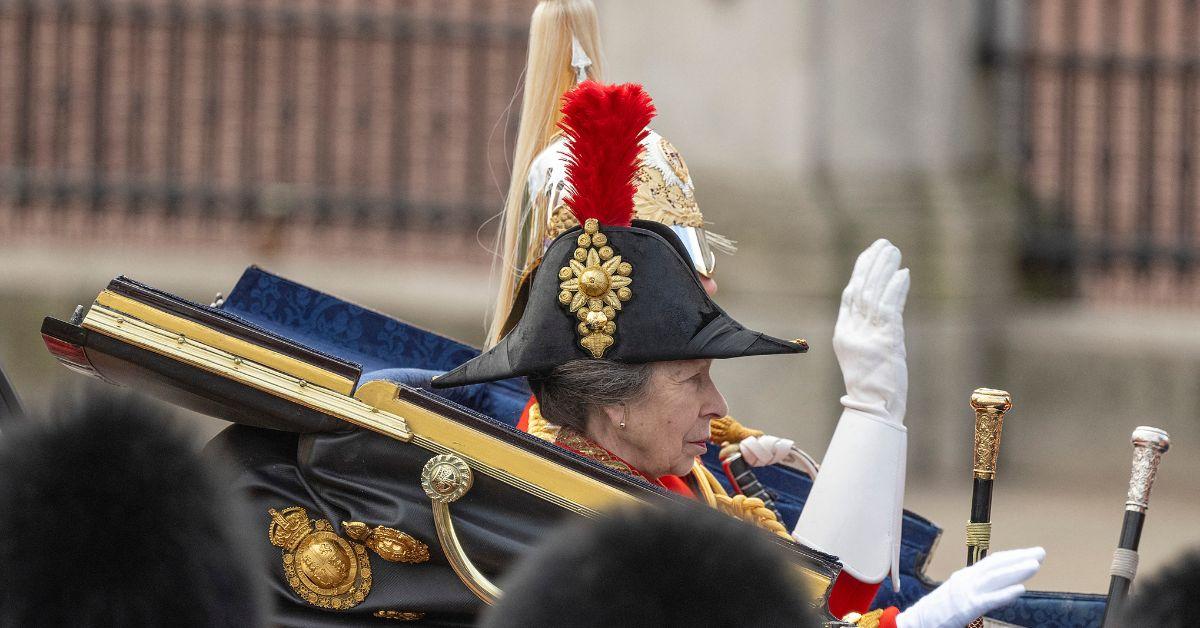 "Anne has obviously been a Counsellor of State, which is who stands in for the King if he's overseas or unwell, it's quite an important role, and he's made it possible for Anne to stand in," Charles' former butler, Grant Harrold, told an outlet.
"Becoming one of the bodyguards is a longstanding tradition going back to Henry VIII — it's a very significant role. Anne would very much come to Charles' aid without any question, but it's more of a symbolic role, more than anything, and it's a significant role because it shows how much Anne means to Charles."
He continued: "She will take this role very seriously, and I think it shows how much the King is changing the monarchy and making it his own."
Article continues below advertisement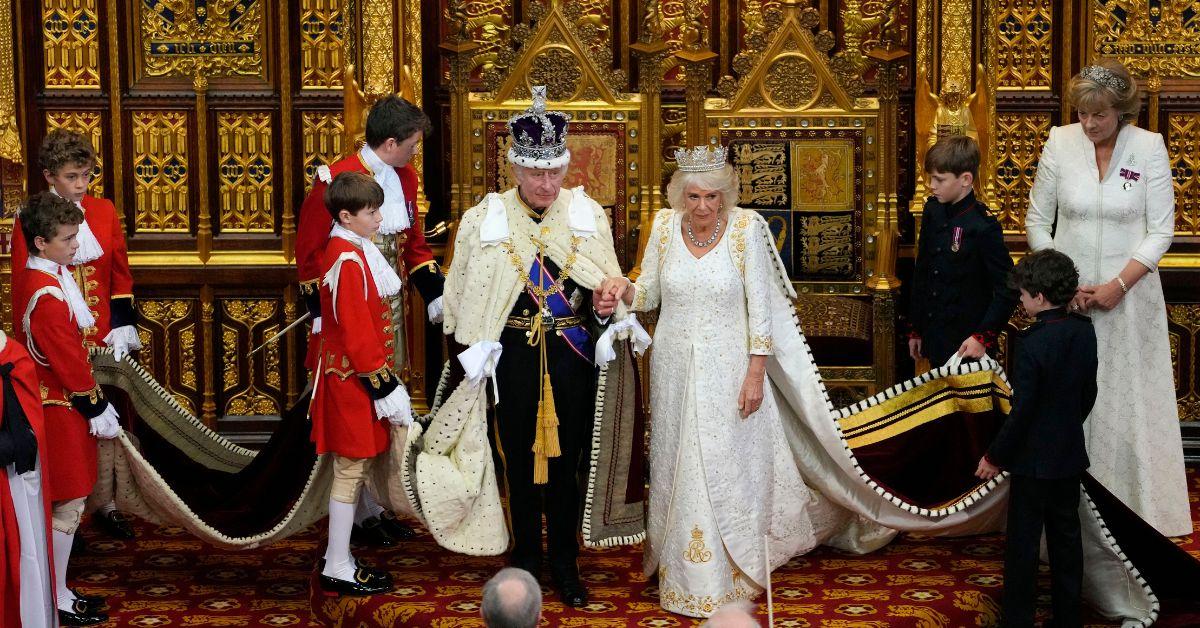 The upgrade for the Princess Royal is one of many changes the King has made to the monarchy since he inherited the institution from his late mother upon her death on September 8, 2022. As his eldest sibling, Anne has been instrumental in helping to shape her older brother's reign after their mother's record-breaking tenure on the throne.
"Princess Anne and the King have always had a close relationship, historically. She lives within 10-15 minutes of Charles. The King is based at Highgrove while Anne is at Gatcombe, it's a very short distance, they've been neighbors for many, many years — about 40 years — they had a close upbringing together," Harrold observed.
He concluded: "I think the two of them are closer than they are to the other brothers, they've been through a lot together, especially in the early years. I think that relationship has definitely strengthened over time."
Article continues below advertisement