'He Doesn't Connect': King Charles Does Not Captivate the British Public Like Queen Elizabeth II Did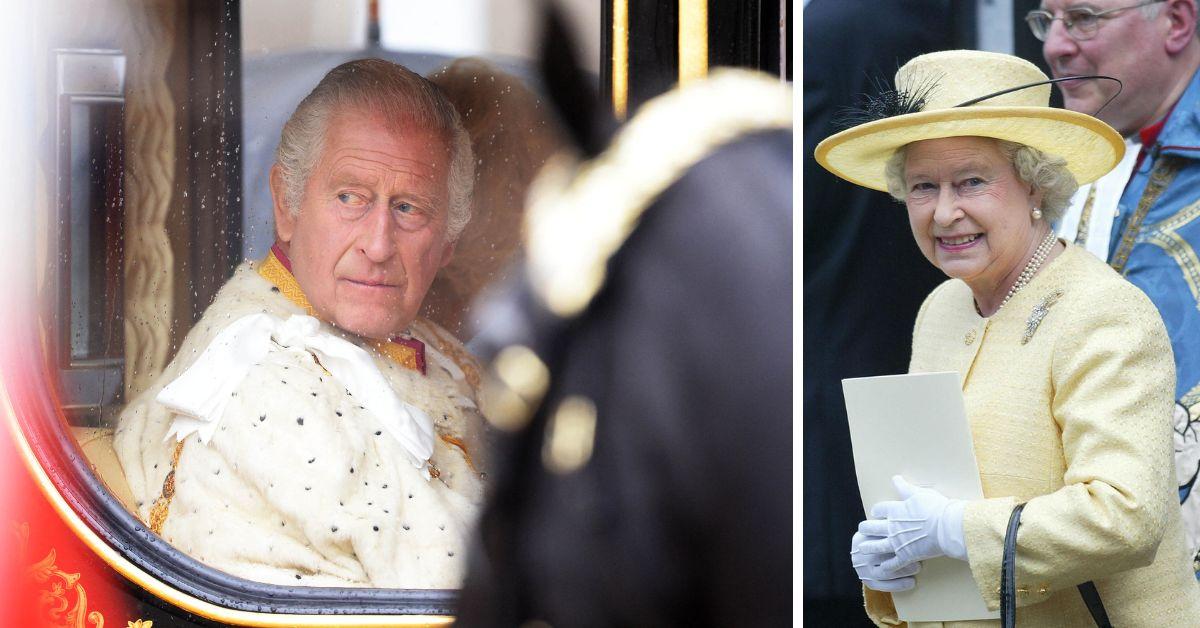 King Charles III's reign is barely over a year old, but he is still struggling to capture the "majesty" of his office.
The monarch has "never been able to connect in the way that his mother connected," royal author Clive Irving dished.
Article continues below advertisement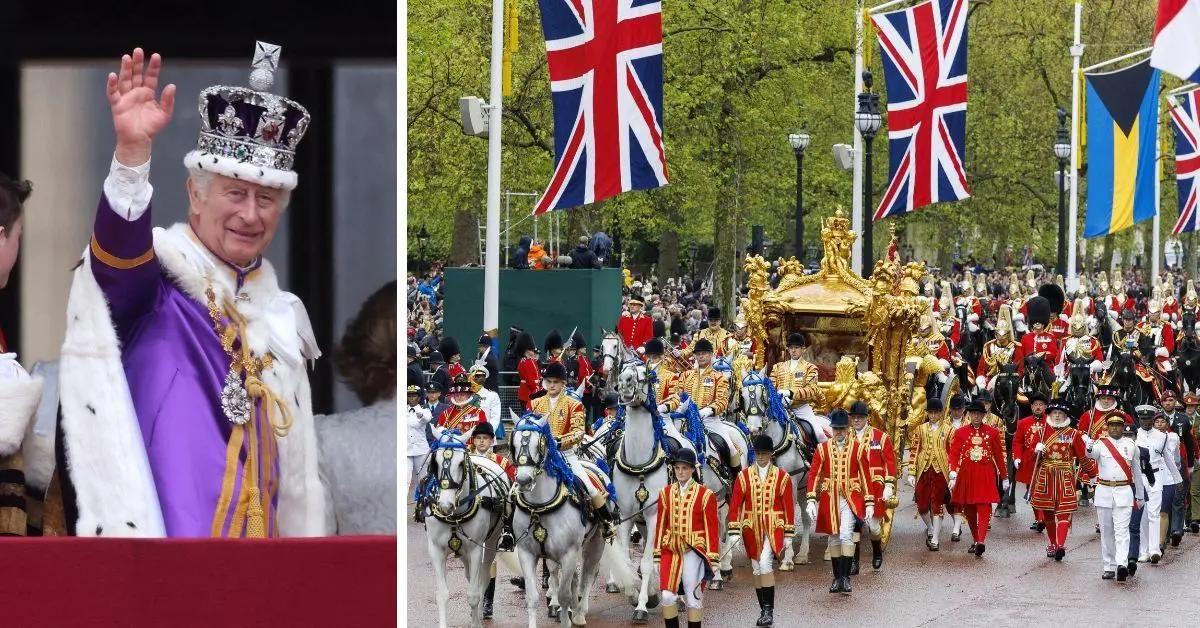 "When Charles appears, he doesn't connect. I felt that very strongly at the time of the coronation that he looked almost morose throughout the whole ceremony. It's almost as though he's in danger of disappearing completely from the public consciousness," Irving added.
He continued: "The most glaring thing at the moment is that after a year, it's become stunningly clear how brilliant the Queen was at the job and how poor he is at the job. She [the Queen] connected through the TV screen or with people in person. When Charles appears, he doesn't connect. Charles's popularity is clearly nothing like his mother's. But the monarchy is still popular."
In the nearly 14 months that Charles III has been on the throne, he has received one incoming state visit to Britain, was crowned in the country's first coronation in 70 years, undertook three outgoing state visits to represent the U.K., and performed several royal duties while championing numerous causes. This has led some analysts to share how the King is conducting his reign just as his mother always did, with "all work and no fuss."
Article continues below advertisement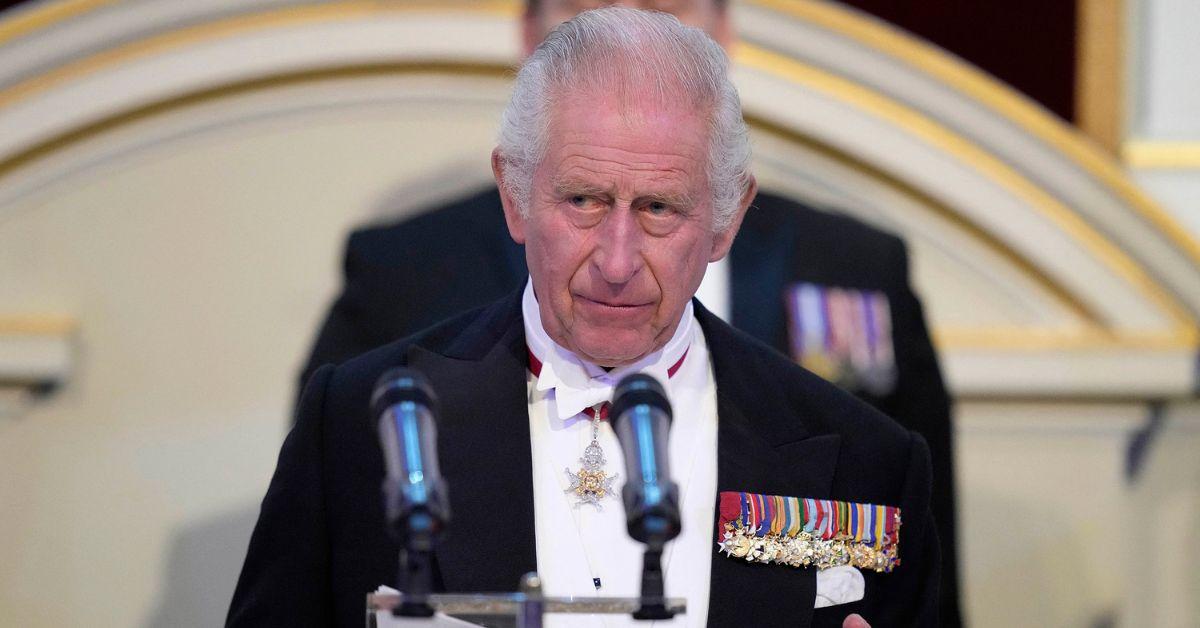 Still, it has also been shared how the monarch's decision to tone down the pomp of his crowning and continue to "slim down the monarchy" is causing the public to lose interest in the Crown.
"I think there are changes coming, a prime example is the balcony at Trooping the Colour earlier this year," the King's former butler Grant Harrold told an outlet. "If you look from the Queen's time, it looked like Piccadilly Circus; if you look at it now, it looks like something after Armageddon; it's completely different. [There are] lots of changes in the gardens, King Charles is famously a gardener and loves his gardens."
Article continues below advertisement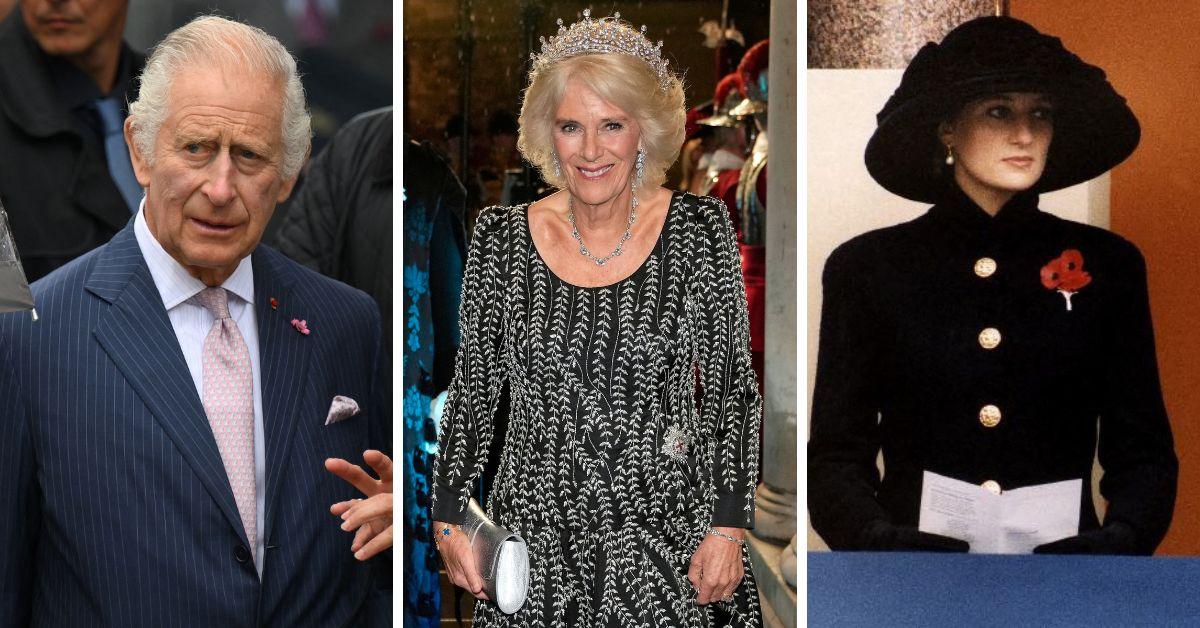 Numerous commentators have highlighted how, due to the late Queen's longevity and the immense changes her reign witnessed, it is therefore "unfair" to compare Charles to his mother. Although no reign has equaled Elizabeth II's in over 1,200 years, Charles was her front-and-center heir the entire time. This has led others to point out how large sections of the public simply do not like the King's personality and are still bitter over "how he treated Diana, Princess of Wales."
Furthermore, a recent U.K. poll contradicts Irving's assessment of the monarch as an individual when it comes to public approval. An Ipsos survey for a publication found that 71 percent of Britons think Charles III is doing "as expected" of a reigning British sovereign, with only 5 percent claiming he is "doing worse than expected."
Article continues below advertisement