Prince George, Princess Charlotte & Prince Louis Don't Get To Keep All Of The Gifts Sent To Them For The Holidays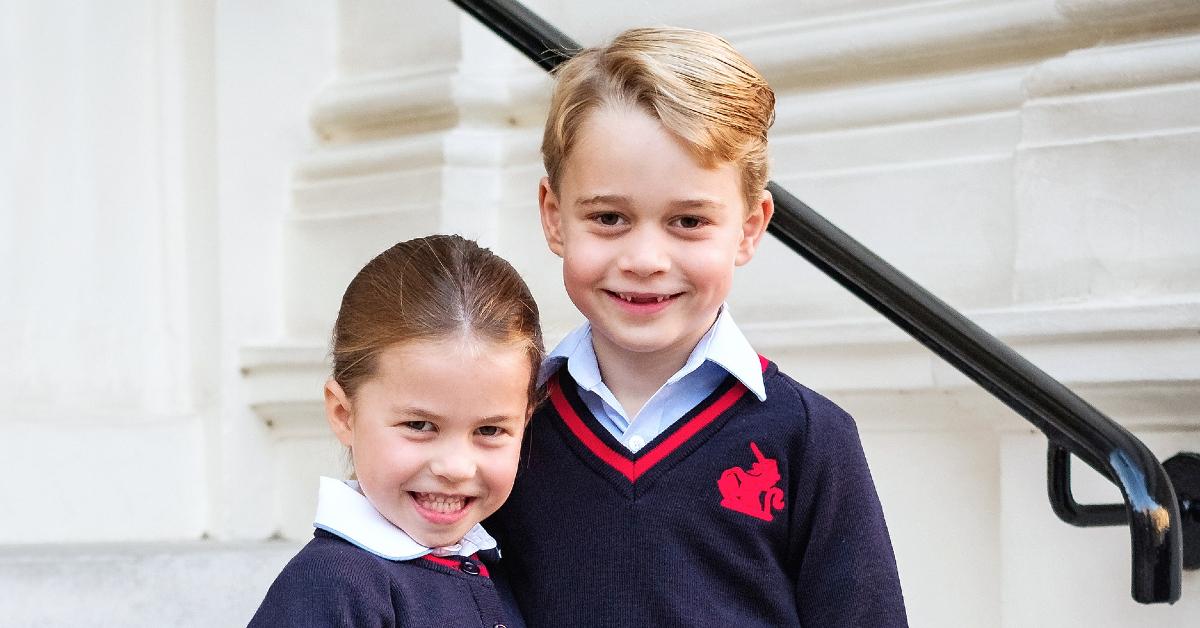 Being a part of the royal family has its perks, but when Kate Middleton and Prince William's kids, Prince George, 8, Princess Charlotte, 6, and Prince Louis, 3, get sent presents for the holidays, they don't get to keep every single one of them.
Article continues below advertisement
"Some items will be taken into the home and others stored within the Royal Household," a Kensington Palace spokesperson said in 2017. "On occasion, and where appropriate, items may be donated to organizations who can make good use of them. Their Royal Highnesses are incredibly grateful for the warmth and generosity that has been extended to their children from members of the public."
Article continues below advertisement
"Kate cooked a traditional Christmas feast for lunch – turkey, stuffing, pigs in blankets, ham, roast potatoes and all the trimmings," the source shared, adding that the Duchess "used her creative skills to decorate the table with candles, evergreen branches and cones as centerpieces."
Article continues below advertisement
"The children helped Kate bake a chocolate Christmas log and apple pie for dessert, but the highlight was making a gingerbread house, covered in their favorite sweets," the insider continued.
William, 39, and Kate, 39, try to keep their kids grounded, which is why expert Katie Nicholl predicted the couple would give practical gifts to their tots.
Article continues below advertisement
"George enjoys his iPad at school, both he and Charlotte are quite tech-savvy and, like most children, there probably are technical gadgets and such like on their wish list," she noted. "I'm sure they're not going to want for anything, but when it comes to technology and screens, they are careful not to spoil them with extravagant gifting."