Kate Middleton 'Likes To Keep An Ordinary Life' & Is 'Hugely Involved In Every Single Part' Of Her Kids' Day, Insider Says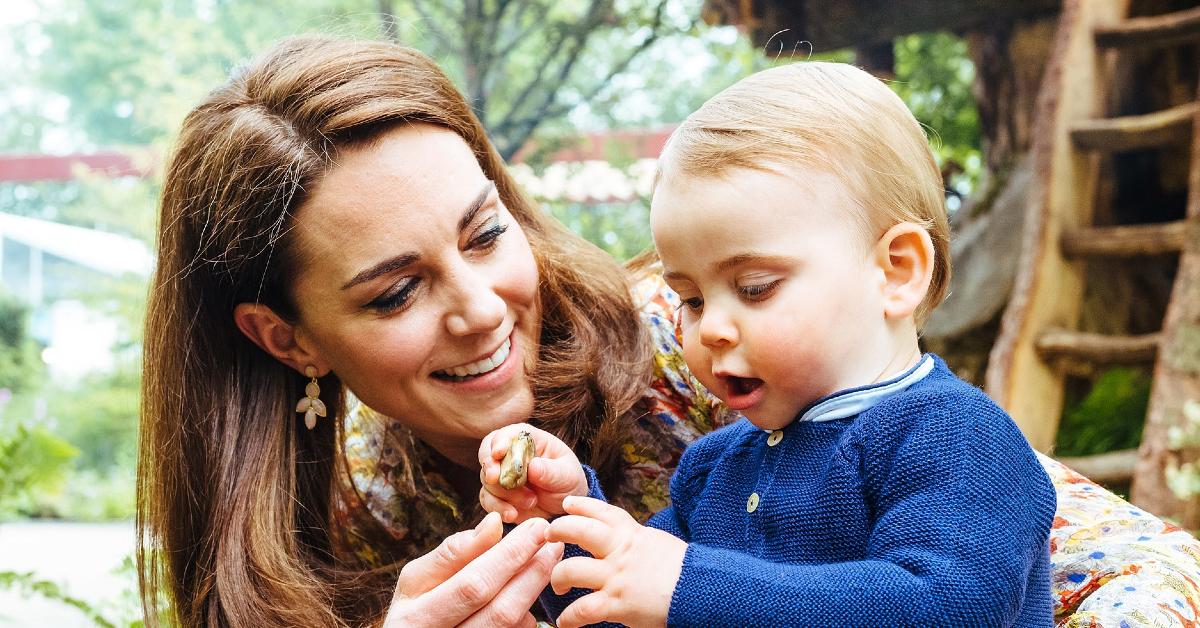 Even though she may be part of the royal family, Kate Middleton does everything in her power to spend time with her three kids, Prince George, 8, Princess Charlotte, 6, and Prince Louis, 3.
Article continues below advertisement
Nanny Maria Turrion Borrallo helps out with the tots, but Kate, 39, "runs things at home with the kids and the schedules," a friend told PEOPLE.
"She is hugely involved in every single part of their day," the insider added.
Article continues below advertisement
The Duchess and Prince William, 39, make sure to pick up their kids from school, in addition to being outside with them.
"Kate likes to keep an ordinary life," a source shared.
Article continues below advertisement
"The first thing that strikes me about the photo is that everybody pictured is flashing a genuine smile. So often in photographs, no matter how important the person being photographed is, fake smiles are shown and faces can seem very disingenuous," body language expert Darren Stanton noted. "In this particular picture, everyone is displaying genuine emotion, which would suggest it's a very happy time for the family right now."
Article continues below advertisement
"Kate always flashes a great smile, her whole face is engaged and her Crow's feet — the three lines at the side of the eyes — are visible, which denotes a genuine smile and it is congruent with how open and inviting the rest of her body language is," he continued. "Her maternal intuition beams through, as she has her hand on the back of Prince George in a reassuring way."
In September, the pair took their kiddos to eat at a pub in Norfolk, and they acted totally normal.
"It was amazing to see how down-to-earth the family were," an eyewitness noted. "It would have been easy to miss them — and just assume they were any other family. They were laughing and chatting and clearly enjoying each other's company."