Kate Middleton Was 'Nervous' & 'Terrified' The First Time She Celebrated Christmas With The Royal Family, Claims Expert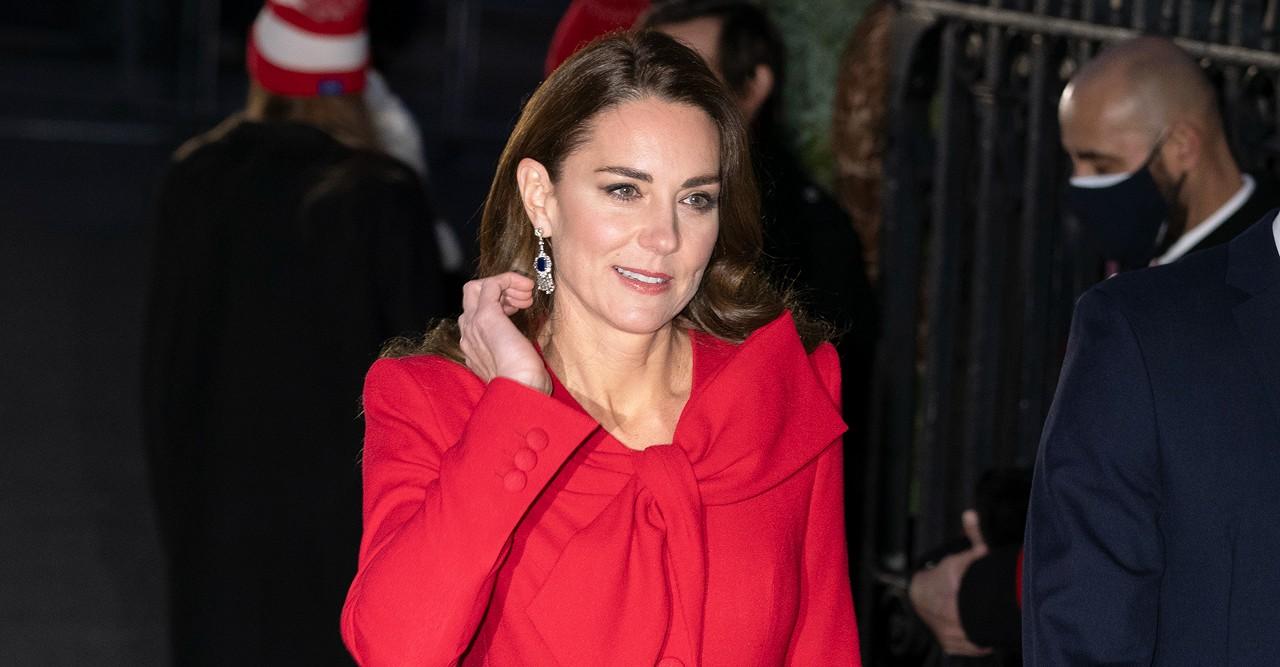 Christmas is supposed to be a time of gratitude and relaxation, but Kate Middleton was a bundle of nerves when she prepared to spend the holiday with Prince William and the royal family at the Sandringham estate for the very first time.
Article continues below advertisement
"It's very difficult for an outsider — Kate was terrified!" royal expert Ingrid Seward claimed in a documentary. "It's not that they're not friendly and sweet, it's just that there are so many things that can go wrong."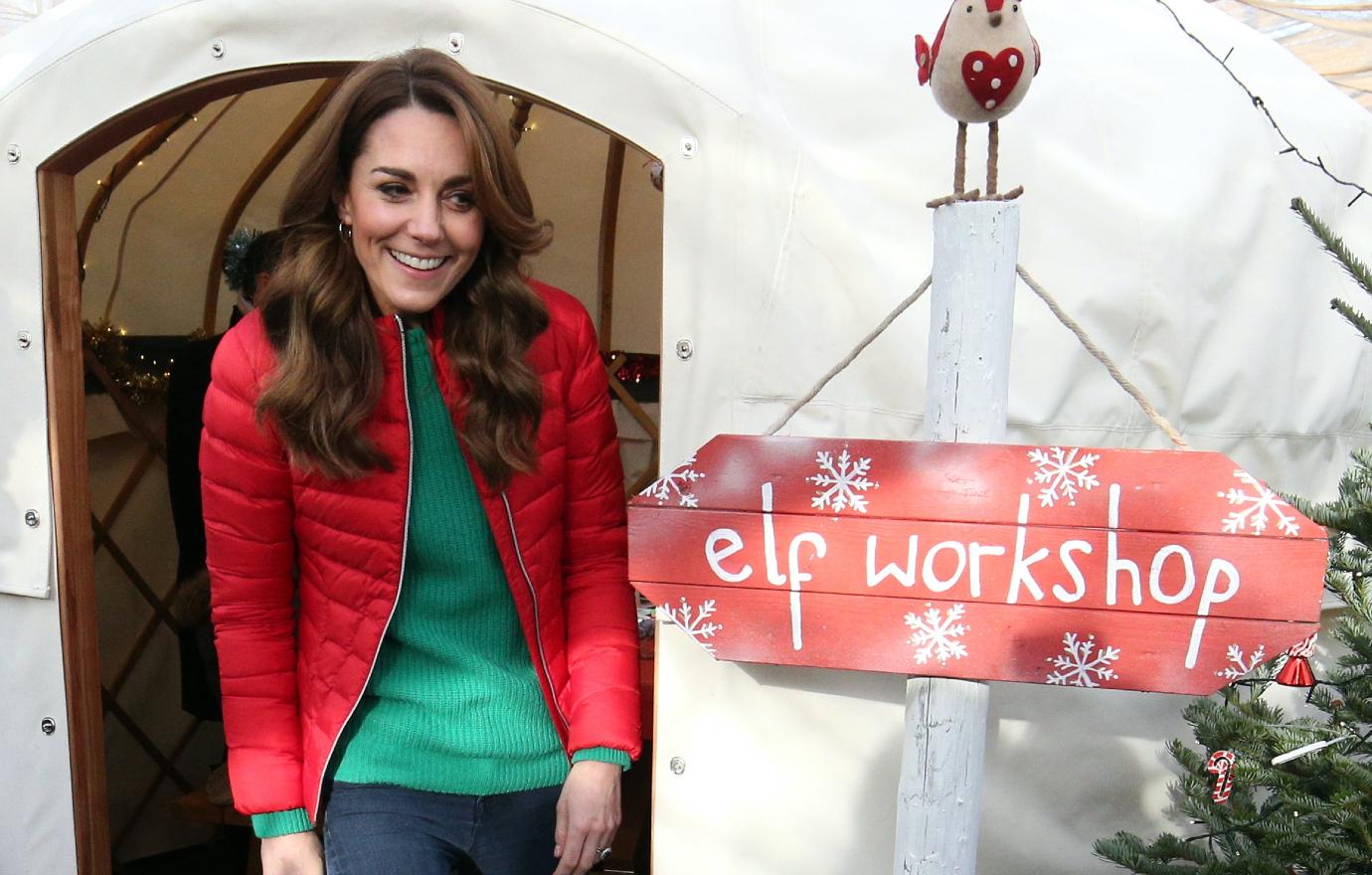 Article continues below advertisement
Noted author Claudia Joseph, "Kate, when she first married William, confided how nervous she was, having to be constantly changing [outfits] for every occasion."
This year, the mother-of-three proved she's now confident as a member of the royal family, as she hosted the televised Christmas carol concert at Westminster Abbey.
Article continues below advertisement
Unfortunately, the royals were forced to cancel the rest of their holiday plans this year due to the Coronavirus surge. Instead of celebrating at Sandringham, Queen Elizabeth will stay put at Windsor. However, experts believe her close family members will still stop by.
Article continues below advertisement
"Obviously it's going to be much smaller and it's going to be similar to last year. Except obviously, the one big difference is that Prince Philip is not going to be there," shared expert Phil Dampier. "It wouldn't surprise me if Prince Charles and Camilla, Prince Andrew and possible Prince Edward and Sophie Wessex and maybe some others — a small hard core of people — join her for lunch. But I think it's more likely to be a dozen people rather than the 30 or so up at Sandringham."