Kate Middleton 'Pushed Prince William' Into A Corner Because She 'Wanted Some More Commitment' When He Joined The Military, Expert Claims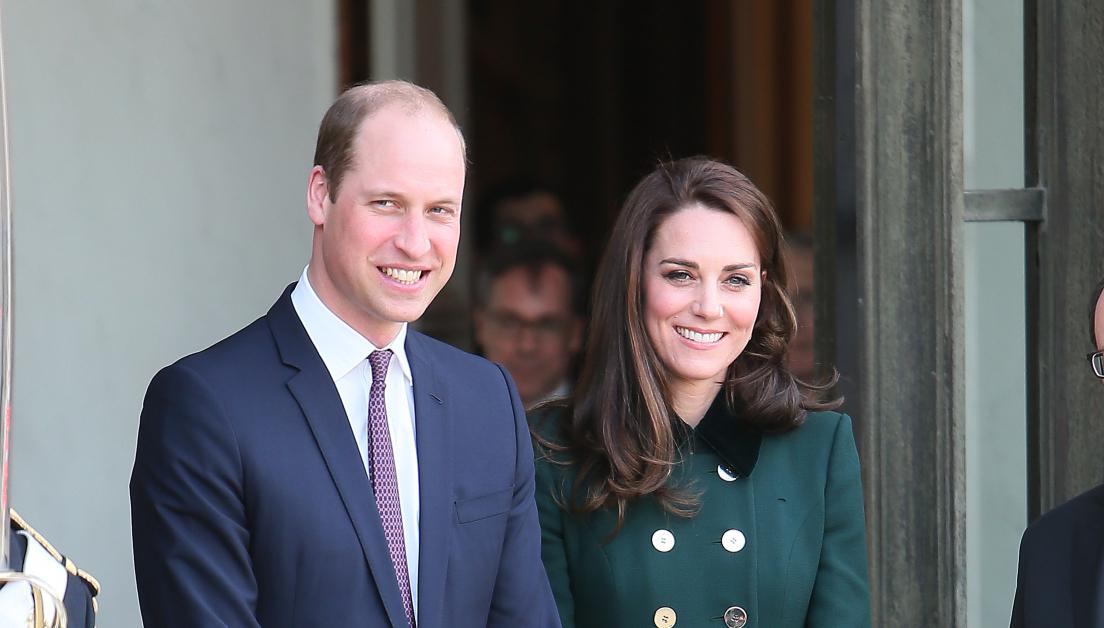 After Kate Middleton and Prince William graduated from St Andrew's, the former was living in London, while William joined the military and was away training at Sandhurst Academy.
During this time period — around 2006 — royal author Katie Nicholl believes the two weren't on the same page, as they weren't able to spend much time with one another.
Article continues below advertisement
"I think Kate pushed him into a corner. I think she wanted some more commitment. William was hard at work at the military, very busy — he had exams, training," she said. "He was very involved with his military commitments. And I think at the same time it had become increasingly difficult for them to spend time together."
Article continues below advertisement
She continued, "William would spend Monday to Friday at the barracks in Bovington, so his time was completely taken up with military commitments, and at the weekends he ended up staying up with his friends, his new Army pals. He didn't want to back to London every weekend."
The two eventually split in 2007 for a short bit of time, as "William had found dating difficult" — especially after "a surprising number of young women from his circle turned him down flat," Robert Lacey claimed in his book Battle of the Brothers.
Article continues below advertisement
"They could suss out the truth about where his heart lay, even if he himself could not," he added.
Ultimately, the couple got back together and have now been happily married for 10 years and seem stronger than ever.
Article continues below advertisement
"They are bringing to the party different means of achieving the whole," their former private secretary Jamie Lowther-Pinkerton explained to PEOPLE Royals. "He has the experience of knowing where the institution sits and seeing it evolve. The Duchess brings this pragmatic awareness of what it's like to be from a decent, down-to-earth family."
The pair have since "become the modern face of the institution," Lowther-Pinkerton shared. "Thank God they've got each other and the training that they've had. They have a solid bond through these last 10 years. If you had scoured the realm you couldn't have got a better pair, frankly."