Dad Duties! Prince William Spotted Taking His Daughter Princess Charlotte To A Birthday Party In London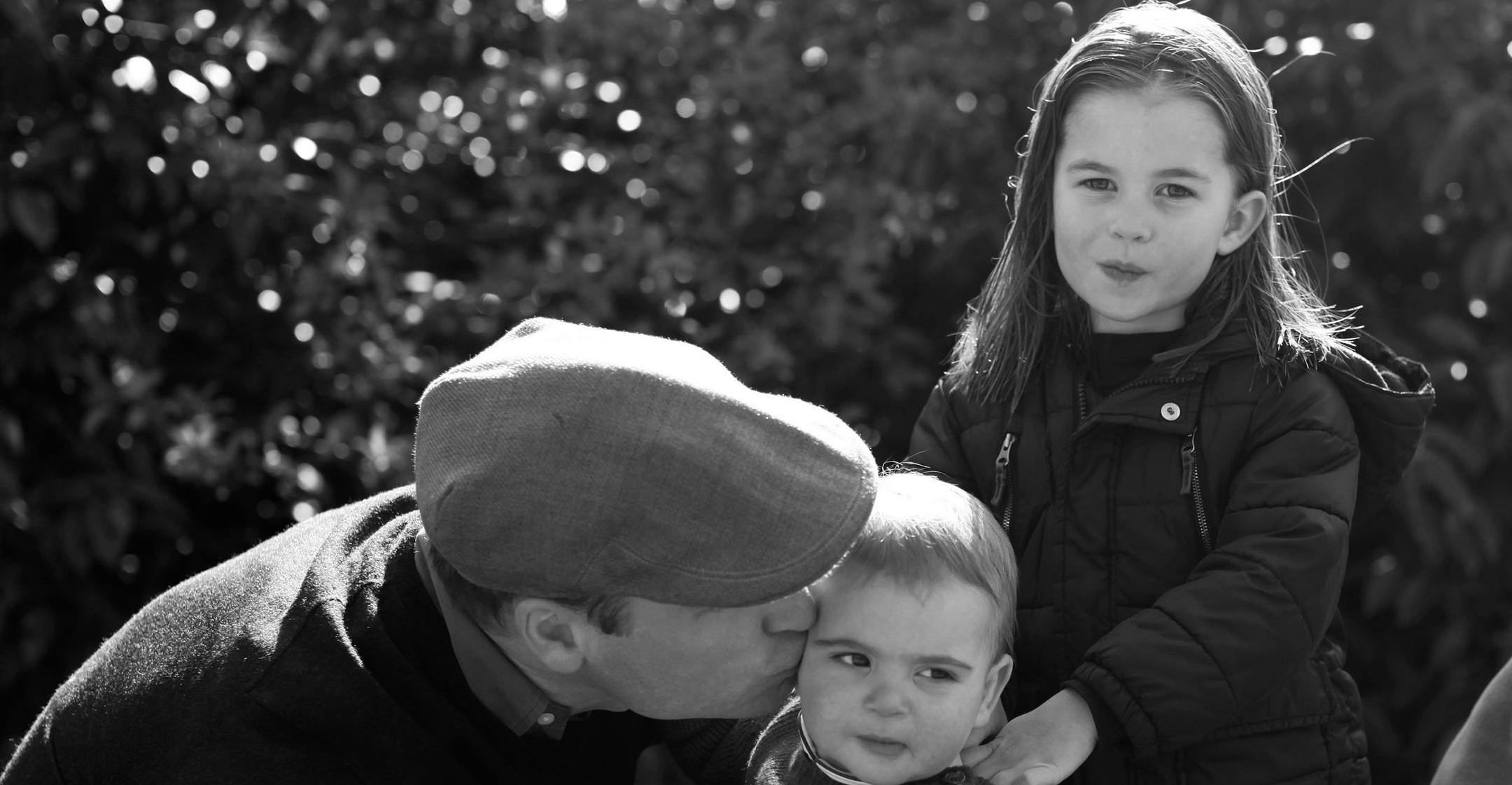 Too cute! Prince William was spotted taking his daughter, Princess Charlotte, to a birthday party in London recently.
The 6-year-old attended one of her classmates' bash, which was held at a pizzeria II Pagliaccio in Fulham, London.
Article continues below advertisement
The 39-year-old dropped off his daughter and later picked her up, the Daily Mail reported. Of course, Charlotte didn't come empty-handed, as she gave her pal a large present.
Princess Diana used to visit the restaurant, Teo Catino, who owns the establishment, revealed. "When she returned from her gymnastics sessions in a gym not far from here, Lady Diana stopped by me, always together with her bodyguards, and ordered margherita and pizza with salami," he shared. "And then off home to eat them with the two children."
Article continues below advertisement
It's no surprise that William took his daughter out and about, as the royals want their kids to have a typical childhood.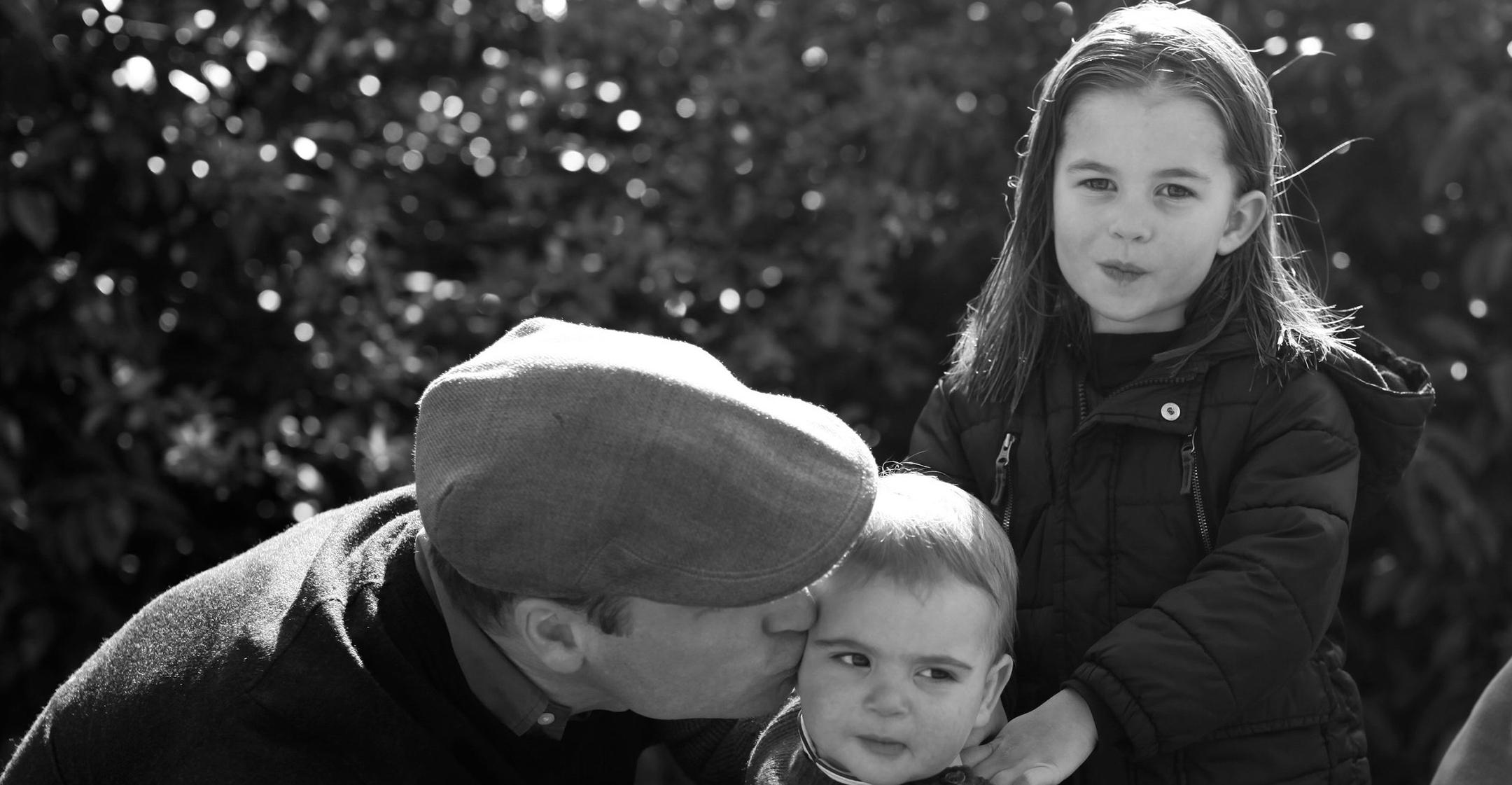 Article continues below advertisement
"[Kate and William] are also very good at rolling up their sleeves and helping out with school events: sports days, fundraisers and that sort of thing," a source shared. "They try to be just like normal parents with normal parenting challenges."
"Table manners, thank you letters, little courtesies are being drilled into the children so they become automatic," the insider explained. "If George has been naughty, and he has been on occasion, Kate and William are good at explaining to him the rights and wrongs of what's happened."
Article continues below advertisement
At home, Kate Middleton encourages "both George and Charlotte to write, sketch, photograph and paint weekly journals."
"New skills are constantly being learnt, lots of cooking being done by all the three children, followed by lots of mess and much laughter," the insider said. "They are always at great pains to make sure the three of them have as normal a childhood as possible."
Recently, the tots have been asking about the events going on in the world. "Ours have been coming home asking all about it," William said, referring to the ongoing war between Ukraine and Russia. "They are obviously talking about it with their friends at school."