Royal Family Releases Never-Before-Seen Image Of Princess Diana Which Will Be Displayed At Kensington Palace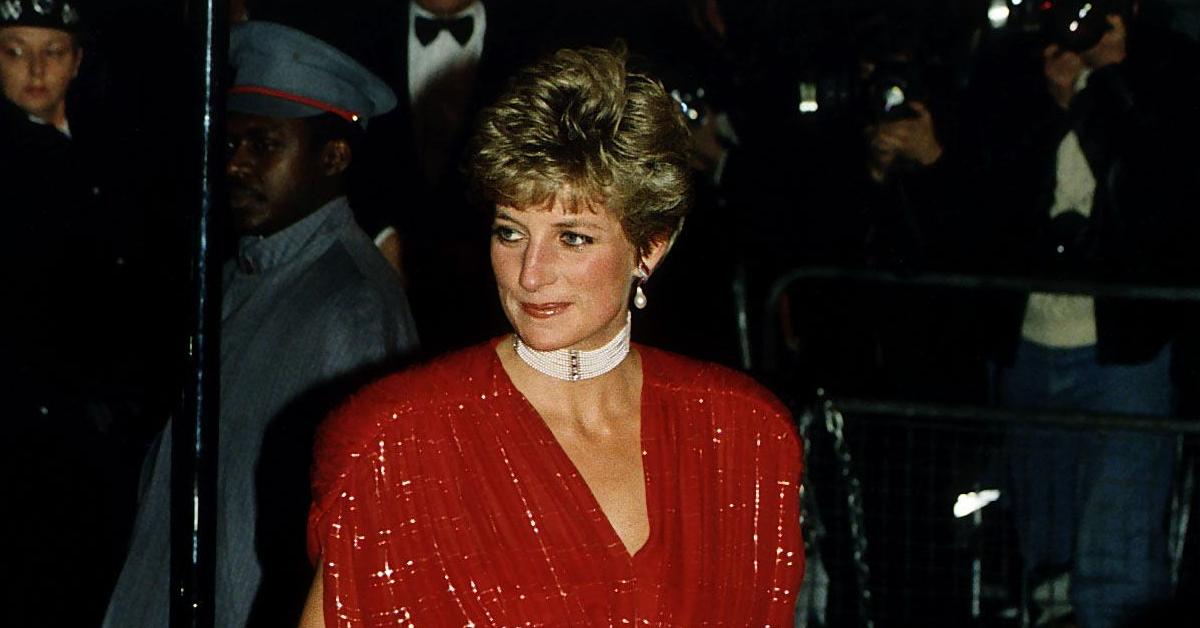 Princess Diana was beloved by many, and now the royal family is giving everyone a real treat by releasing a new photo of the late princess, who died in a car crash in 1997, which will be on display in a new exhibition at Kensington Palace called Life Through A Royal Lens.
Article continues below advertisement
"In this never-before-seen image from 1988, Diana, Princess of Wales is captured by David Bailey. Diana's choice of Bailey as royal photographer, with his bold minimalistic style, reflected her desire to establish a new photographic identity for herself. On display in Life Through A Royal Lens at Kensington Palace, opening 4 March #RoyalLens (link in our bio ☝)," Historic Royal Palaces captioned the photo via Instagram.
Of course, people loved the stunning picture. One person wrote, "A beautiful lady. Her legacy lives on in Prince William, Prince George, Princess Charlotte and Prince Louis. ❤️❤️❤️," while another added, "She was an incredible woman ❤️."
A third person added, "How beautiful she was!! She is still missed!!"
Article continues below advertisement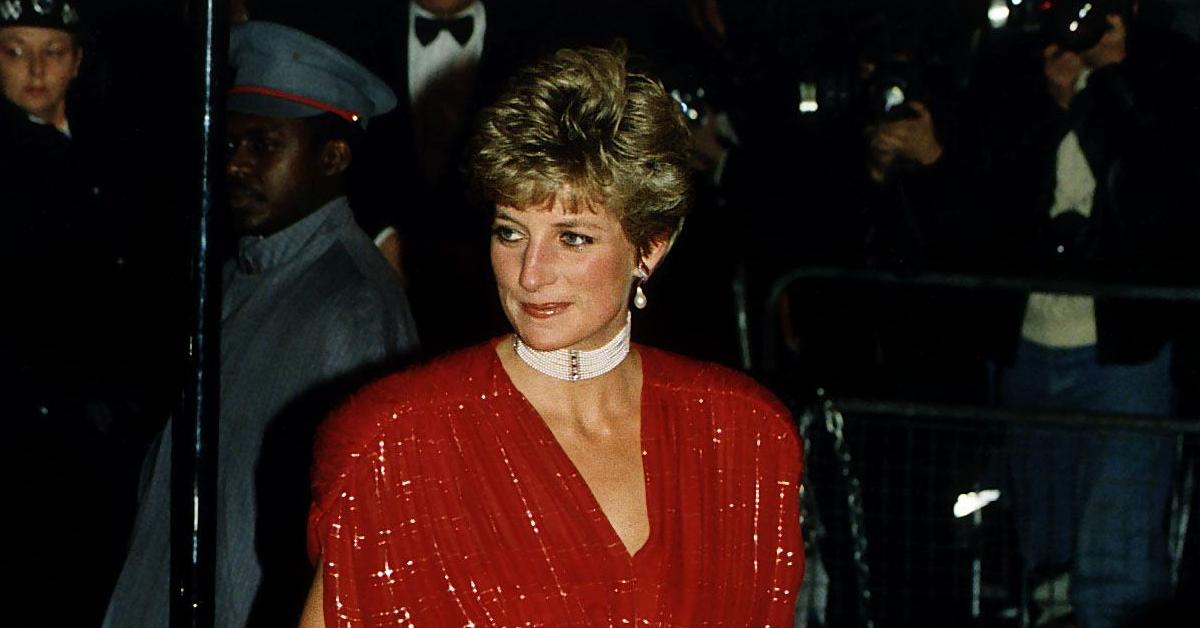 Article continues below advertisement
It's unclear why the photograph took so long to be shown to the public, but the black-and-white snapshot is sure to be a hit. "This for me is the most powerful [photograph]," Kensington Palace curator Claudia Acott Williams told Town & Country. "It shows her in a completely different light … In a way, her retreating from the camera a bit and showing something that's a bit more stoic was actually her doing something completely different."
Article continues below advertisement
"I think this speaks to their relationship with each other," Acott Williams said. "This is them as a married couple; as husband and wife, not just monarch and consort. It's such a subtle difference from the existing photographs and yet it tells us a different story, the chemistry between these two as long into their marriage as it was."