A Local Vendor Broke Royal Protocol By Addressing Prince William & Kate Middleton By Their First Names — How Did The Pair React?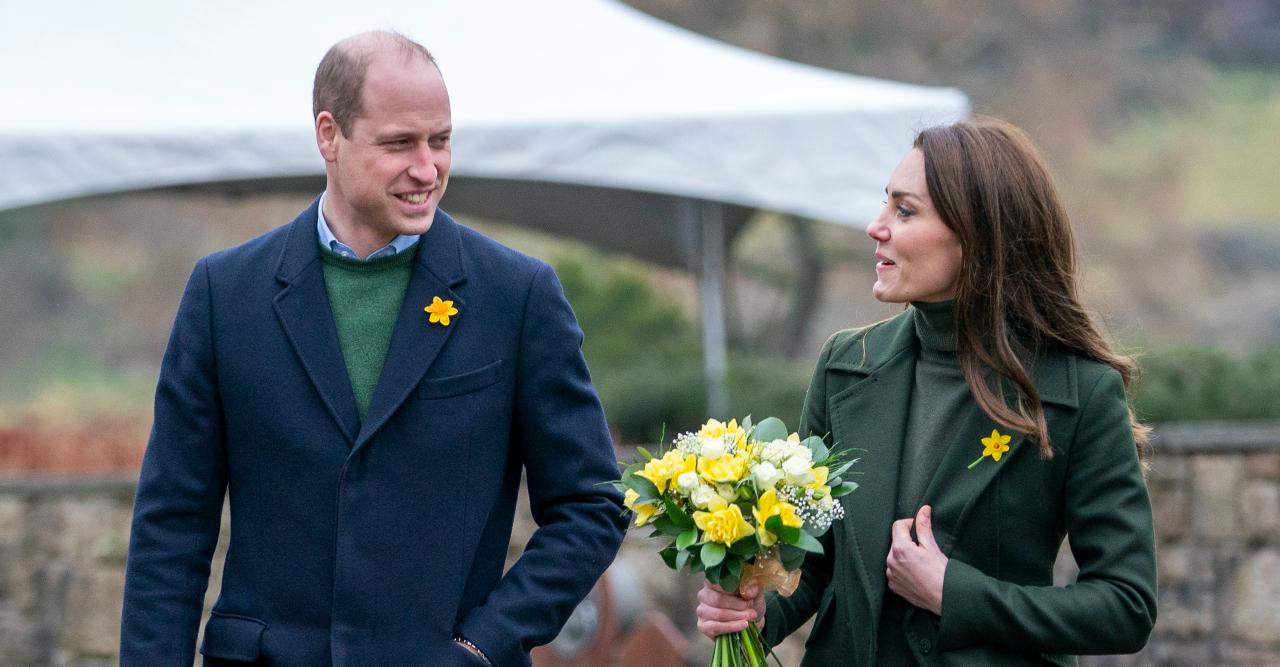 On March 1, Country Fare Wholefoods and Fine Cheese employee Nicky Hurst had quite the run in-in, as none other than Prince William and Kate Middleton stopped by to check out the cheese counter. While the Wales local was obviously starstruck, she decided to interact with them as if they were any other shopper.
"They are lovely," Hurst tells PEOPLE. "I wasn't sure what they'd be like and what to call them in terms of their titles. I called them 'Kate' and 'Will,' and they were really relaxed."
Article continues below advertisement
Article continues below advertisement
"I asked William what his favorite was, and he said he liked a really rare Swiss cheese called Kaltbach. And I said, 'Here's some!' He was really surprised and said, 'I didn't expect you to have that!'" she shared. "They're so down-to-earth, an amazing couple. They will make a fantastic King and Queen — and Prince and Princess of Wales."
"It's great to see the benefits first-hand that local businesses receive through their communities here in Wales this #StDavidsDay. Here at Abergavenny Market, produce comes from all across the local area — including the lovely family-run Pant Farm which we visited earlier today," an Instagram post from their official account read. "The importance of community for local business is so vital as we met and heard from third, fourth and even fifth generations of family businesses welcoming customers."