Rustic Living! Kate Middleton & Prince William Ride Tractors And Play With Sheep During Farm Visit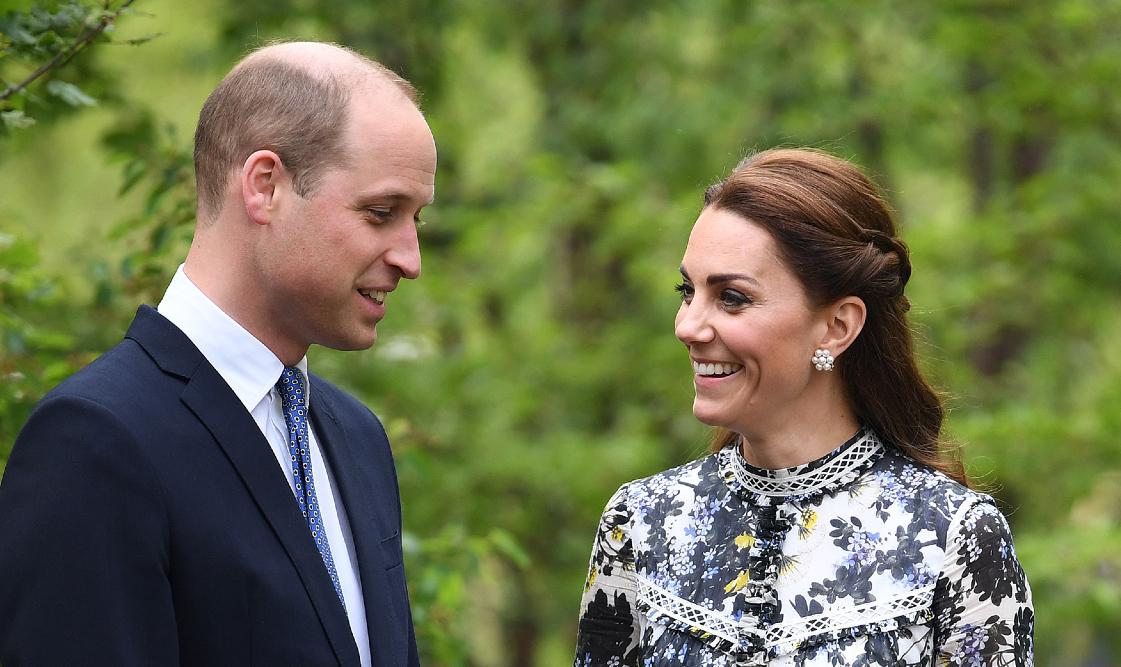 A nice getaway! Kate Middleton and Prince William visited a farm in England on Tuesday, April 27, where they drove tractors and played with sheep.
Article continues below advertisement
"William had a turn first and then Kate wanted a go. The tractor's route was GPS-operated so predetermined," royal reporter Richard Palmer said of their experience.
The pair met owner Clare Wise and Stewart Chapman at Manor Farm, which is in County Durham, and got a tour of the animals, which included cows and lambs.
Article continues below advertisement
Kate was smiling and dressed casually in a green jacket with a patterned sweater and jeans with boots. For his part, William wore a green puffy coat with blue pants and brown shoes.
Article continues below advertisement
Later, the royal couple sat with a group of farms to discuss how the ongoing pandemic has taken a toll on their industry.
According to Northern Echo, William praised the workers who were juggling homeschooling and farming, saying it was "very impressive."
"That is one of the ongoing things, being at home all day, it starts to wear on people and the pandemic has take away those coping mechanisms," he said.
Article continues below advertisement
"They were very warm, very friendly and they were very, very knowledgable and that made the discussion flow really comfortably because they had a good background knowledge so we were able to bounce ideas off each other," Wise said.
Article continues below advertisement
During the visit, Kate, 39, was photographed petting a sheep while spending time with Chapman's three kids, Clover, Penelope and Wren.
"It was very exciting, but it was also quite nerve-wracking," Clover said of meeting the duo. "She (Kate) asked me about when my friends came over were they surprised at how well I train the lambs."
Article continues below advertisement
"I think being the younger royals it has been lovely for our children because they are role models for our children and it has been a really special moment," Wise said. "And for them to actually be so knowledgeable about farming and for us to be able to have what's felt like a really beneficial discussion on both sides, I hope they've gone away perhaps having learnt something and we have come away having learnt some new things too, so that's great."