Kate Middleton & Prince William Are Looking To Move To Windsor To Be Closer To Ailing Queen, Insider Claims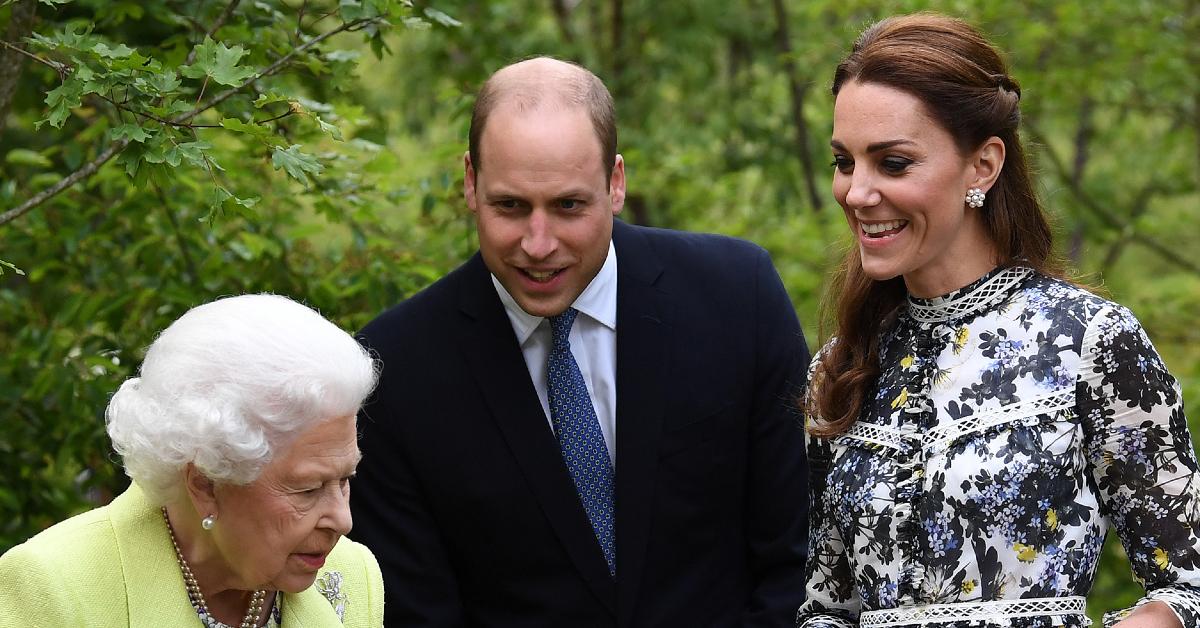 Kate Middleton and Prince William may be shaking things up in the near future. According to The Sun, the pair want to move to Windsor to be closer to the Queen, who is almost 96 years old.
Additionally, the duo don't want the matriarch to be near Prince Andrew anymore.
Article continues below advertisement
"The need to move to Windsor is growing more and more. Andrew spends a lot of time with the Queen," a source told The Sun. "He lives next door and is always there for her. During the Covid lockdown, the family was glad Andrew was always on hand. There is not a man, woman or child who would not say he had every right to be at Philip's thanksgiving. But the family have been adamant there's no way back."
"There are real fears that despite being banished from The Firm in January, he is using his closeness to the Queen as a springboard back into public life," the insider added.
Article continues below advertisement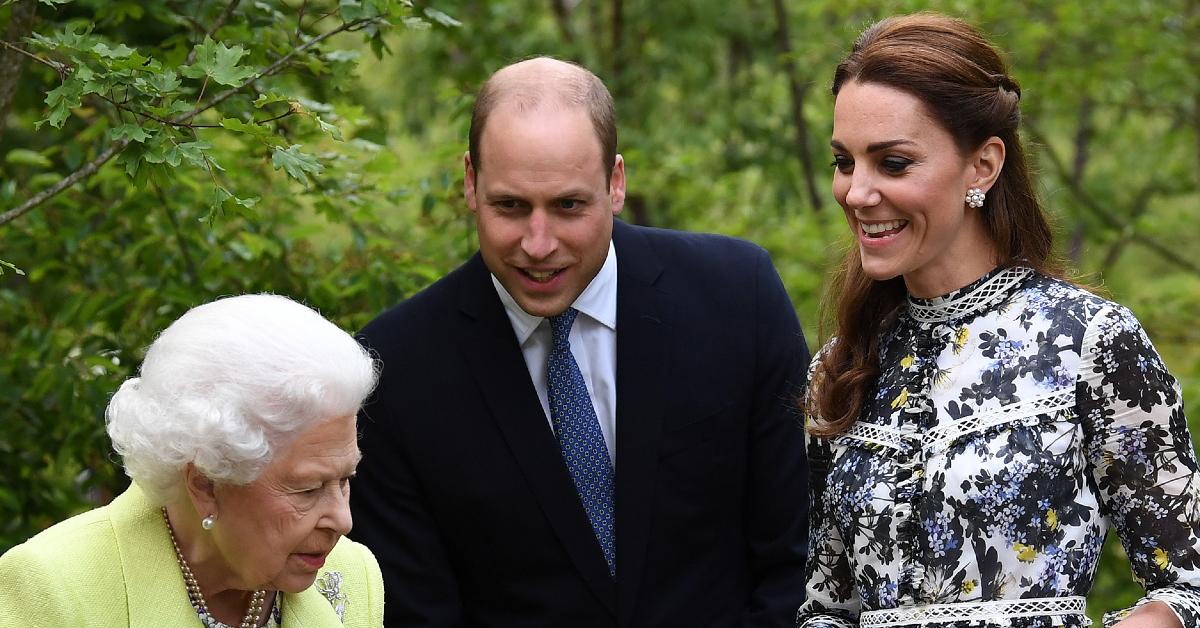 As The Royal Observer previously reported, the couple have been discussing uprooting their lives for quite some time.
"It might be several reasons they'd want to move. One to help the Queen. Two, to be near Kate's parents and three, If Prince George goes to Eton, they'll be close to the school," expert Susan Logue said on Us Weekly's "Royally Us" podcast. "I can actually see them moving to Windsor or onto the property somewhere close to the Castle."
Article continues below advertisement
Dr. Ed Owens has another theory why William, 39, and Kate, 40, want to take their kids elsewhere.
"Since the Megxit moment of almost 18 months ago, the Cambridges have been trying to redefine themselves and elevate their public images," he explained to The Express. "The problem with being at Anmer Hall was that they were pretty out of the public eye."
"Obviously they've always had their apartments at Kensington Palace, that's been their London base, but moving to the South East and the Windsor area represents an opportunity to elevate their public image, to make themselves more visible," he added. "They're clearly trying to associate themselves with the Queen, present themselves as supportive individuals and also associate themselves with this very historic site that's been important for the monarchy for a long time."