Kate Middleton & Prince William Opt For This Technique When Disciplining Their 3 Kids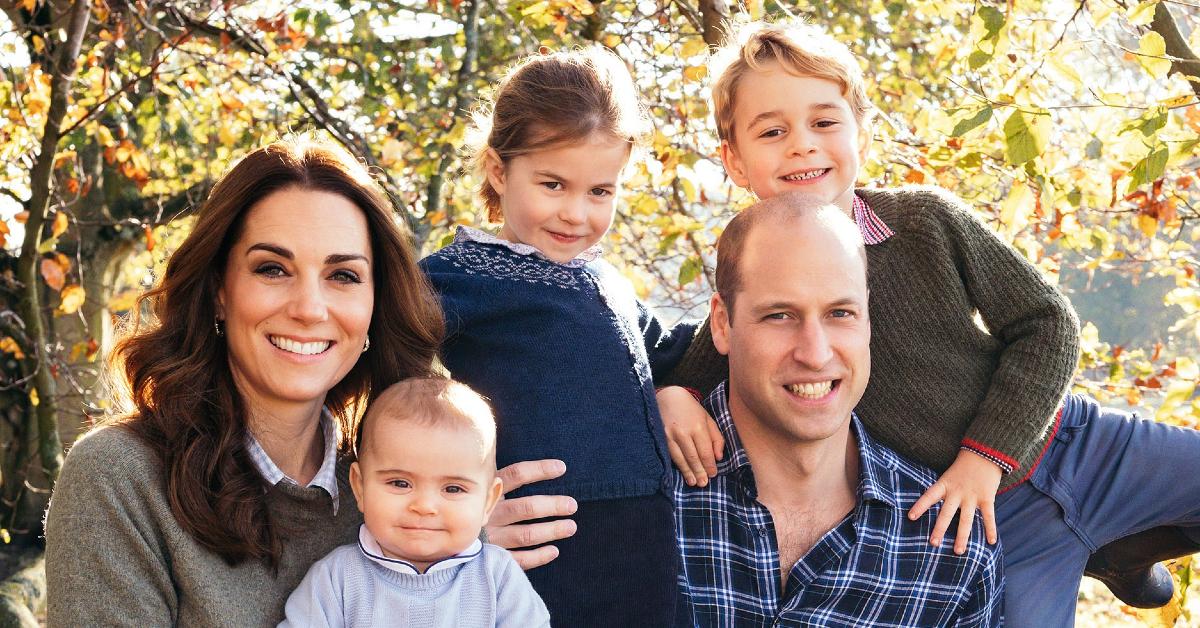 Kate Middleton and Prince William seem like they have everything under the control when it comes to parenting three kids, Prince George, 8, Princess Charlotte, 6, and Prince Louis, 3.
Article continues below advertisement
When one of their tots is being naughty, they opt for a "chat sofa" — a typical tactic that is used in the U.K. when a child has not followed direction. They sit on a designated step in the house in silence "usually for one minute for every year they have been born," experts at Babysense said.
"When a row or form of confrontation erupts, Kate or William will take the child in question to another room to be spoken to about their behavior," Babysense said. "Although there is no right or wrong way to parent a child, the techniques Kate and William implement show that they prefer to speak to their children about their behavior and why it's unacceptable. This is a technique many parents use and believe will help their child understand why they are being disciplined more clearly."
Article continues below advertisement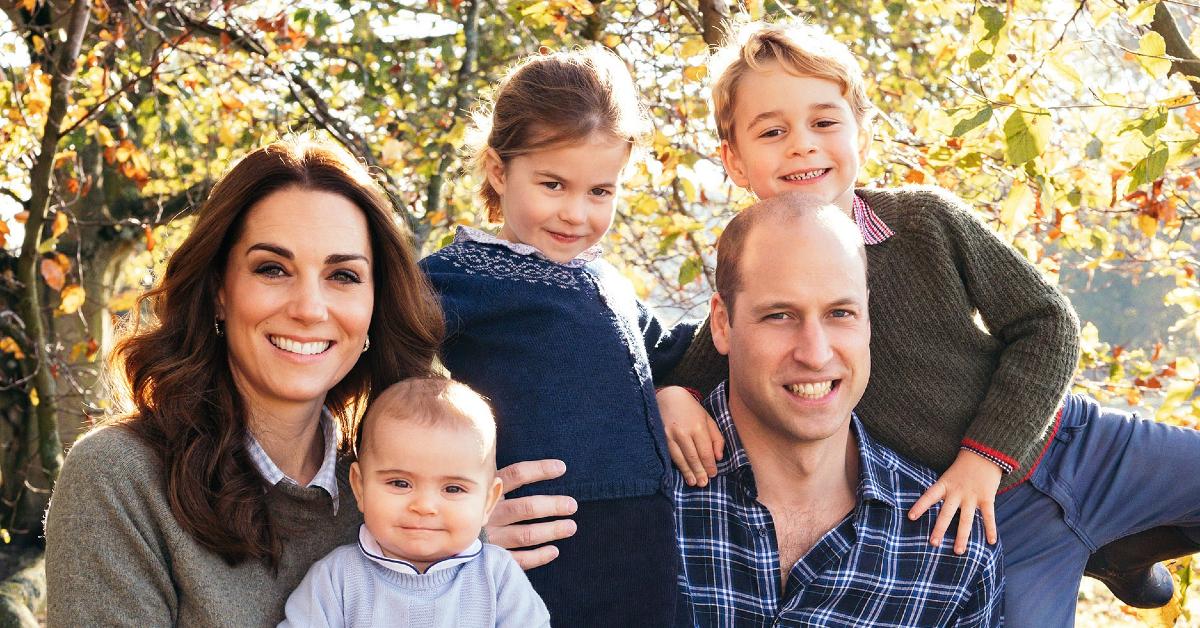 Article continues below advertisement
"This can often create a more calming atmosphere," they continued. "When disciplining their children, it has been revealed that Kate and William are firm in outlining any consequences of bad behavior but never raise their voices. Often when a parent shouts, it is met with the same level of frustration from the child, which can fuel the situation. Calmly speaking to your children – but in a firm tone – is a great way to diffuse the situation while getting your message across in a clear and precise manner."
Article continues below advertisement
"New skills are constantly being learnt, lots of cooking being done by all the three children, followed by lots of mess and much laughter," the insider said. "They are always at great pains to make sure the three of them have as normal a childhood as possible."