Kate Middleton & Prince William Attend The Inaugural Commissioning Parade — Pics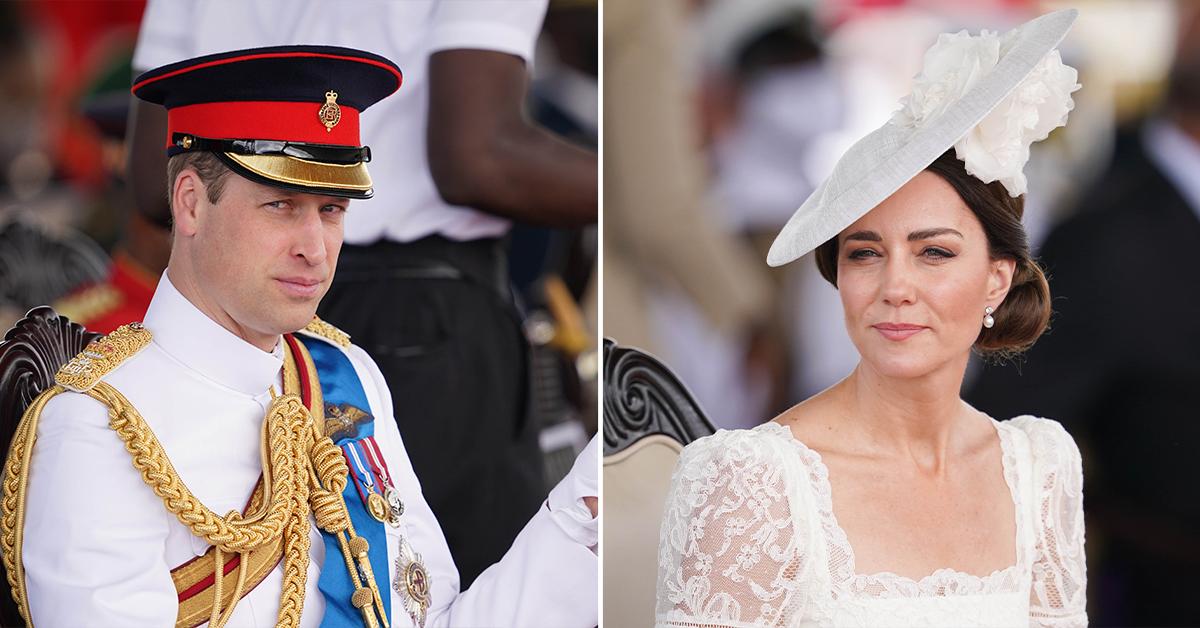 Before departing for the Bahamas, Kate Middleton and Prince William attended the inaugural Commissioning Parade for service personnel on Thursday, March 24.
Scroll through the gallery below to see the duo in action!
Article continues below advertisement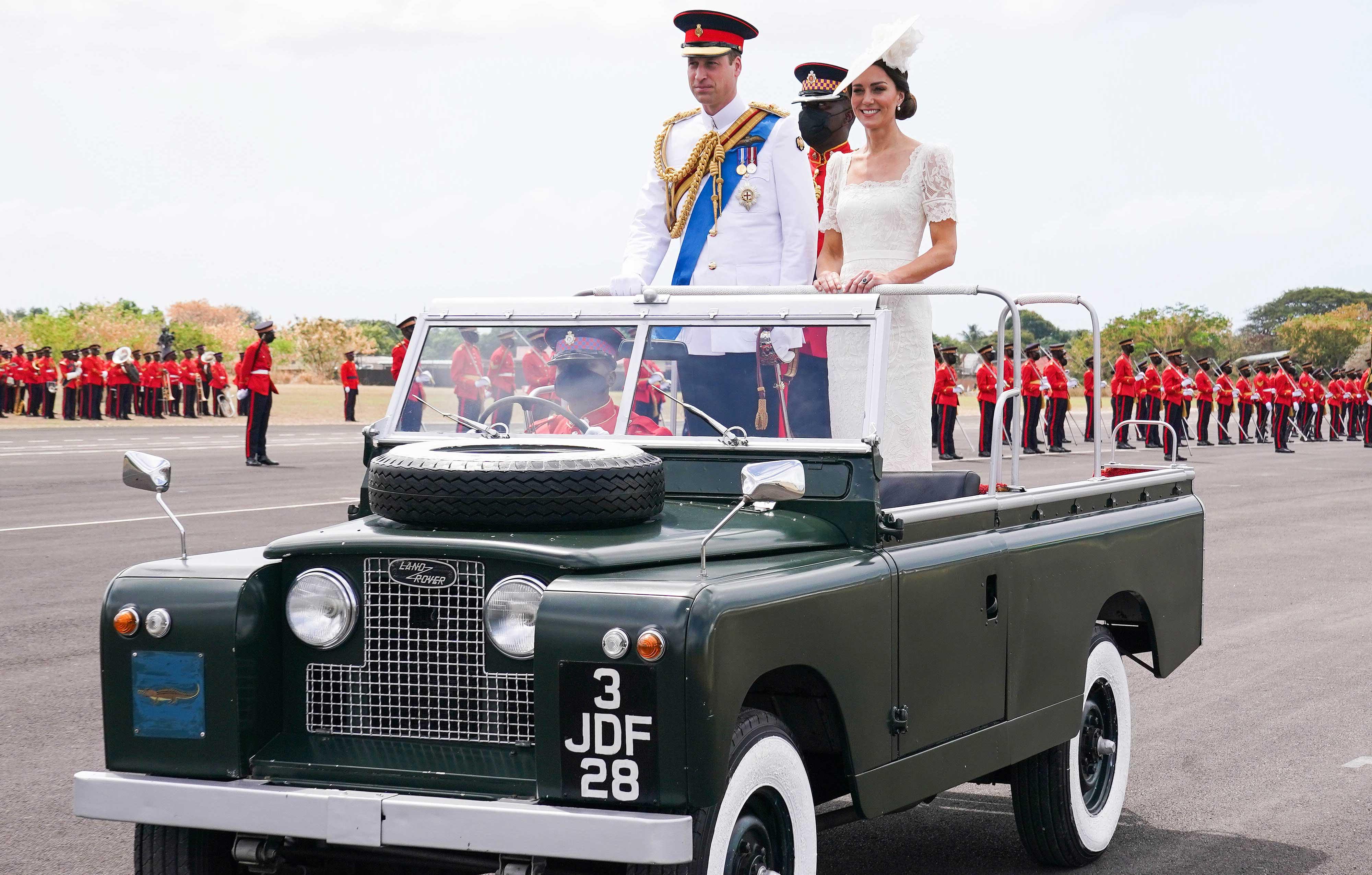 William, 39, sported a white suit, while his wife looked gorgeous in a white dress and fun hat.
Article continues below advertisement
"An honour to attend the inaugural Commissioning Parade for the Initial Officer Training Programme at the Caribbean Military Academy this morning.'You never know how strong you are, until being strong is your only choice.' - Bob Marley. Congratulations to everyone on parade today!" a post read via Instagram.
Article continues below advertisement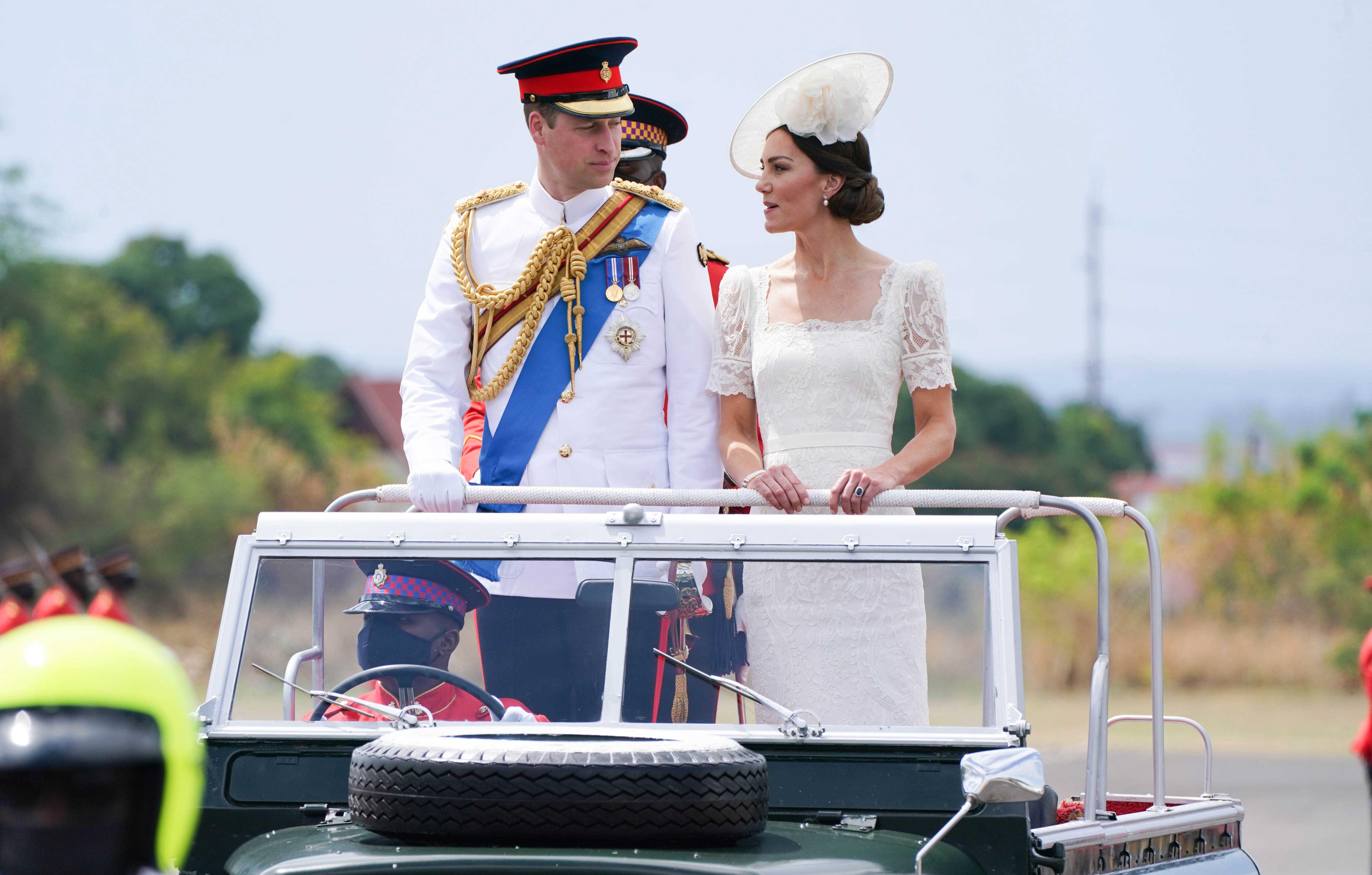 Of course, people loved the fact that the two coordinated outfits. One person wrote, "Wow the pictures are very beautiful. William and Catherine are king and queen of the future all to love you 😍❤️❤️," while another added, "Very proud and happy to see TRH in the Caribbean ❤️."
A third person added, "You both are doing a amazing job and look fantastic x."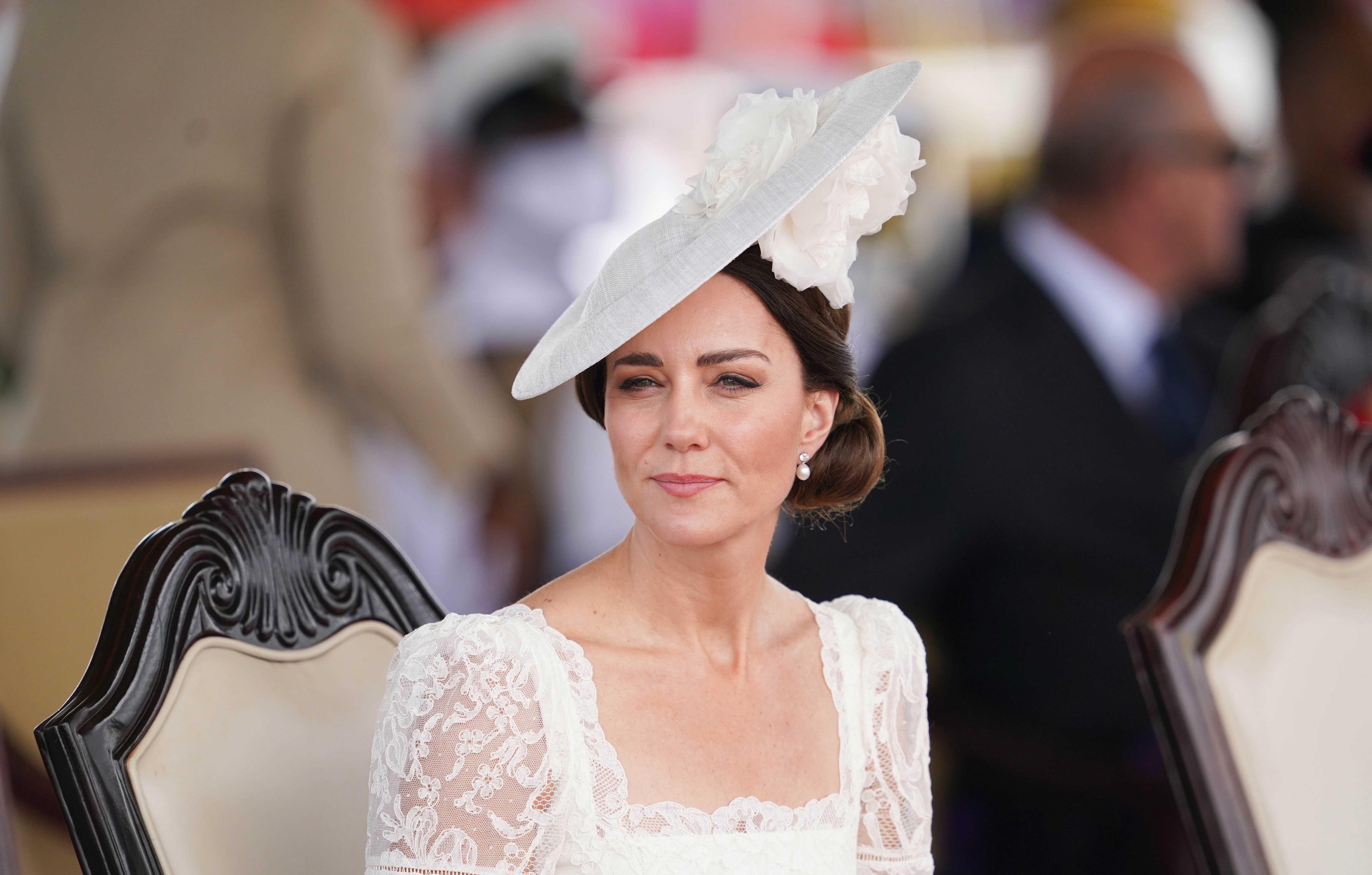 While at an event the night before, William spoke candidly about slavery, as they have seen many protests throughout their trip.
"I want to express my profound sorrow. Slavery was abhorrent. And it should never have happened," he said in his speech. "While the pain runs deep, Jamaica continues to forge its future with determination, courage and fortitude. The strength and shared sense of purpose of the Jamaican people, represented in your flag and motto, celebrate an invincible spirit."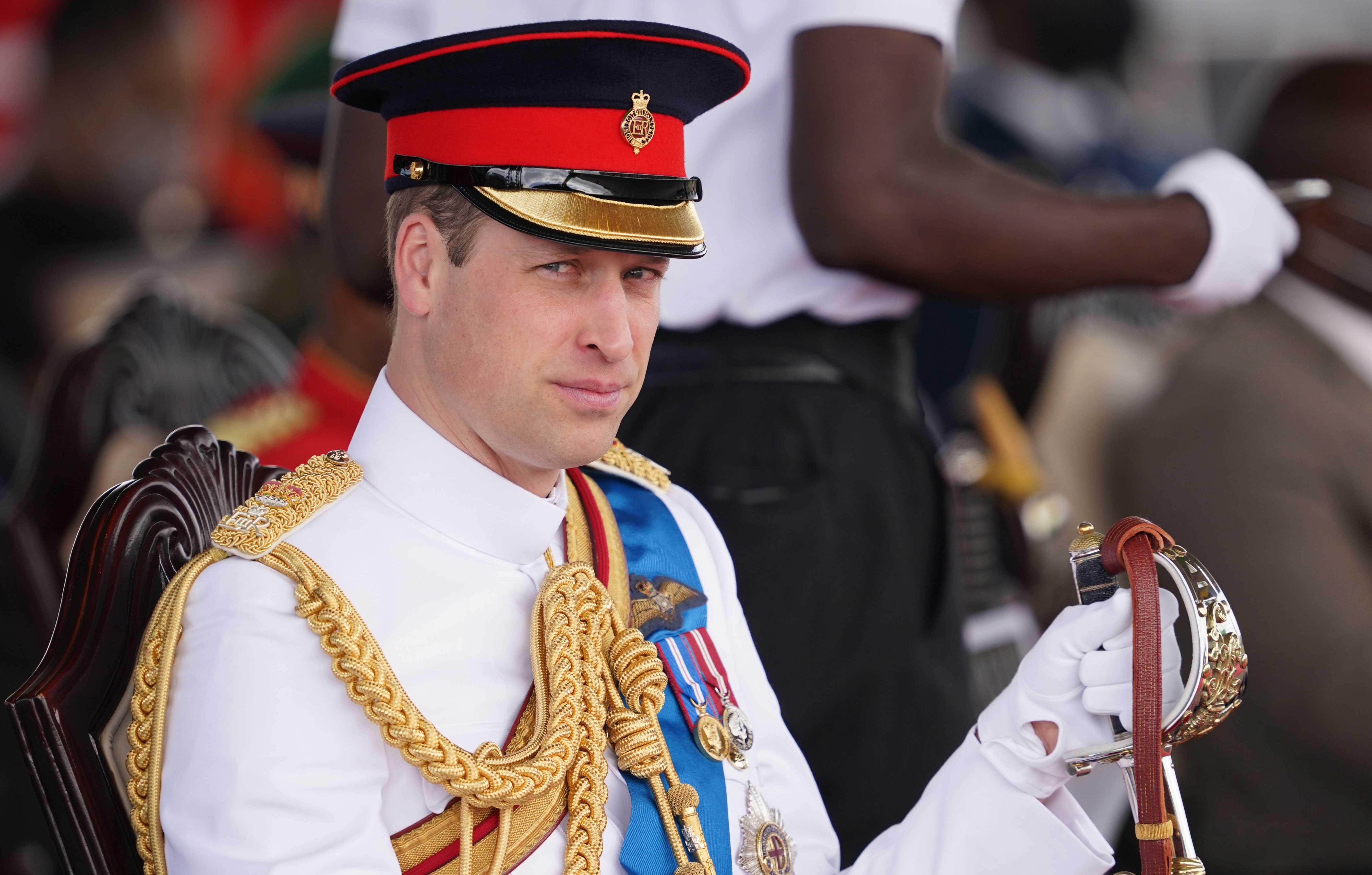 That same day, Jamaica's Prime Minister Andrew Holness made an announcement that would affect the future of his country.
"We're very, very happy to have you and we hope you've received a warm welcome of the people," Holness said. "Jamaica is a very free and liberal country and the people are very expressive —and I'm certain that you would have seen the spectrum of expressions yesterday," he said, referring to a recent protest.