Queen Elizabeth Congratulates Sandra Mason On Becoming President Of Barbados: 'I Look Forward To The Continuation Of The Friendship Between Two Countries'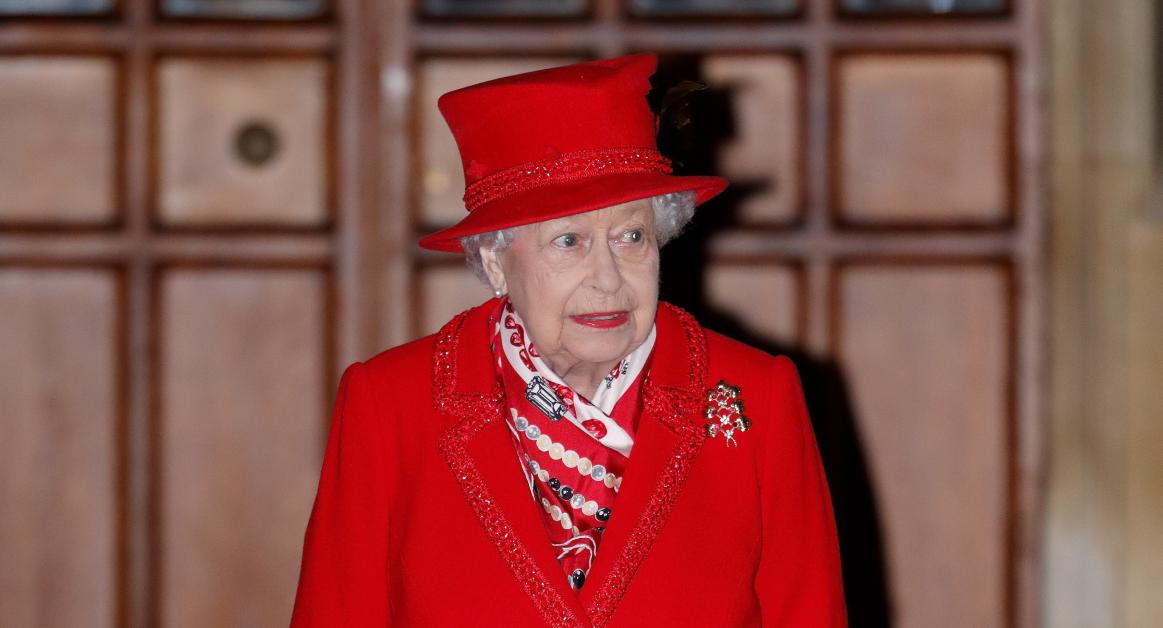 Giving her blessing. Queen Elizabeth made it known that she is happy for Sandra Mason, who is now the first president of Barbados after the island cut ties with the U.K.
Article continues below advertisement
"On this significant occasion and your assumption of office as the first president of Barbados, I extend my congratulations to you and all Barbadians," the 95-year-old wrote in a letter to Mason, who took on her role on Tuesday, November 30.
"Over the years, our countries have enjoyed a partnership based on common values, shared prosperity, and close collaboration on a wide range of issues, including recent work on climate change," she continued. "It is also a source of great satisfaction that Barbados remains an active participant within the Commonwealth, and I look forward to the continuation of the friendship between our two countries and peoples."
Article continues below advertisement
In September, Barbados announced that it would remove Queen Elizabeth as head of state.
While the monarch wasn't able to attend the ceremony in-person, her eldest son, Prince Charles, was there for the celebration.
"From the darkest days of our past, and the appalling atrocity of slavery, which forever stains our history, the people of this island forged their path with extraordinary fortitude," he said in a speech on Monday, November 29. "Emancipation, self-government and independence were your way-points. Freedom, justice and self-determination have been your guides. Your long journey has brought you to this moment, not as your destination, but as a vantage point from which to survey a new horizon."
Article continues below advertisement
Rihanna was also in attendance and was named the National Hero of Barbados.
"On behalf of a grateful nation, but an even prouder people, we therefore present to you the designee for national hero of Barbados, Ambassador Robyn Rihanna Fenty," Prime Minister Mia Mottley said. "May you continue to shine like a diamond and bring honor to your nation by your works, by your actions and to do credit wherever you shall go."
"Today, debate and discourse have become action," Mason said during the ceremony. "Today, we set our compass to a new direction."