When Kate Middleton First Joined The Royal Family, 'She Was Absolutely Daunted By It & Was Overwhelmed At Times,' Friend Reveals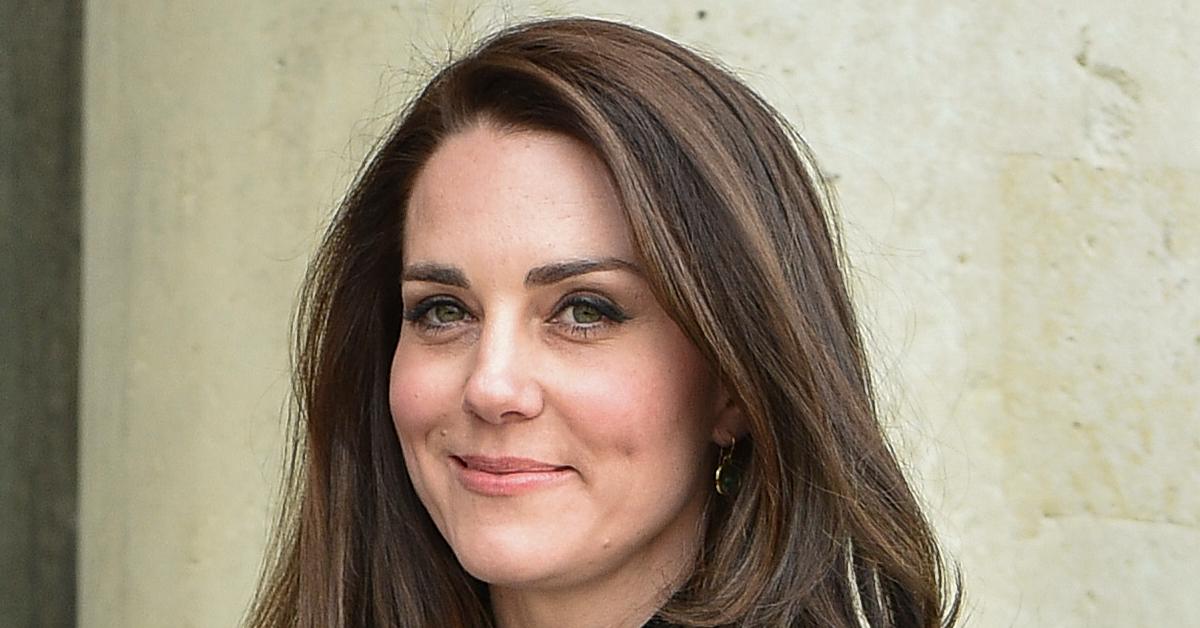 It's not easy to adjust to a big change — just ask Kate Middleton. When the mom-of-three met Prince William, her life was modified overnight, especially when they got engaged.
Article continues below advertisement
"She was absolutely daunted by it and it was overwhelming at times," a friend told The Sunday Times magazine about Kate's first years as a Duchess. "Everyone wanted her to be the next Diana — people had this Diana hole they wanted to put her into. There was constant 'what are her [campaigning] issues going to be?'"
Luckily, William, 39, made sure to take care of his partner. "William was protective in making sure she had time and space to acclimatize to public life and not feel pressured," the pal shared.
Article continues below advertisement
The two got married in April 2011, and since then, they have formed a solid foundation. Now that the brunette beauty has been part of William's brood for quite some time, she has stepped up.
Article continues below advertisement
"She's got a very creative mind and she goes into meetings with those ideas fully formed. She's all over all the detail and very much part of the team. It's really exciting working with someone like that. It's not what you expect from a future Queen," an insider explained of Kate being very personable. "She's very focused — she always arrives with loads of notes and ideas and articles that she's seen, but she's very self-deprecating and funny too. She's had a bit more time in the last couple of years with the kids getting a bit older. She gets a lot out of it."
Article continues below advertisement
"In recent years, we've seen her leadership in the wake of Megxit, throughout which she's kept calm and carried on," expert Katie Nicholl noted to Closer. "I think this year she'll come into her own even more, especially as it'll be a tough year for the royals."
"Harry and Meghan's interviews this year have caused chaos for the royals, and Harry's new memoir – due out next year – will likely reveal even more intimate details about the royal family, and cause further issues," Nicholl continued. "And Andrew's court case will too. Kate will step up and I know the Queen hugely values her support, and will rely on her more than ever."