Kate Middleton Once Shopped For Her Children's Halloween Outfits At Sainsbury's: 'You Just Don't Expect It To Happen,' Onlooker Says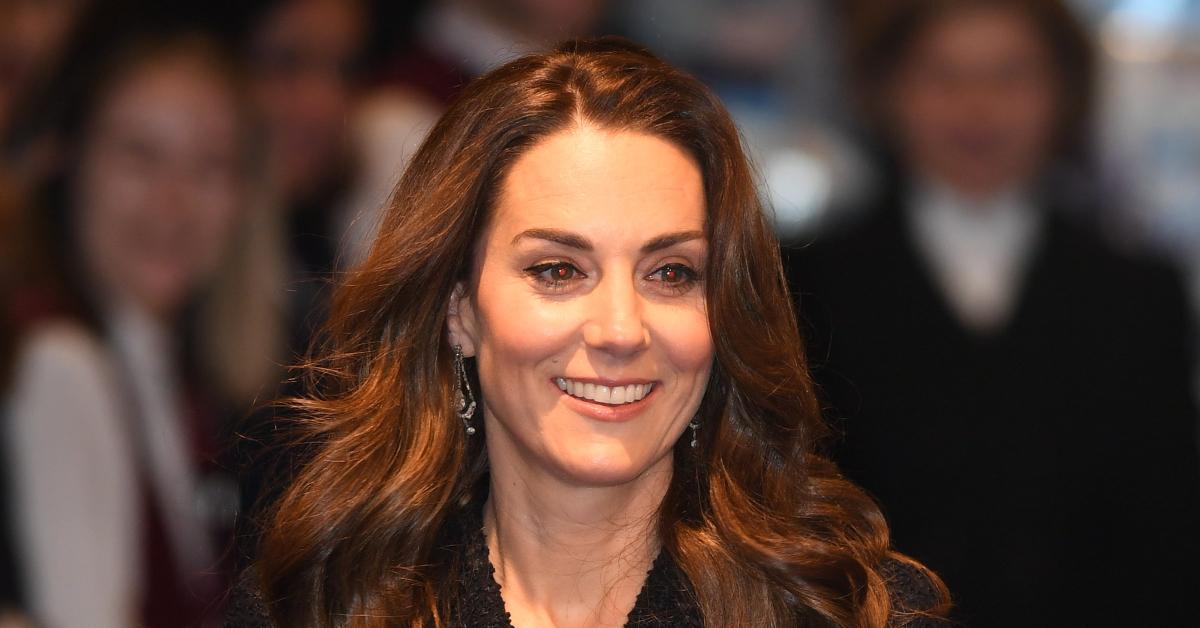 Even though Kate Middleton is part of the royal family, she's just like us! Back in 2019, the mom-of-three took two of her children to Sainsbury's, a supermarket in London, to look for costumes.
Article continues below advertisement
"She was with Charlotte and George looking at Halloween outfits, but her bodyguard was kind of watching people with phones and telling them no pictures," an onlooker said at the time. "I managed to get the photo as she was at the self-service check out. You just don't expect it to happen, you think Kate would shop in Waitrose or Harrods."
"She was with the children, and she looked lovely," another onlooker named Kate Carter told HELLO!. "She is absolutely beautiful, and the children were beautiful. They were so well-behaved."
Article continues below advertisement
This is hardly the first time Kate, 39, has been spotted out and about in her area.
Article continues below advertisement
"It was lovely to see her [Kate] just being a normal mum shopping with her kids, she doesn't live far away so I suppose this is her local supermarket," a woman named Kathy said about Kate's 2019 visit. "It was so lovely to see the Duchess doing normal stuff that we all do. It was so lovely to see her, she is always beautiful. You don't expect to see that when you go shopping. I couldn't concentrate on my shopping."
In April, Kate — who also shares son Prince Louis with Prince William — was spotted shopping with George, 8, and Charlotte, 6 — and they even paid their own items!
Article continues below advertisement
"I've always been a Kate Middleton fan ... today she was in one of my stores on the Kings Road with George and Charlotte," a woman named Alexa tweeted. "What the team told me about how she was with them and how the kids were with each other makes me like her even more!"
"I wasn't there but she talked to my team, the kids had a budget that they stuck to and paid for their own things with their own money," she spilled. "Just normal well brought up children and a normal parent trying to do the right thing and that's just lovely!"