Kate Middleton Labeled Not the 'Strongest Communicator'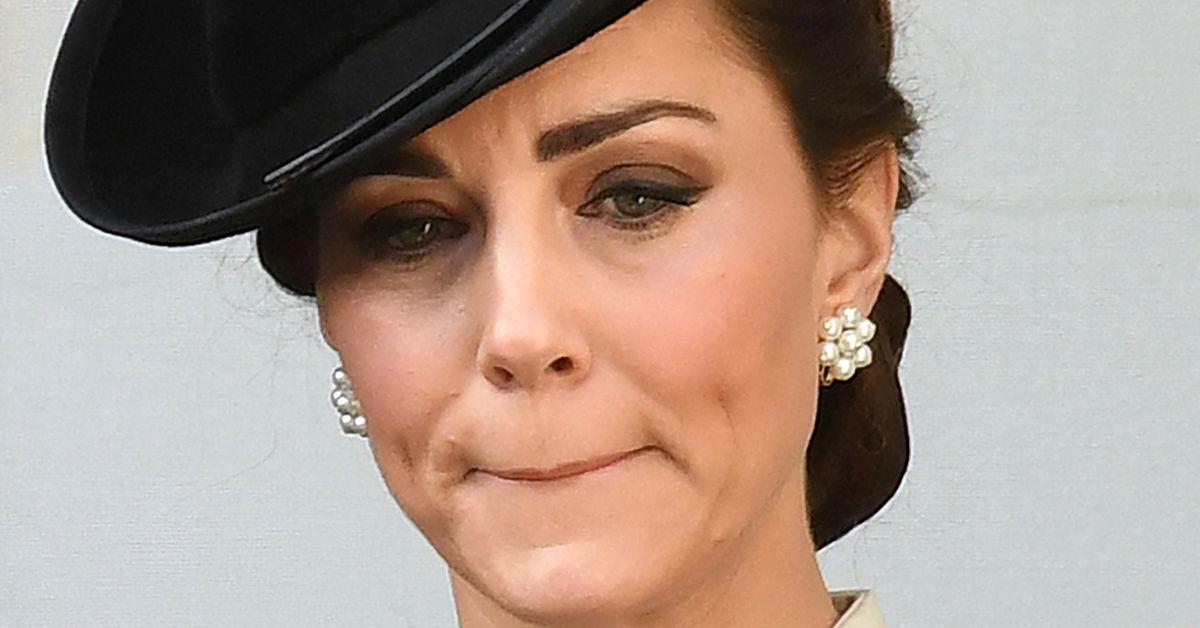 Kate, Princess of Wales, had to learn her royal role mostly on her own, and a royal expert has now claimed that this was in light of the future queen not being a "strong communicator."
Royal commentator Rebecca English spoke to a source about Kate's evolving public image and said, "It's been a learning curve for her. I don't think she's necessarily always been comfortable with that."
Article continues below advertisement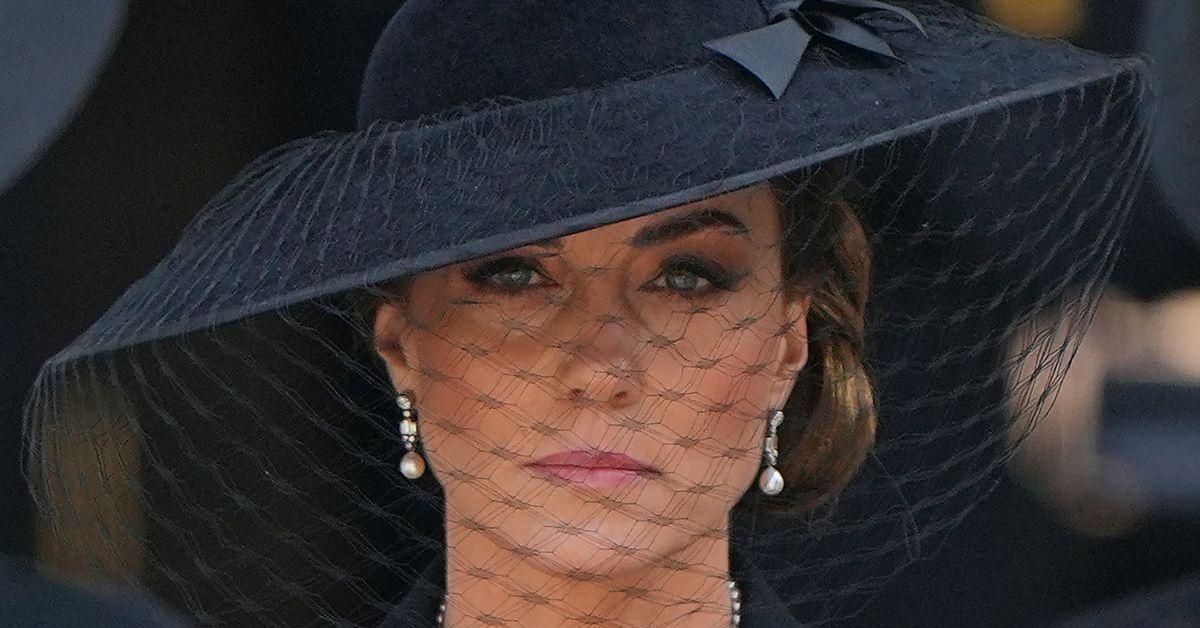 Although some find the princess' public demeanor to be rehearsed and overly affected, it is more likely that she is just "a bit silly" in front of crowds like Diana, Princess of Wales was. The next Queen Consort is much more in command behind the scenes, which is why one insider thinks she is "calling the shots" within the royal family and in her marriage to the Prince of Wales.
The Princess of Wales also teaches her children valuable life lessons and ensures they do chores in order to keep at least one royal foot on the ground.
But it is Kate's rising star within the monarchy's ranks that has both insiders and experts taking notice of the former art student who many once cast off as simply a "plus one." Her stoicism and silence may appear more often in front of cameras or around her father-in-law's subjects, but she also has to overcome William's "hot temper" — and even went head-to-head with her stepmother-in-law, Queen Camilla, about her blood family's lack of invites to the coronation in May.
Article continues below advertisement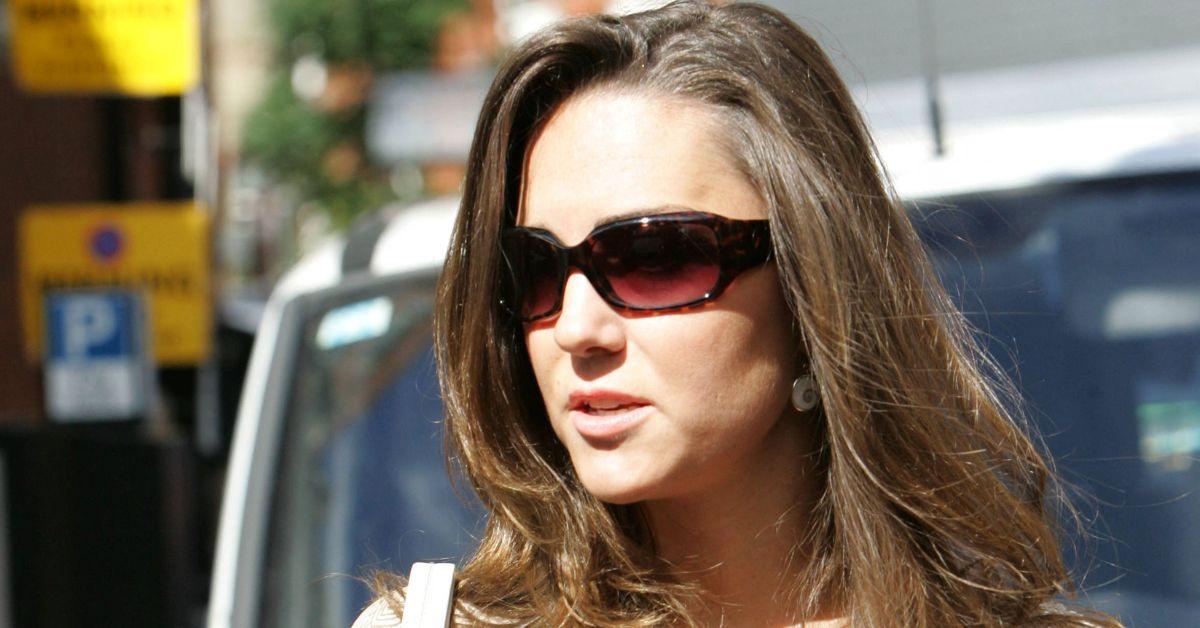 The future queen has also had to overcome years and years of scrutiny, including being mocked by William's friends in the early years of their relationship in the 2000s. Now that King Charles III's reign is easing some of the protocol restrictions in effect for decades during Elizabeth II's time on the throne, the princess is stepping front and center.
Royal scribe Robert Jobson wrote in a publication that "Whilst it is Charles' head that wears the Crown, it is [Prince] William, Catherine and their children that will steal the limelight."
Article continues below advertisement