Kate Middleton's Former Music Teacher Says 'She Was An Absolutely Lovely Person To Teach The Piano' To: 'She Was Good At It'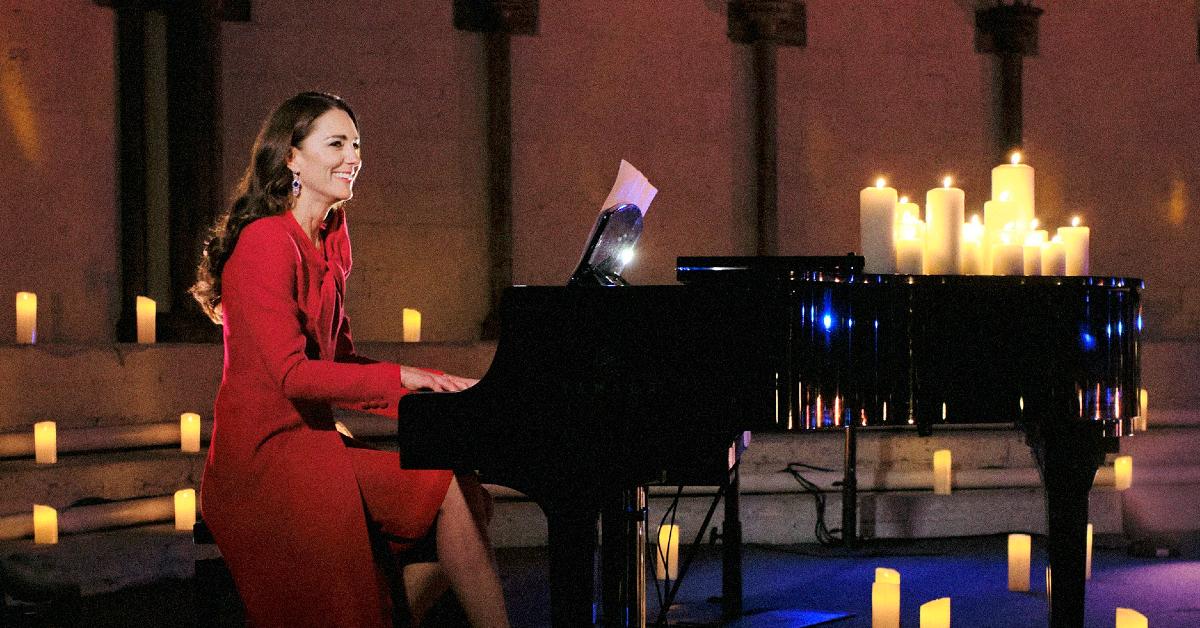 During Kate Middleton's Christmas carol special, the Duchess had a surprise for the audience — she played a piece on the piano!
Daniel Nicholls, who was her music teacher and also taught her mother, Carole Middleton, sister Pippa Middleton and brother James Middleton, gushed over how he and the 39-year-old first connected.
Article continues below advertisement
"Kate came for lessons from about 10 or 11 until she was 13, about 1993 to 1995," he told the Evening Standard in 2012. "She was absolutely lovely, a really delightful person to teach the piano. I don't think anyone would say she was going to be a concert pianist, but she was good at it. She always did everything she was told."
Article continues below advertisement
"I actually taught the whole family except [Kate's father] Mike, and again, they were just absolutely lovely people, normal piano pupils," he added.
Kate joined singer Tom Walker when he played "For Those Who Can't Be Here."
Article continues below advertisement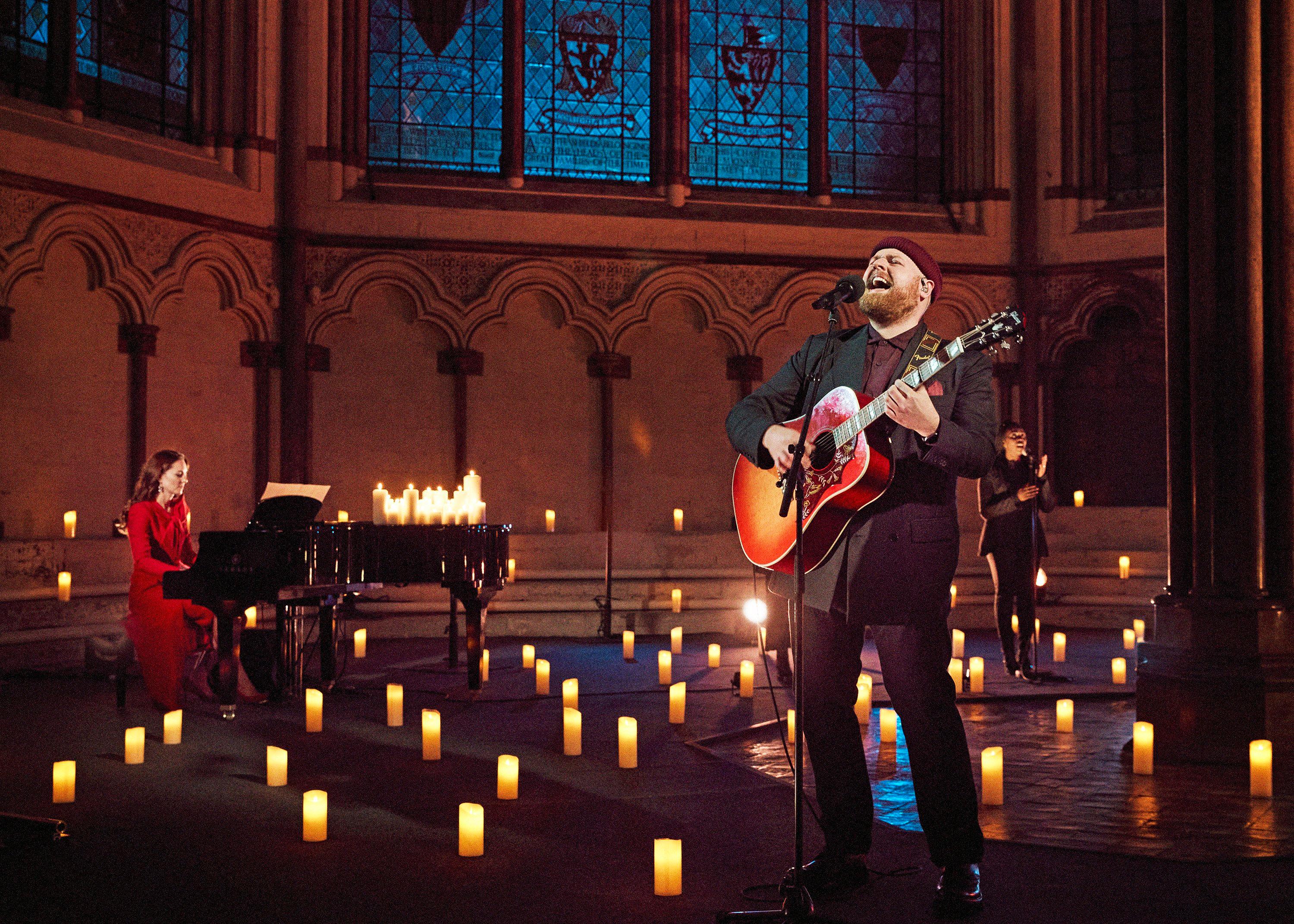 "Without [a] doubt, it was a once-in-a-lifetime experience," Walker gushed of their performance, which aired in the U.K. on Christmas Eve. "I thought she absolutely smashed the performance; it's not easy to just jump behind a piano with a bunch of musicians you've never played with before and record live takes to camera, but she completely nailed it."
Article continues below advertisement
Article continues below advertisement
"She's such a lovely, kind and warm-hearted person and she took the time to thank everyone personally for the opportunity to play together. It was a crazy pinch-yourself kind of day for me, to be in such a beautiful venue playing alongside the Duchess with my band and a string quartet. I certainly won't forget that in a hurry!" he continued.
After listening to her performance, social media users were thoroughly impressed.
One person wrote, "She plays the piano too?!? Now I love her even more ❤️," while another added, "That was so beautiful Catherine ❤️ a perfect performance by you both!"