Kate Middleton & Prince William's Body Language At Christmas Carol Concert Showed Signs Of A 'Very Strong Connection,' Expert Notes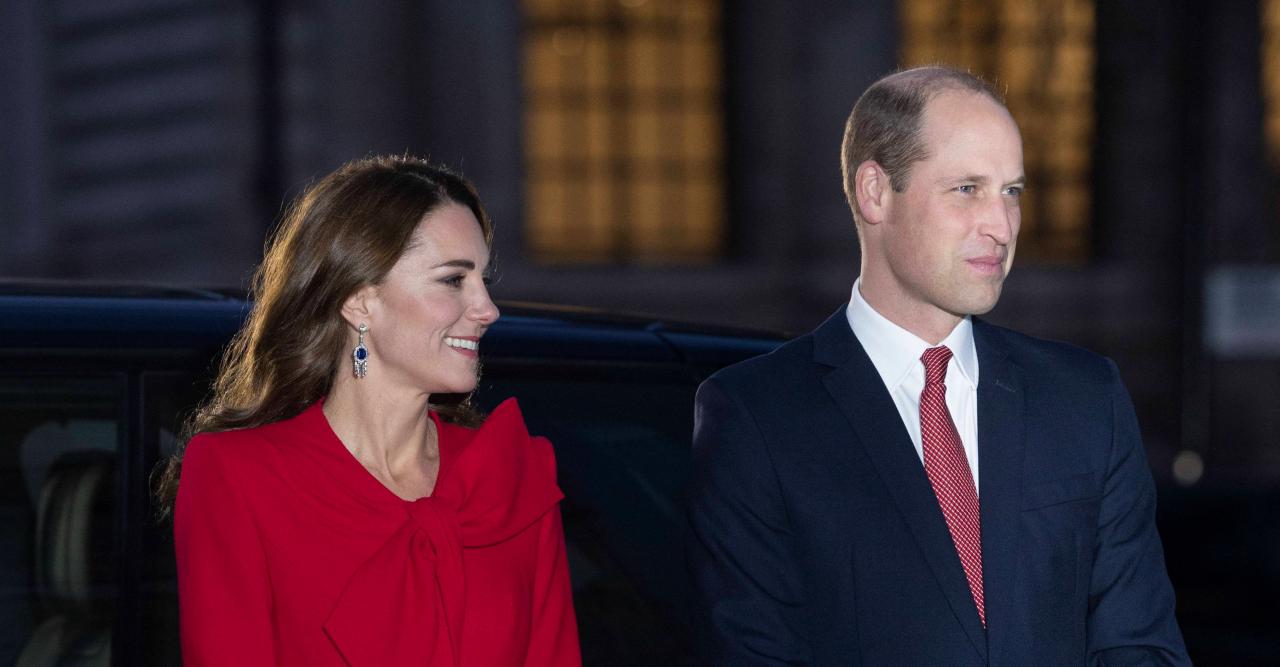 On December 8, Kate Middleton hosted the Christmas carol concert at Westminster Abbey for the very first time — but if she was nervous for the gig, she certainly didn't show it!
In fact, a body language expert noted that Prince William's presence actually boosted her confidence.
Article continues below advertisement
Darren Stanton told Marie Claire on behalf of Coffee Friend that when the parents-of-three arrived at the bash and exited the car, they were both "displaying very genuine smiles."
The expert pointed out that, "William has a protective hand placed on Kate's back — a gesture that not only reassures Kate, but offers her a boost of confidence too and signifies to the world that the pair come as a team."
Article continues below advertisement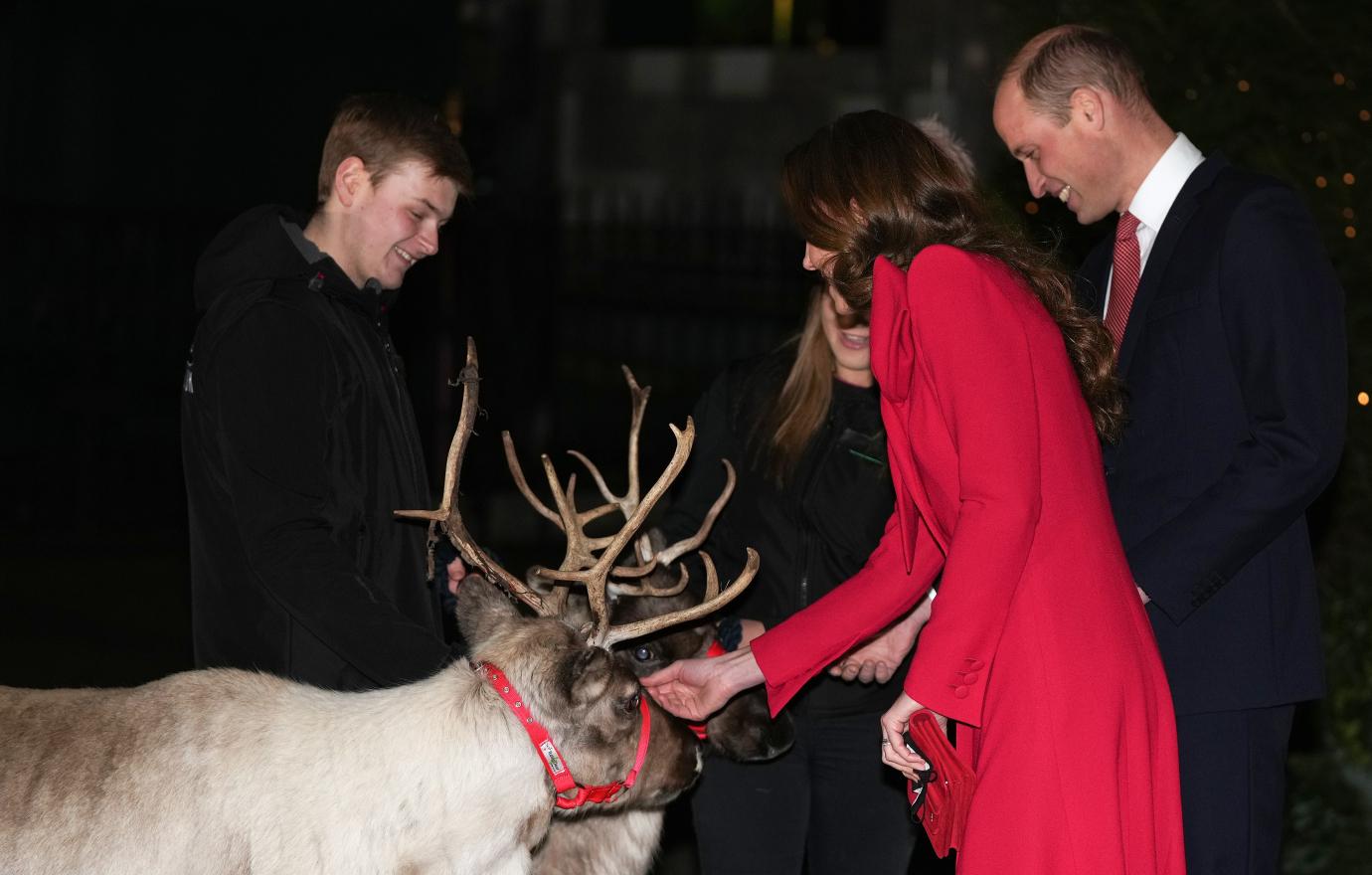 The expert also stated that the couple's identical non-verbal gestures — such as how they position their arms — is known as "mirroring," and it's a "sign of a very strong connection."
Article continues below advertisement
Stanton declared that the Cambridges are still very much in love, as the mom-of-three's "whole face is engaged" when looking at William.
"Her affection for her husband is undeniable," he insisted. "It's clear the pair have a genuine deep emotion for one another — what you see is very much what you get with the pair."