Singer Leona Lewis Recalls Feeling Unprepared When Meeting Prince William & Kate Middleton, But Says They Were 'Really Lovely'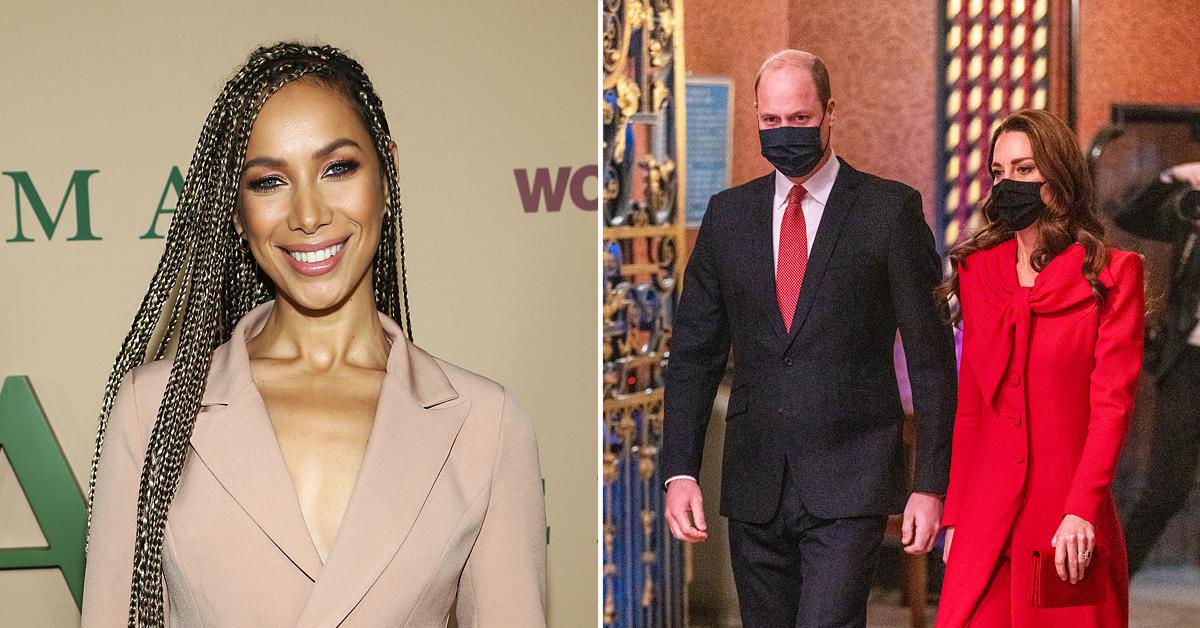 While Leona Lewis was honored that Prince William and Kate Middleton asked her to perform on ITV's special Royal Carols: Together At Christmas, the British singer admitted that the event was also a bit awkward for her.
Article continues below advertisement
During her appearance on The Jonathan Ross Show, the star recalled feeling unprepared when she had the chance to meet the Cambridges, as "no one came by and told us what we had to do."
"So I basically just stood there like a statue, staring at them," she confessed. "Everyone kind of took my lead and stood there like statues."
Article continues below advertisement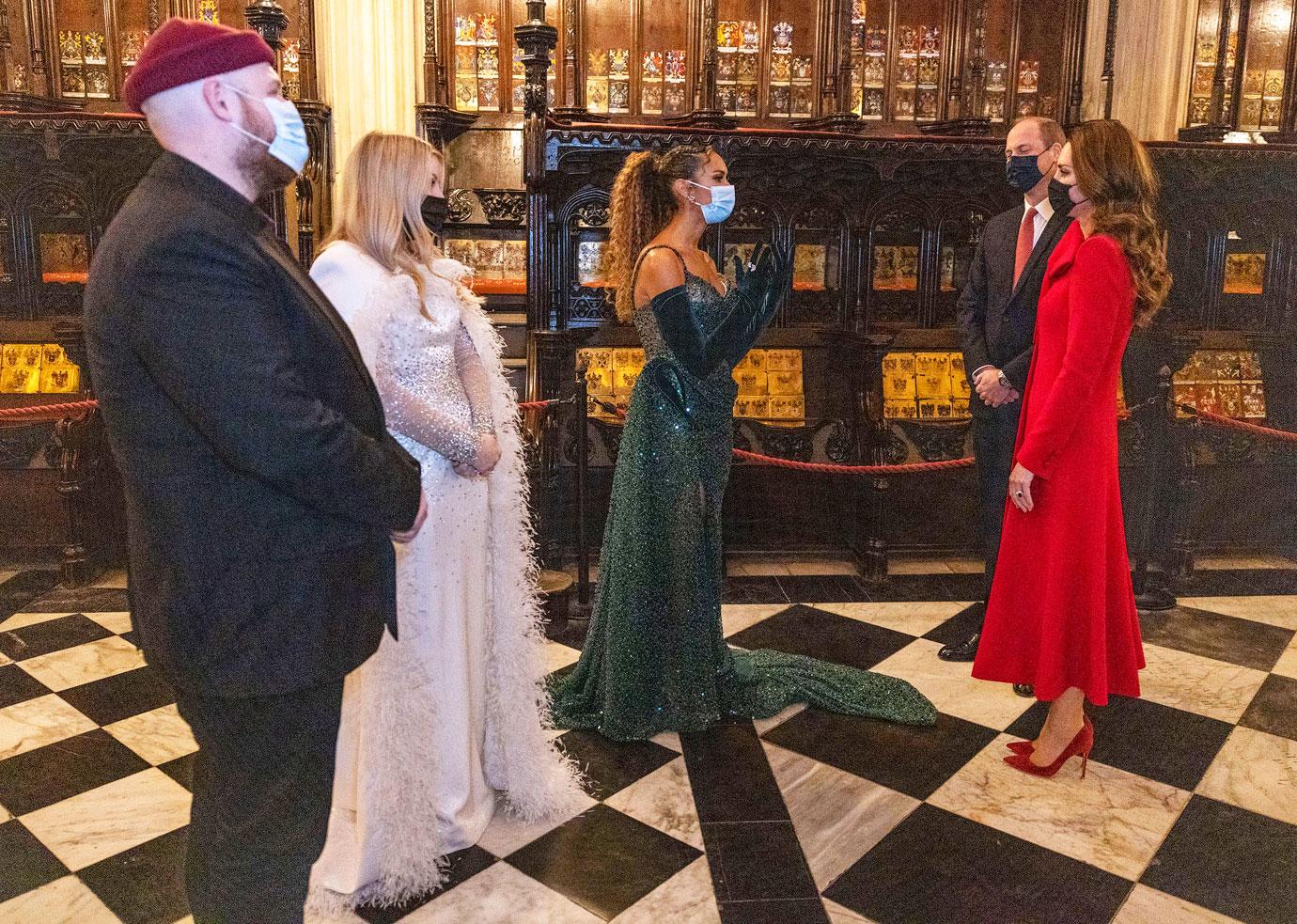 The event was filmed on December 8 but will air on Christmas Eve. It was the first time Kate hosted the shindig, which was attended by nearly 1,000 people.
In a sneak peek, the mom-of-three gushed that she was "so excited" to kick off the festivties.
Article continues below advertisement
Though the special went as planned, the royal family has decided to change their Christmas plans due to the uptick in COVID-19 cases.
"The pre-Christmas family lunch will not be going ahead," a senior palace announced, according to The Sun. "The decision is a precautionary one as it is felt to put too many people's Christmas arrangements at risk if it went ahead. While there is regret that it is canceled, there is a belief it is the right thing to do for all concerned."
The occasion is particularly important for the matriarch this year since it will be the first Christmas without late husband Prince Philip.
"This year, more than ever, it is incredibly important to Her Majesty to be surrounded by her loved ones," shared an insider. "After being forced to cancel a host of engagements, the family get-together will be the perfect tonic."