Kate Middleton Took Elocution Lessons To Sound 'More Regal' Prior To Her Wedding To Prince William, Expert Claims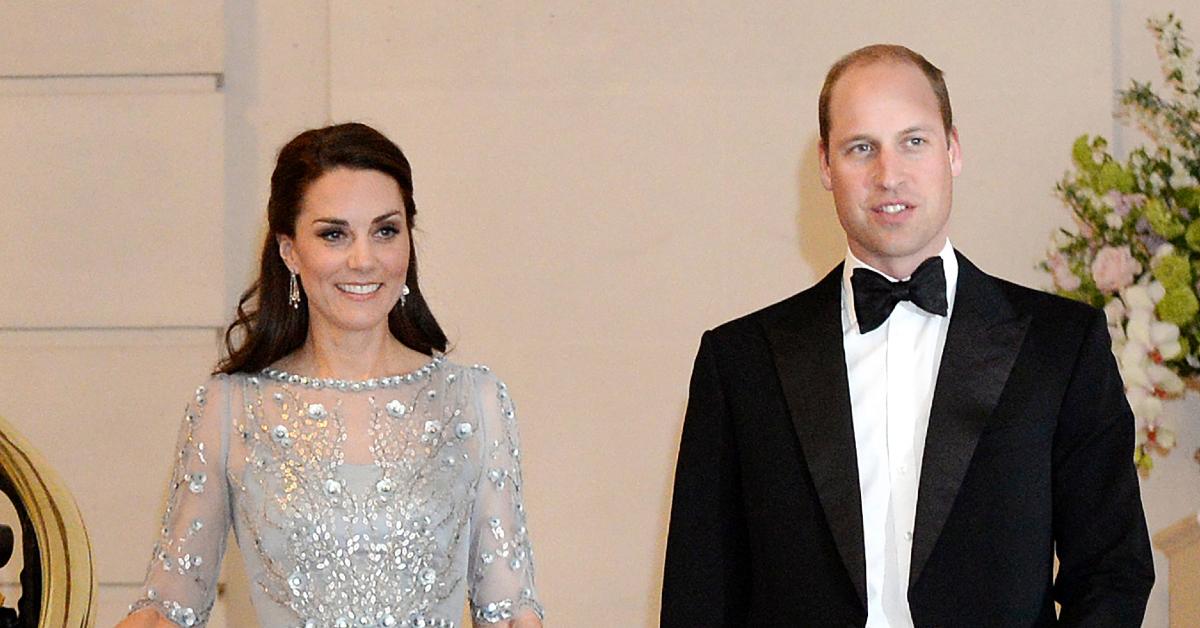 Before Kate Middleton joined the royal family, she prepared in a big way — by taking elocution lessons prior to her wedding to Prince William.
Article continues below advertisement
"I first spoke to Kate in April 2005 when she was on a ski trip with Prince William, Prince Charles and Prince Harry in Switzerland," expert Duncan Larcombe said. "She was always well spoken. Having said that, it's as though her accent and the way she carefully speaks and pronounces her words have become more regal over the years and morphed into what we see now. It's almost like her accent has changed in accordance with the role that she's played over the years."
Article continues below advertisement
"She was every bit the Prince's girlfriend material and, of course, now she has an accent that is fitting of someone who will be Queen," he added. "Kate is a perfectionist, she will look at everything about herself in minute detail so she's know exactly the kind of outfits that she wears to send out the right signals and are appropriate. She's elegant when she needs to be and mumsy when it's required. With that sort of attention to detail, can we really blame her for also paying that same attention to the way she delivers what she says?"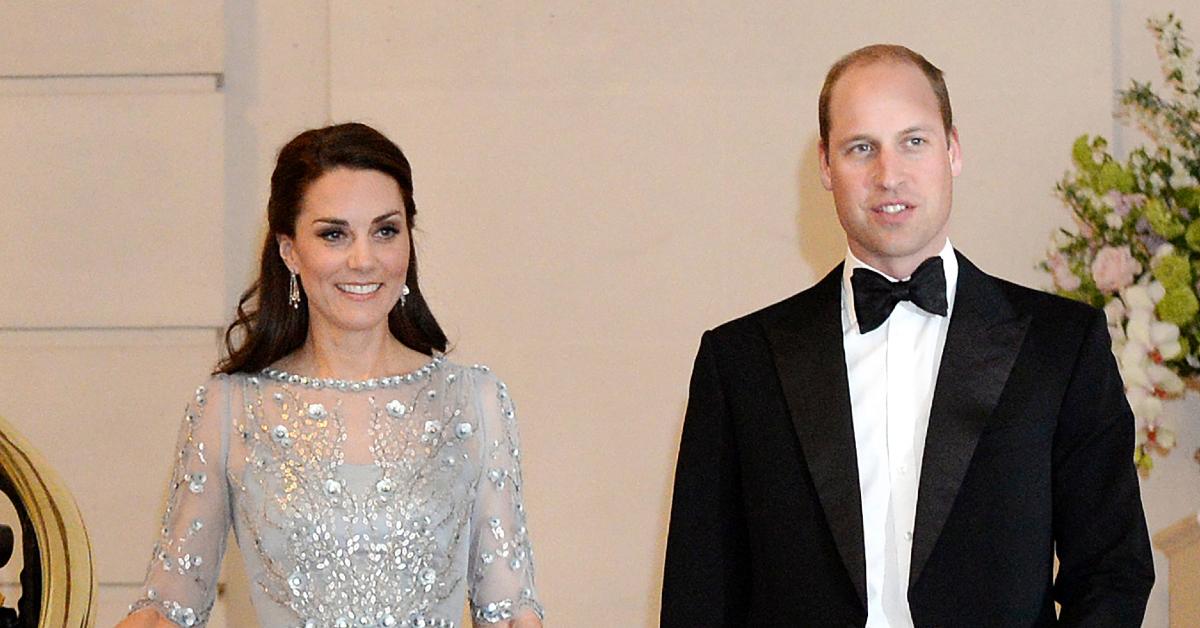 Article continues below advertisement
Article continues below advertisement
"Her clothing almost began to reflect what people saw in her character — a kind of restraint, kind of modesty almost," expert Tom Quinn said on the Channel 5 documentary William & Kate: Too Goo To Be True. "I think that did come about because William and Kate were coming towards the point where they would announce their engagement. It was Kate starting to behave in ways which would be seen more appropriate for a future Queen."
Now, it seems like the brunette beauty is as confident as ever. "It's already been a crisis year for the royal family, with all that's going on with Prince Andrew," expert Katie Nicholl said. "And it couldn't be worse timing. I know the Queen was really keen to put on a united front and to celebrate the royal family this year, for the Jubilee. But it's proving very hard to do that with all that's gone on."
She continued, "Having the Sussexes back in the fold, in whatever capacity, even just for the attendance, would be really positive for the royals. Not only for the image, but for the family itself. While I hear that tensions are still very high between Harry and Meghan and the royals, I think there are discussions about how to soften things this year."