Kate Middleton Changed Her Style Before She Got Engaged To Prince William, Expert Claims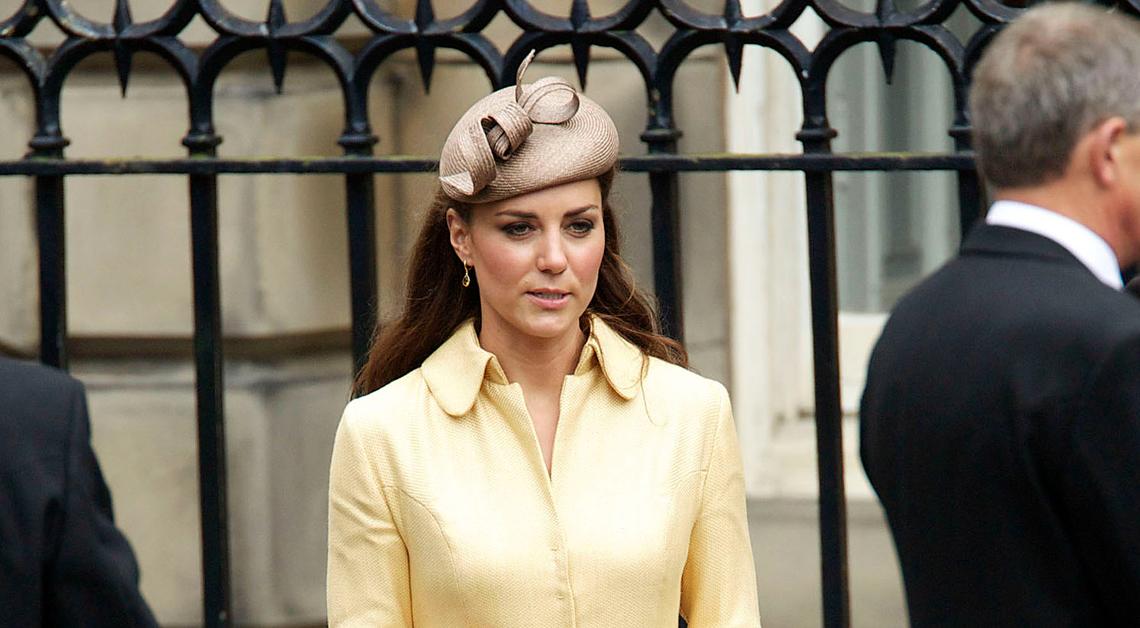 Before Prince William and Kate Middleton got engaged, the latter tweaked her style to fit in more with the royal family, an expert claimed.
Article continues below advertisement
"Her clothing almost began to reflect what people saw in her character - a kind of restraint, kind of modesty almost," expert Tom Quinn said on the Channel 5 documentary William & Kate: Too Goo To Be True. "I think that did come about because William and Kate were coming towards the point where they would announce their engagement. It was Kate starting to behave in ways which would be seen more appropriate for a future Queen."
At the time, the brunette beauty, 40, wore jeans, which she then swapped out for gowns.
When the two got engaged in November 2010, Kate wore an expensive navy blue wrap dress by Issa London.
Article continues below advertisement
William, 39, and Kate met at St Andrew's in Scotland, but royal expert Victoria Arbiter noted that they had no idea that people would be so interested in their personal lives going forward.
Article continues below advertisement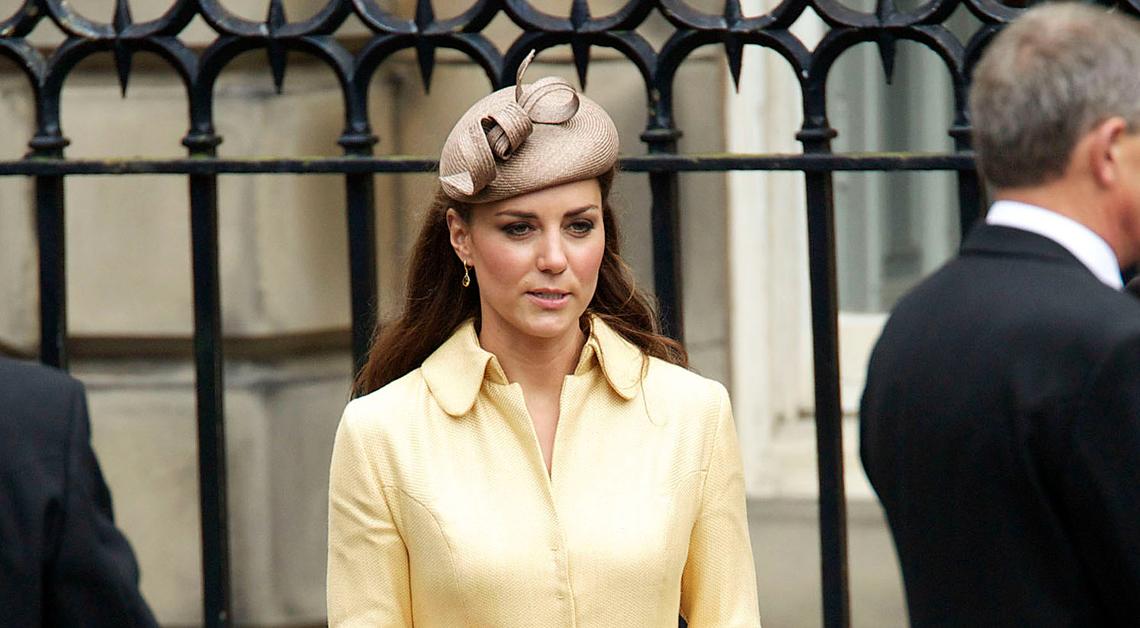 "Graduation for William and Kate, it really was their last moment in that protective bubble," she said. "I think perhaps they might have both been a bit naive about what was to come. William understood how the media works but Kate would have had no idea what it meant to be on the receiving end."
Article continues below advertisement
Now, it seems like Kate is confident than ever and knows what she is doing.
Article continues below advertisement
"It's already been a crisis year for the royal family, with all that's going on with Prince Andrew," expert Katie Nicholl said. "And it couldn't be worse timing. I know the Queen was really keen to put on a united front and to celebrate the royal family this year, for the Jubilee. But it's proving very hard to do that with all that's gone on."
She continued, "Having the Sussexes back in the fold, in whatever capacity, even just for the attendance, would be really positive for the royals. Not only for the image, but for the family itself. While I hear that tensions are still very high between Harry and Meghan and the royals, I think there are discussions about how to soften things this year."