Kate Middleton Cried 'Tears At The Palace' Prior To Her Wedding As Big Secret Was Leaked, Documentary Claims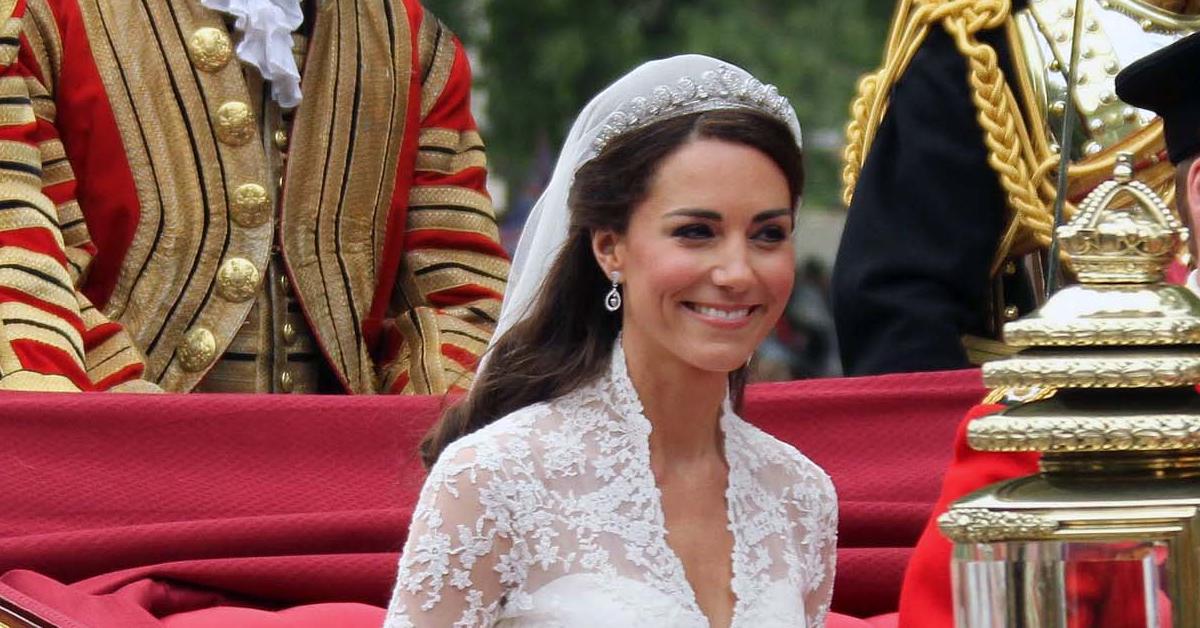 It was supposed to be the best day of Kate Middleton's life when she got married to Prince William, but apparently things went sour for a brief moment when it was revealed that Alexander McQueen's Sarah Burton was the designer behind her iconic gown.
Article continues below advertisement
"Behind the scenes, I think that caused tears at the Palace because Kate had done everything she could to keep the wedding dress a secret," royal expert Katie Nicholl said on the Channel 5 documentary Secrets of the Royal Dressmakers.
Almost two months before the pair tied the knot, The Sunday Times leaked the information. "She was selected by Middleton, who is making increasing efforts to develop her own style, on grounds of her quirky elegance, discretion and low profile," the article read. "A fashion source said that the dress will be a combination of Middleton's own design ideas and Burton's deep knowledge and understanding of high fashion. Middleton had hoped to keep Burton's name quiet until the wedding."
Article continues below advertisement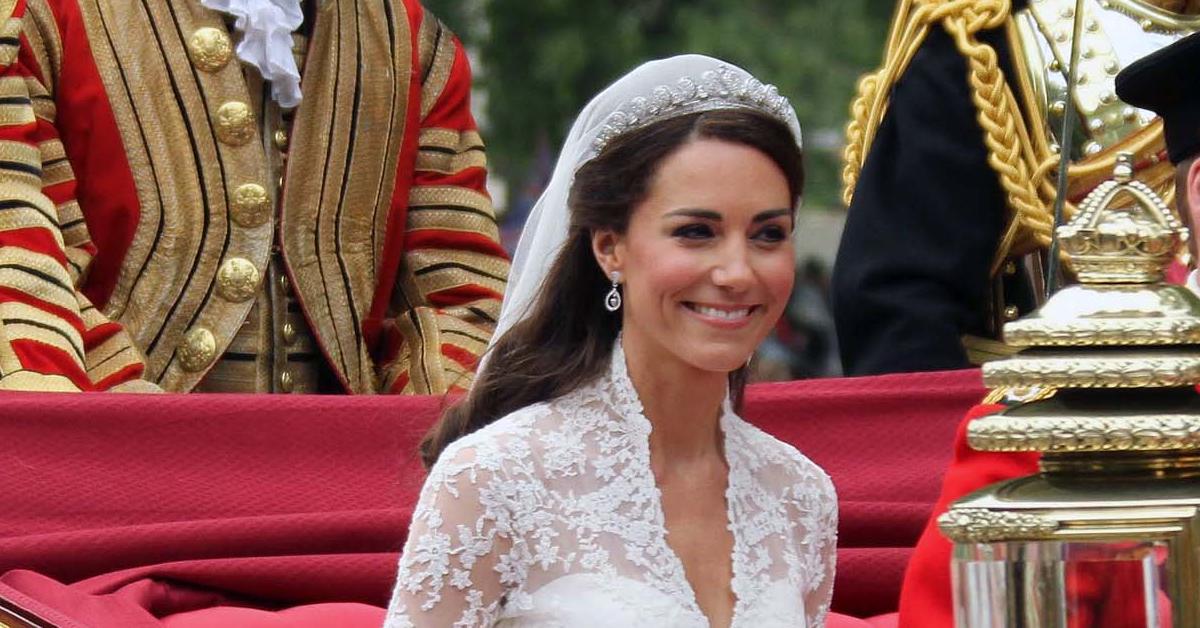 Article continues below advertisement
Apparently, the 40-year-old shook off the drama and was all smiles when she said "I do."
"Everything outside just roared," Martin Fidler, who attended the event alongside wife Sue Fidler, shared with PEOPLE. "You could hear it all outside to begin with as she approached. It was like a wave of sound getting louder and louder as she got closer to the Abbey. When the trumpets started inside to announce that she'd arrived, it's a wonder the roof didn't lift off!"
Article continues below advertisement
"When Kate came in — what a wonderful sight. She looked incredible," he gushed. "And she hasn't changed a bit in 10 years."
William, 39, and Kate have been married since 2011, and they recently celebrated their 10th wedding anniversary last year by sharing a video of their family with their fans.
"Thank you to everyone for the kind messages on our wedding anniversary," the caption read. "We are enormously grateful for the 10 years of support we have received in our lives as a family. W&C. 📹 @willwarr."