Kate Middleton 'Cut' Out Her Friend After She Ruined Her 21st Birthday Celebration, Author Claims: Duchess 'Was Upset'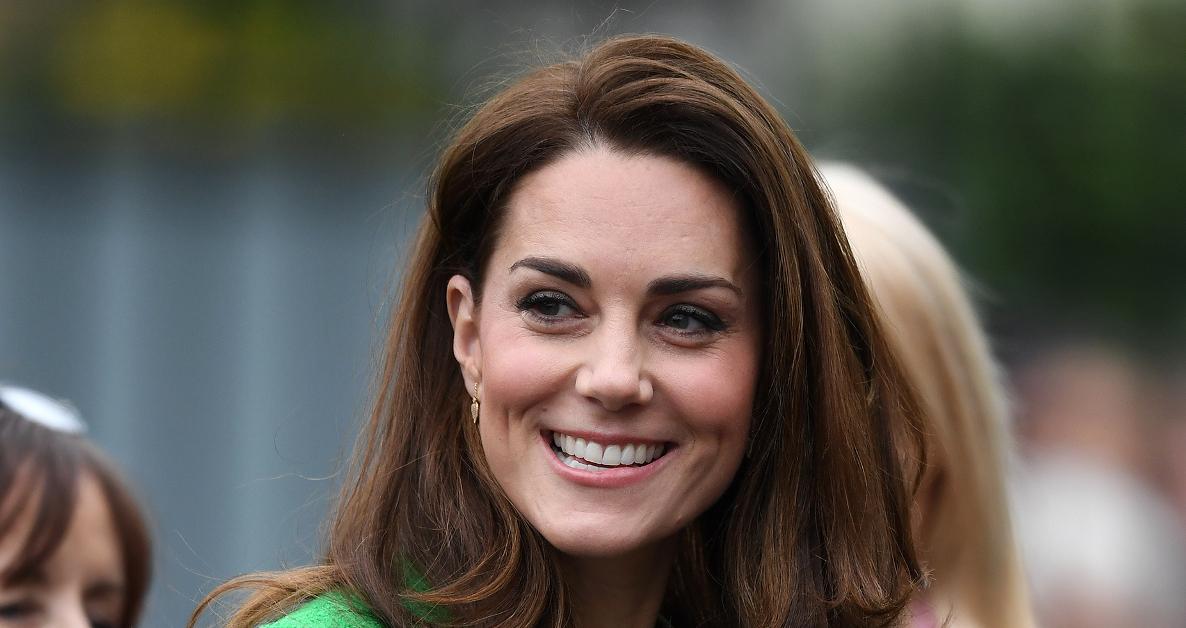 Kate Middleton's parents, Carole and Michael, wanted to give their eldest daughter an amazing 21st birthday back in the day.
Article continues below advertisement
In honor of the big day, Carole and Michael organized a 1920s themed party in June 2003 for her close friends — and Prince William, who was her secret boyfriend at the time, even attended the event.
Article continues below advertisement
But one of Kate's closest friends Virginia ruined the festivities, as she decided to host her own 21st birthday on the same day.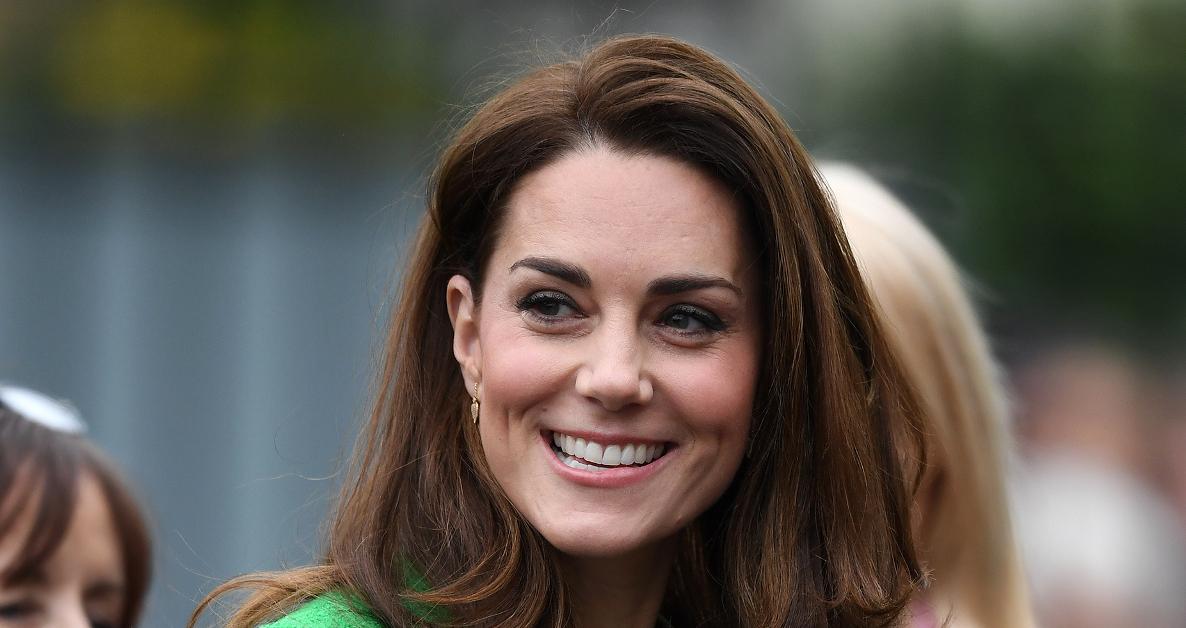 Article continues below advertisement
"It caused a real divide and a bit of social rift. Kate was very upset," royal expert Katie Nicholl wrote in Kate, Our Future Queen, adding that the mom-of-three "cut Ginny off a bit after that."
Kate sent out the invites first, but her friends were caught in an awkward position when they had to decide whose party to attend. Some went to Ginny's bash, but William turned up to Kate's a little late.
Article continues below advertisement
This was the first time William met Kate's parents. "Lots of [the guests] knew each other, and William knew quite a few people there, which made it very relaxed," one of the guests told Nicholl. "We all gave him his privacy, and he kept himself to himself. It was a sit-down dinner and dance and William looked very dapper; he seemed to be having a lot of fun — we all were."
Though Kate and William split for a brief moment in time, the two tied the knot in 2011 and have since welcomed three children: Prince George, 8, Princess Charlotte, 6, and Prince Louis, 3.
Article continues below advertisement
The duo celebrated their 10th wedding anniversary last year, and they gave royal fanatics a glimpse into their lives by posting a video of their family on social media.
"Thank you to everyone for the kind messages on our wedding anniversary," the caption read. "We are enormously grateful for the 10 years of support we have received in our lives as a family. W&C. 📹 @willwarr."