Kate Middleton's Mom Carole Was Once 'Worried About' Her Daughter's Future With Prince William, Author Claims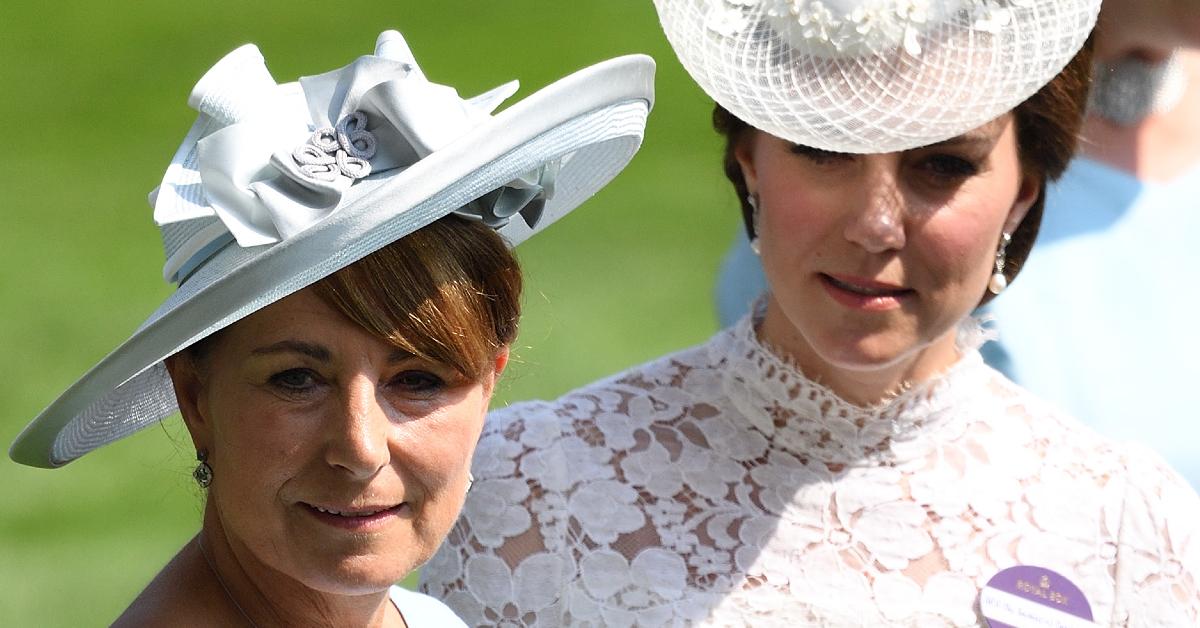 Though Prince William and Kate Middleton are now happily married, the latter's mother, Carole Middleton, was once "worried about Kate's future" with the prince, expert Katie Nicholl claimed.
Article continues below advertisement
Article continues below advertisement
"Carole is concerned that Kate's life has come to a bit of a standstill," a source told the book author. "She says Kate can't get on and do normal things because of the public interest in her. She's of the opinion privately that William should make an honest woman out of her so that she isn't left waiting in limbo."
Article continues below advertisement
Fortunately, things worked out, as William proposed in 2010.
"We have got to know William really well, we all think he is wonderful and we are extremely fond of him," Kate's father, Michael Middleton, said at the time. "They make a lovely couple, are great fun to be with and we've had a lot of laughs together. We wish them every happiness for the future."
Article continues below advertisement
Now, it seems like the dad-of-three is chummy with his father-in-law.
"William and Michael have a great relationship and he sees him as a second dad," an insider told In Touch. "They always find the time to catch up over beers and sneak off to the local pub together."
Kate, 40, and William, 39, recently celebrated their 10th wedding anniversary, and it seems like they are in a great place and a strong unit now that Prince Andrew is embroiled in a scandal and Prince Harry no longer lives in the U.K.
"As the Prince Andrew scandal shows, the monarchy is in desperate need of reassuringly conventional royal performers," Princess Diana's former chief of staff Patrick Jephson told Page Six. "Catherine is just what these troubled royal times need — it's no exaggeration that the Windsors' future lies in her hands."