Kate Middleton's Answer Is Too Relatable After Someone Asks Where Her Boots Are From
Article continues below advertisement
While meeting with people at a church, which is a center that helps people who are struggling with poverty, homelessness and addiction, last week, the Duchess, 40, was chatting with Trudi and Alastair Barrie, who work at the center.
Kate held onto their baby Anastasia when Trudi asked: "Where are your boots from, madam?"
The mom-of-three appeared distracted and didn't reply for a second, but then she said, "Oh I don't even know. I should know."
Article continues below advertisement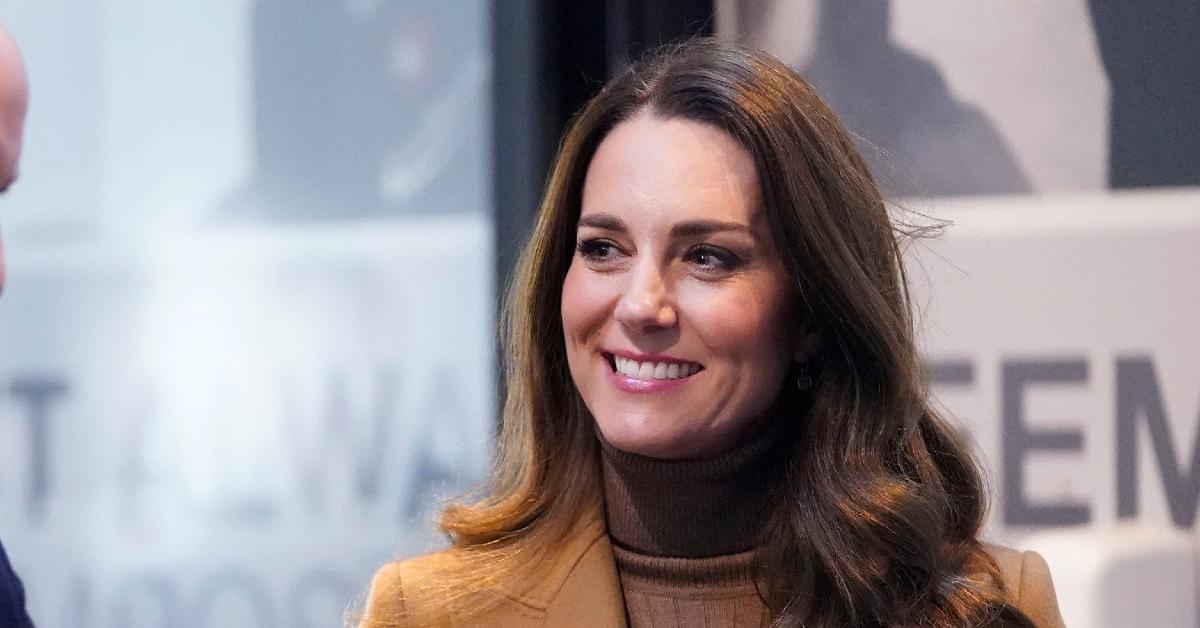 Article continues below advertisement
Kate seemed enamored by the tot, but Prince William had a funny response.
Article continues below advertisement
"Don't give my wife any more ideas!" he quipped.
"Don't take her with you," he later told his wife as she handed the baby back to her parents.
Article continues below advertisement
During the outing, their main goal was to help people — especially amid the ongoing pandemic.
"Located in one of the most deprived areas of Lancashire, this small charity called Church on the Street is creating vital support for those struggling with homelessness, addiction, and mental health issues," the message read. "From the moment you walk in, there is a sense of support and community, inspired by founder Pastor Mick, who has faced his own difficulties in the past, is now helping people on the streets in Lancashire. The initiative provides much-needed food, clothing, hot showers, clean clothes, mental health support, care, and advice to hundreds of people daily who are struggling with mental health, addiction, and homelessness issues."
Article continues below advertisement
On January 26, Kate was spotted out and about again — this time, she appeared at the mental health charity Shout.
"Mental health support and resources across the UK have made significant strides over the last decade.@giveusashoutinsta, through its 24/7 text messaging service, has been a huge contributor in progressing this and being a consistent support for children, young people and adults during their most difficult times," a message stated.