Kate Middleton's 40th Birthday Party Will Be A 'Deliberately Modest' Affair, Expert Believes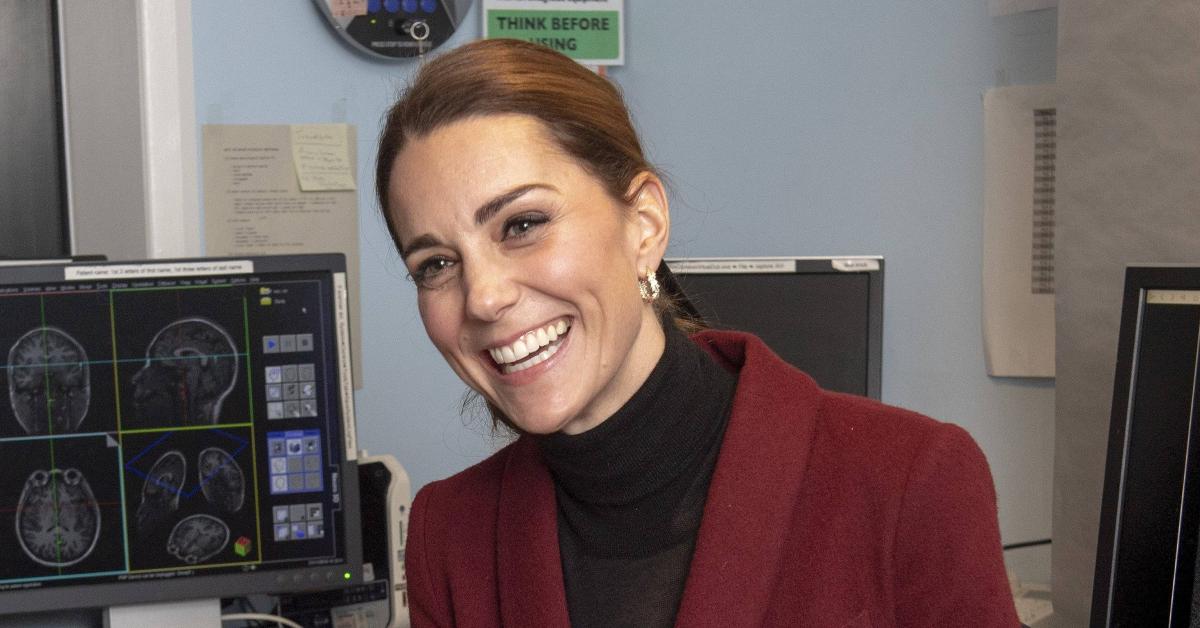 Instead of going all out for her upcoming 40th birthday on January 9, it seems like Kate Middleton will have a relaxing day.
Article continues below advertisement
"It will be low key and it will be focused entirely on the family," expert Duncan Larcombe told OK! about the Duchess, who shares Prince George, 8, Princess Charlotte, 6, and Prince Louis, 3, with Prince William.
He added, "She's unlikely to [announce a new project on her birthday, unlike Meghan Markle who launched a mentorship program to mark her 40th] because, firstly, it's just not her way and secondly because of the obvious comparisons with Meghan and this awful continuation of one-upmanship that the palace is so keen to avoid."
Article continues below advertisement
It was reported that the former actress wanted to go all out for her big day.
"Megan wants a small gathering. About 65 people are invited, her closest friends and family. Colin [Cowie] was recommended to her by Oprah, who always puts on fabulous parties," a source said, adding that Prince Harry has ordered a cake from Posies & Sugar and guests will enjoy drinking wine and eating locally sourced foods at the soirée.
Article continues below advertisement
Article continues below advertisement
"In reflecting on my 40th birthday and the many things I am grateful for, I'm struck that TIME IS AMONG OUR GREATEST AND MOST ESSENTIAL GIFTS: Time with our loved ones, time doing the things we love, time spent learning, laughing, growing, and the sacred time we have on this earth," the mom-of-two wrote on her Archewell website. "Amongst the most valuable gifts of time is also time spent in service to others knowing that it can contribute to incredible change. To that last point, and with my 40th lap around the sun in mind, it made me wonder: what would happen if we all committed 40 minutes to helping someone else or to mentoring someone in need? And then what would happen if we asked our friends to do the same?"