Prince William & Kate Middleton Forced To Cancel First Stop On Caribbean Tour Over Protests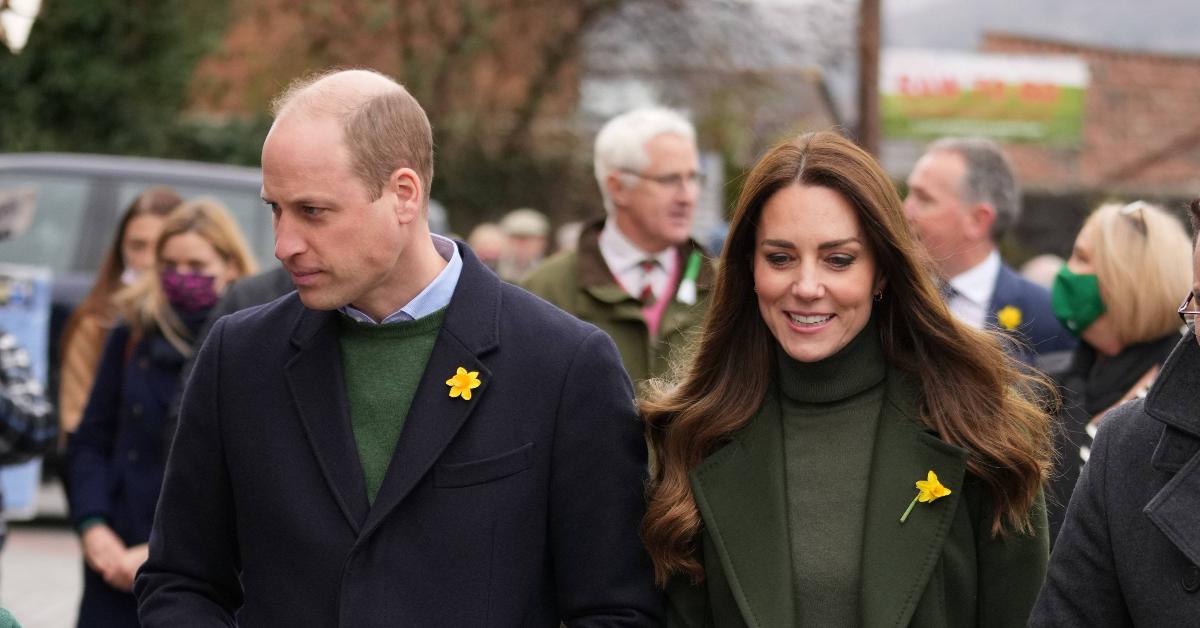 Prince William and Kate Middleton were forced to cancel one of their first stops on their Caribbean tour after protests broke out before they got to Belize.
The two were heading to the Maya Mountains on Sunday, March 20, but now that villagers are protesting about colonialism, they are no longer able to make it.
Article continues below advertisement
On Friday, March 18, villagers were photographed with signs saying, "Prince William leave our land."
The local Q'eqehi Maya people are reportedly upset with the conversation charity Flora and Fauna International over the rights to 12,000 acres of land.
Sebastian Shol, who is chairman of Indian Creek village, said the royals, who were going to fly in via helicopter, "could land anywhere but not on our land."
"For us, it really hits home because of the treatment. The organizer said we had to let them use the football field and that people were coming to our village and it had to look good. Giving community leaders commands did not sit well with the community," village youth leader Dionisio Shol added.
Article continues below advertisement
The couple will now visit a different location.
"Indian Creek was one of several sites being considered. Due to issues in the village, the Government of Belize activated its contingency planning and another venue has been selected to showcase Maya family entrepreneurship in the cacao industry," the Government of Belize said in a statement.
Article continues below advertisement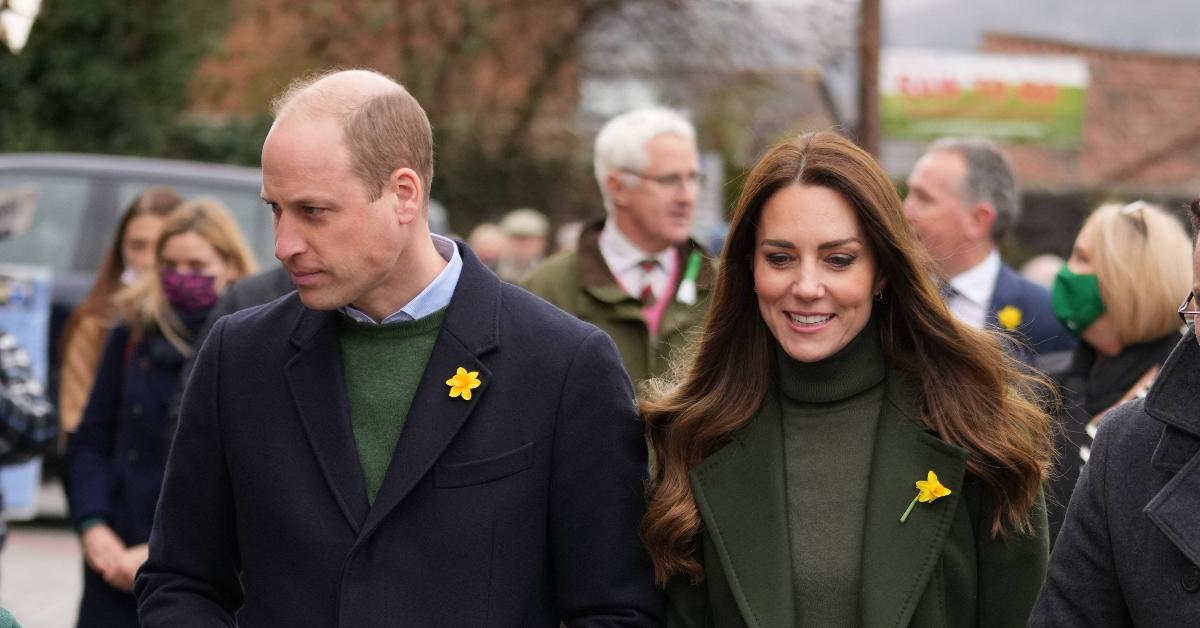 Article continues below advertisement
"Their Royal Highnesses The Duke and Duchess of Cambridge will undertake official visits to the Realms of Belize, Jamaica and The Bahamas on behalf of Her Majesty the Queen on the occasion of the Platinum Jubilee. The visits will take place between Saturday 19th March and Saturday 26th Match," the statement began.
The message continued, "Their royal tour begins in Belize where Their Royal Highnesses will visit historic Mayan sites and celebrate the rich culture of the Garifuna community as well as exploring the country's biodiversity. The Duke and Duchess will then travel to Jamaica where their visit will include engaging with the Jamaican Defence Force and celebrating the seminal legacy of Bob Marley and other ground-breaking Jamaican musicians alongside some of tomorrow's stars. The Duke and Duchess' visit will end in The Bahamas where they will spend time with communities across a number of islands and experience a world famous junkanoo parade."