Watch: Prince William Speaks Irish & Playfully Jokes With Kate Middleton During Cameo For Global St. Patrick's Day Video
Celebration mode! In honor of St. Patrick's Day on March 17, the Irish Foreign Ministry released a video featuring countless world leaders and notables sending their well-wishes for the holiday. And much to everyone's surprise, Prince William and Kate Middleton made an appearance!

"We have a saying in the Irish language: 'Ar scáth a chéile a mhaireann na daoine,'" the Ministry's social media accounts wrote. "Meaning we live in each other's shadows. It speaks to the interdependence of our world."
Article continues below advertisement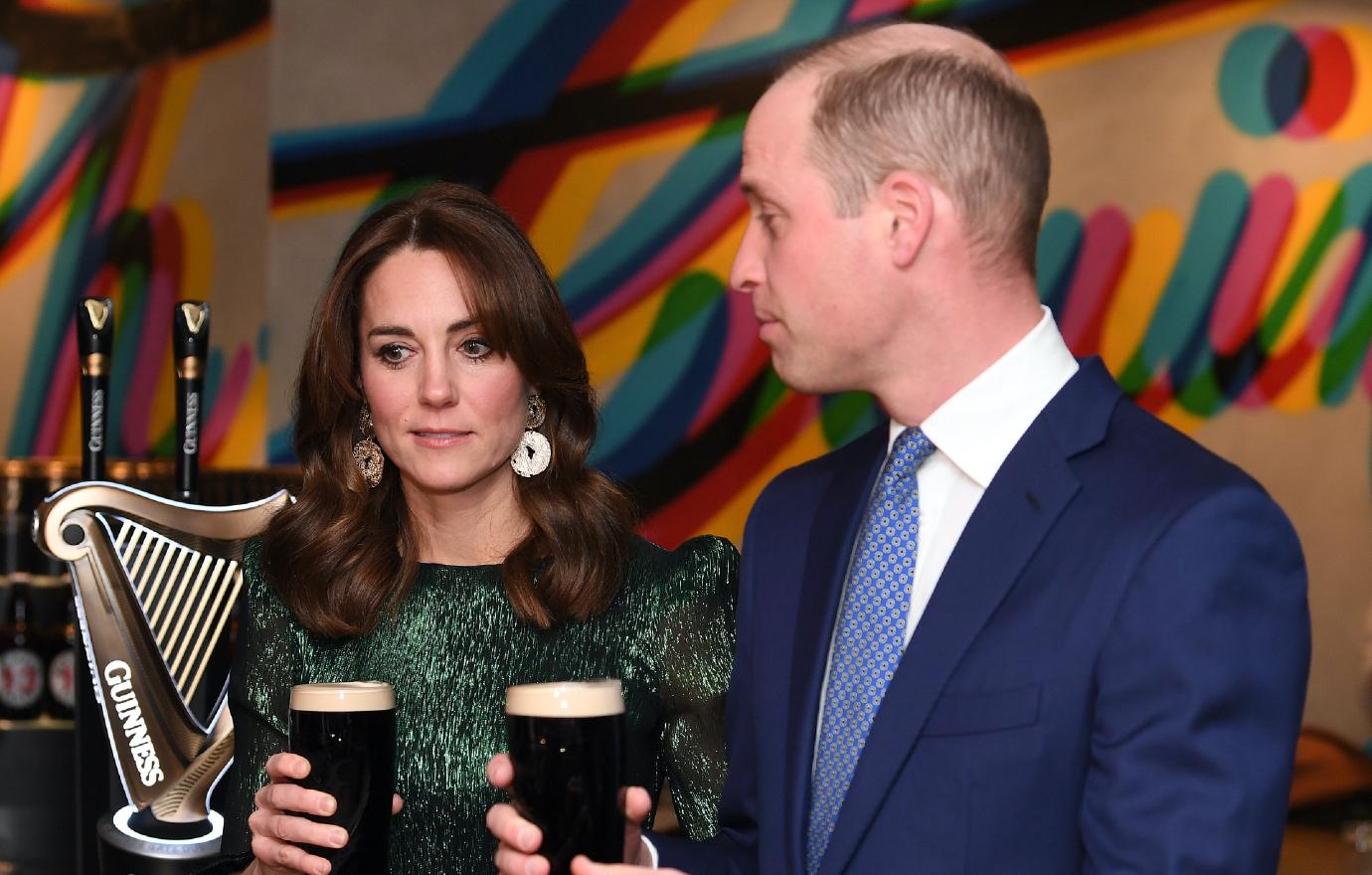 Article continues below advertisement
William first utters a phrase in Irish, which Kate translates by saying, "We're delighted to wish you all a very Happy St. Patrick's Day." The father-of-three then jokingly replies, "How come you got that easy bit?"
The two then look at each other smile. "We were so thrilled to be able to visit Ireland just over a year ago, a few short weeks before all of our lives were turned upside down by the pandemic," William added.
Other cameos included Canada Prime Minister Justin Trudeau, Jacinda Ardern, the Prime Minister of New Zealand, and Erna Solberg, the Prime Minister of Norway.