Queen Elizabeth To Attend State Opening Of Parliament Alongside Son Prince Charles — Her First Official Engagement Since Prince Philip's Death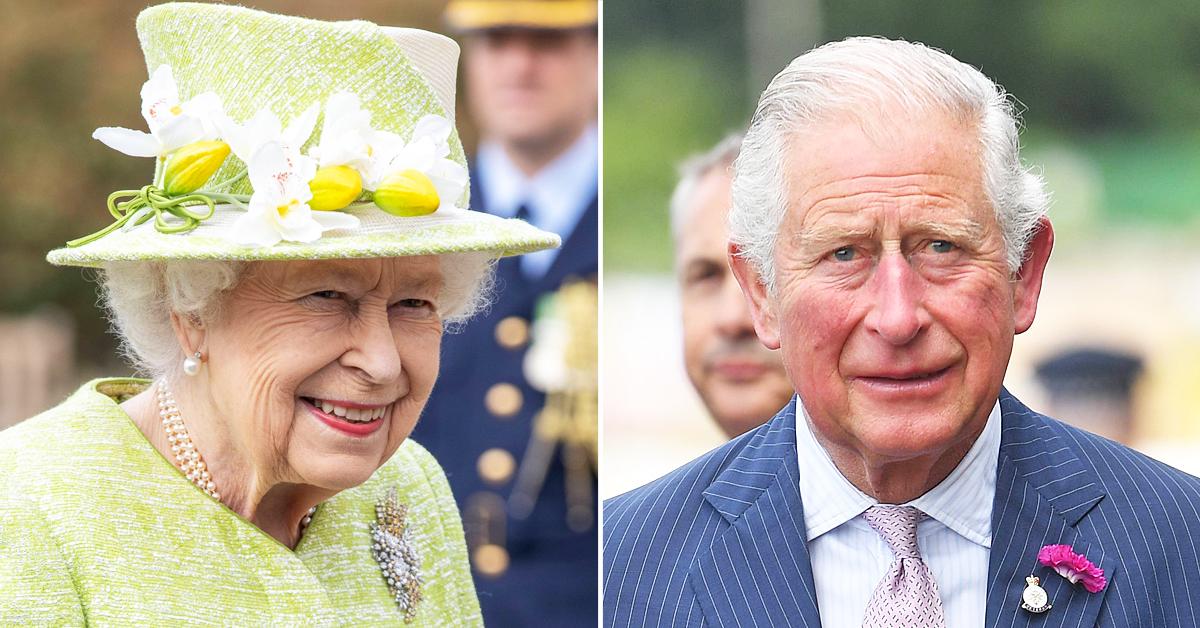 Queen Elizabeth II will attend the State Opening of Parliament in Westminster alongside son Prince Charles and his wife, Camilla, Duchess of Cornwall — her first official engagement since her husband, Prince Philip, died on April 9.
Article continues below advertisement
Due to the ongoing pandemic, the event, which will take place on Tuesday, May 11, will be scaled-back, and the 95-year-old will wear a day dress and hat. Additionally, she will be driven from Buckingham Palace to the House of Parliament instead of using a carriage.
The Queen's Imperial State Crown, which weighs 2.3 pounds, will be placed next to her on a table, as per usual.
Article continues below advertisement
The event, which formally marks the beginning of a session of the Parliament of the U.K., includes a speech from the Queen, but fewer lawmakers and staffers will be in attendance this year.
Article continues below advertisement
Even though the Queen was upset after Philip passed away at 99 years old, she is dedicated to her job.
"Her family will step up and be by her side, but she will carry on," a former royal aide told PEOPLE, referring to how senior members of the family may accompany the Queen at future events. "She understands that she has a job to do, and [Philip] would have wanted her to crack on. She did do so when he retired from public life."
Article continues below advertisement
"She will never abdicate because of duty and honor and public service is so deep in her, as it was for him," another royal insider added.
Article continues below advertisement
After Philip died, a source predicted that the Queen's children and grandchildren would step up and help out.
"The Duke of Edinburgh is irreplaceable and the Queen's dedication to duty is undiminished. But senior officials and members of the family have long had an eye on ensuring she is more supported in the future and it seems sensible to start employing this now," a source told the Daily Mail.