Polymath Phil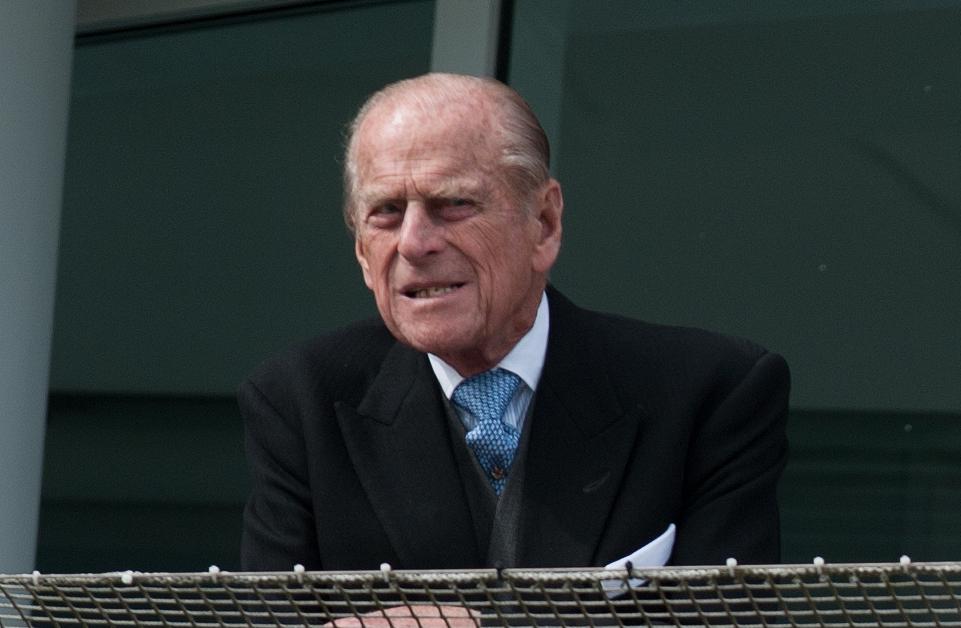 The word polymath could have been invented for Prince Philip.
He was a sailor, aviator, collector, gardener, artist, farmer, author and sportsman.
Article continues below advertisement
Now an exhibition is to pay tribute to his extraordinary range of interests, showing first at Windsor Castle, where he died at 99 in April, and then at Holyroodhouse, the Queen's official residence in Edinburgh, Scotland.
Originally planned as a celebration of his 100th birthday, the items on display include a wine cooler in the shape of a grasshopper, a gift from President Pompidou of France in 1972, and a naval logbook from his service in World War II.
Article continues below advertisement
In it, he described operating a searchlight on HMS Valiant during the Battle of Cape Matapan off the coast of Greece.
Thanks to his bravery, two Italian cruisers were sunk within five minutes.
The invitation, order of service and breakfast menu from his wedding in 1947 included "filet de sole Mountbatten" and "bomb glaze Princesse Elizabeth."
Article continues below advertisement
His robe and coronet worn at the Queen's Coronation in 1953 will be on display, along with his chair of estate, normally located in the Throne Room at Buckingham Palace.
Gifts given on overseas tours include a First Nation feather headdress from a Canada visit in 1973 and a pair of cowboy boots.
His love of driving is captured in a steering wheel given to him by Lotus in 1979, from a car driven by Mario Andretti at the previous year's Formula One Championship.
Article continues below advertisement
Going on display for the first time is a portrait of the Prince by Australian Ralph Heimans featuring the Duke wearing the blue and red Windsor uniform, standing in the Grand Corridor of the Castle — it's simply brilliant and captures his personality perfectly.
There is also Queen Victoria's journal recording the birth of Prince Philip's mother, Princess Alice, at Windsor Castle in 1885.
Other items include a chess set presented by Nelson Mandela during his 1996 visit to the U.K.
Also on show are the remains of Windsor Castle's St George's Hall Clock, and a fragment of a burnt beam, salvaged by Philip from the debris following the 1992 fire there.
All in all, well worth a visit!