Queen Elizabeth Approves Prince Philip Exhibition At Windsor Castle, The Matriarch 'Considers It Part Of History'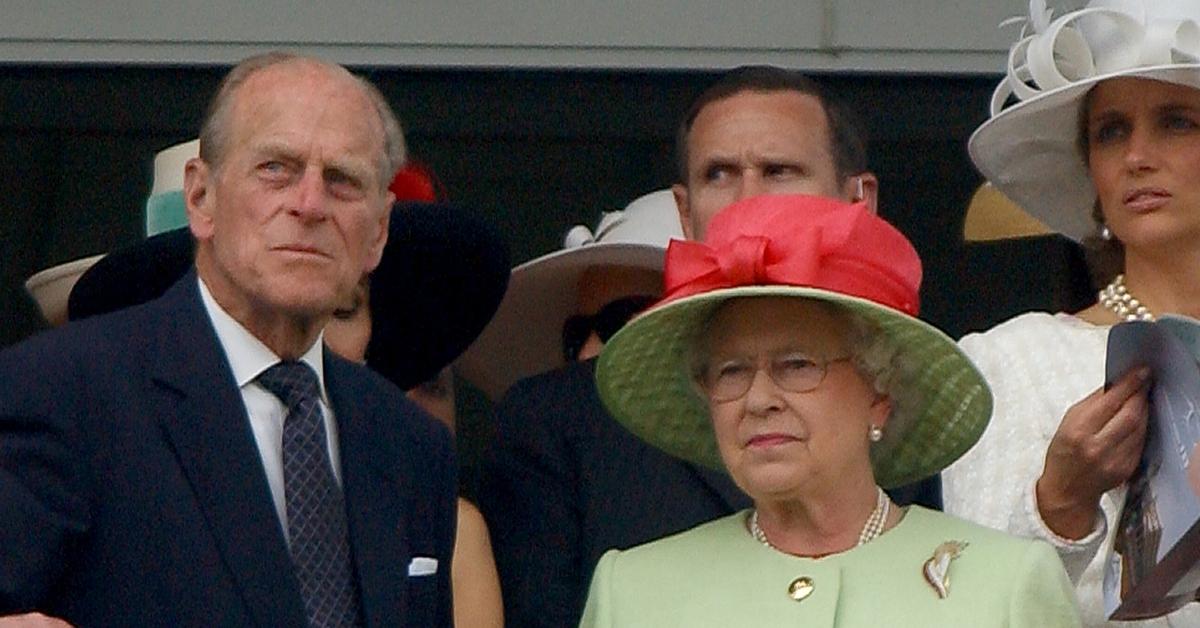 It's only been a few months since Prince Philip died at 99 years old, and in order to celebrate his life, Queen Elizabeth has signed off on an exhibition, which will be held at Windsor Castle.
Article continues below advertisement
The presentation will showcase the couple's wedding, Philip's naval career, his charity work and his love of carriage racing, The Mirror reported.
The 95-year-old matriarch — who will be offered a private tour — agreed to release artifacts that were originally planned to mark the late Duke's 100th birthday.
Article continues below advertisement
"They are expecting massive numbers of visitors. They've been pleasantly surprised by the Queen's generosity and what she's agreed to be used," an insider said about the upcoming presentation. "Even though it's all a bit raw coming so soon after she said goodbye, the Queen considers it part of history."
Article continues below advertisement
"The exhibits paint a picture of the Duke. A lot has been said about him since he died but there is so much more to see," the source added.
Article continues below advertisement
When she visited the HMS Queen Elizabeth in Portsmouth, England, she wore a yellow gold accessory, which was displayed on the left side of her outfit. The brooch was designed by the late Andrew Grima and was given to her by Prince Philip in 1996.
The Queen has been keeping busy ever since Philip passed away — something he would have wanted her to do. "Her family will step up and be by her side, but she will carry on," a former royal aide told PEOPLE, referring to how senior members of the family may accompany the Queen at future events. "She understands that she has a job to do, and [Philip] would have wanted her to crack on. She did do so when he retired from public life."