Piers Morgan Calls Prince Andrew A 'Sniveling Little Coward' After He Settles With Virginia Roberts: Royal Is 'Now Finished'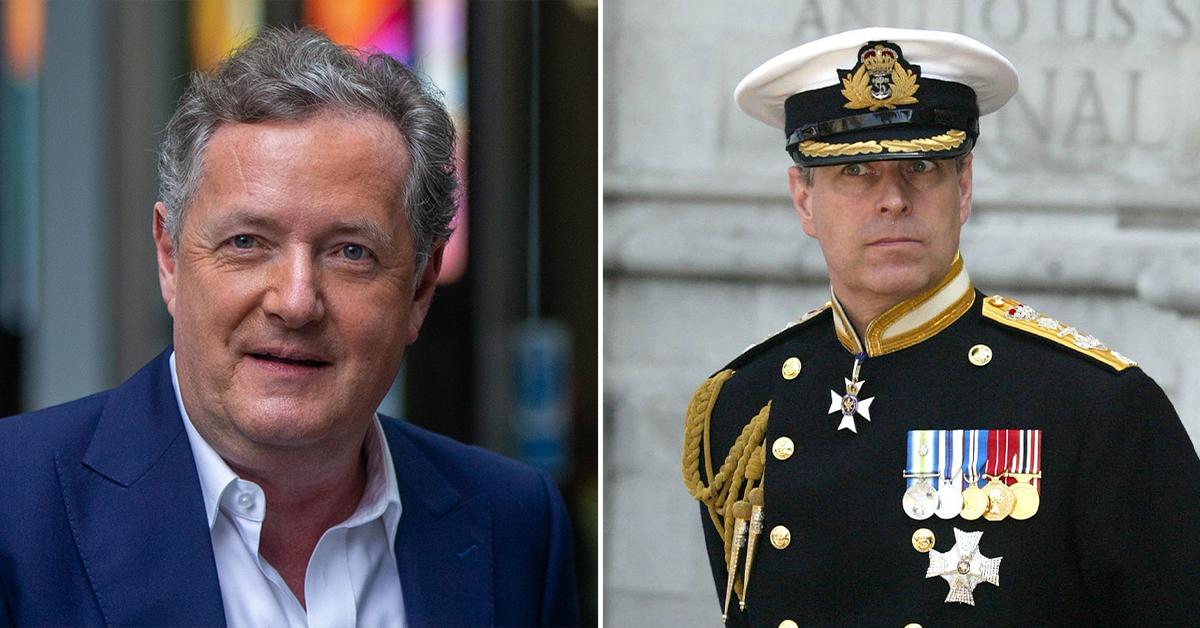 After it was revealed that Prince Andrew settled with Virginia Roberts out of court, Piers Morgan did not hold back about the royal's actions.
Article continues below advertisement
"We don't know how much Andrew's paid Giuffre, though it will be many millions of pounds — thought to be £12million — including a substantial donation to her charity in support of victims' rights. But we do know that by paying a massive cheque to avoid a showdown in court, he's confirmed himself to be a sniveling little coward whose denials and demands weren't worth the paper they were written on," he wrote in The Sun. "And we also know that by doing so, he has destroyed what's left of his shattered reputation."
In Andrew's statement, he said he "pledges to demonstrate his regret for his association with [Jeffrey] Epstein by supporting the fight against the evils of sex trafficking, and by supporting its victims" — a message that made the TV personality want to "puke."
Article continues below advertisement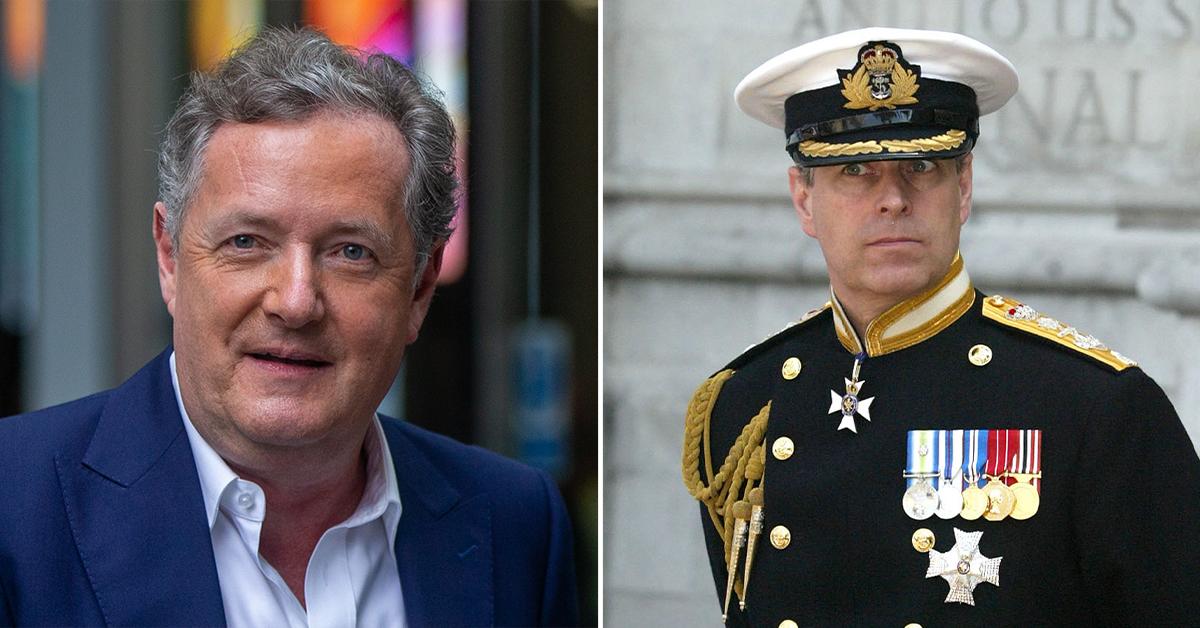 Article continues below advertisement
"The very last person any victim of evil sex trafficking needs support from is a man who hung out for years with two evil sex traffickers and who just paid vast sums of money to avoid facing a trial over his own alleged involvement and participation," he stated. "Of course, there's no admission of guilt about the allegations against him, which is something Andrew's millions have protected him from having to test in court."
Since Andrew has constantly denied the accusations, Morgan said we'll "never know the truth now" about what really happened between the two.
"And the court of public opinion has swiftly concluded that by buying off his accuser, Andrew's shown that once again, it's one rule for the rich and powerful, another for the rest of them," he concluded. "Make no mistake – Andrew's now finished."